NEW virtual theater experiences: McCarter's Online Classes
Virtual theater experiences for ALL ages, directly from the comfort and safety of your home.
WHAT'S NEW THIS FALL?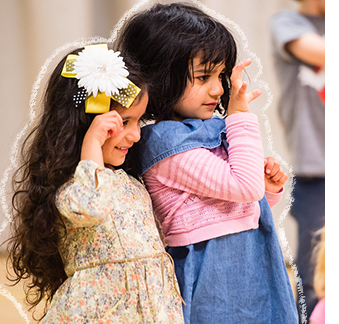 GRADES K-2
Creative Drama: Adventures Await!
Join us as we embark on a series of exciting adventures that will stimulate imaginations and encourage creative play. Children will use their bodies and minds as they encounter new worlds filled with zany creatures, thrilling plot twists, and courageous challenges!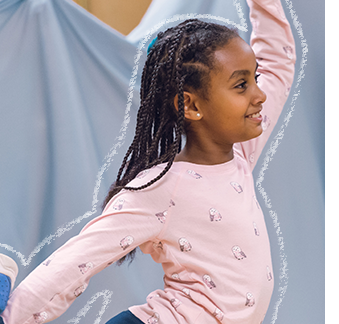 GRADES 3-5
In Their Shoes
Have you ever noticed how a story changes depending on who's telling it? Using imagination and creativity, students will take on the roles of characters from well-known stories and retell classic tales from different points of view. This class will culminate in a virtual sharing for family and friends.
GRADES 6-8
Mystery Theater Drama
A mysterious event, several suspicious characters, and numerous rumors set the stage for an enticing investigation that is dripping with drama. In this 6-session "whodunnit" experience, students will devise an original short play that will keep the audience guessing.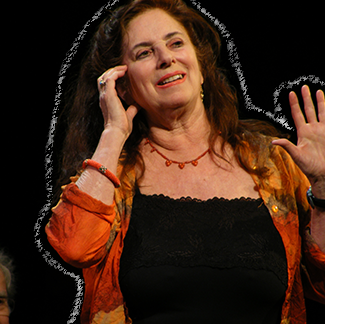 ADULTS
Improv In An Instant
Are you feeling overwhelmed by our world and all the constant breaking news? Does it feel like your mind needs a vacation? Join us for a weekly dose of laughter, creativity, ensemble-building, and entertainment, where everything is "Yes, and…" and nothing is that serious.
WHAT ARE STUDENTS & PARENTS SAYING?
"I give McCarter's virtual courses my highest recommendation for any parent of a young person interested in a creative classroom space with dynamic instructors and a wonderful group of theatre enthusiasts." —Rashidah, parent
"It's a safe and encouraging environment to share your ideas. Even if you don't have a lot of prior knowledge about theater, you can still learn! —Gabrielle, Acting Ensemble
"I look forward to our online class meetings as a stimulating break from the usual routine. Very helpful in keeping my neurons active and my spirits up." —Gerry, Plays and Performances in Context