Operation: WWII Chinese American G.I. Live Webinar This Sat., Aug. 29, 4:15 P.M. EDT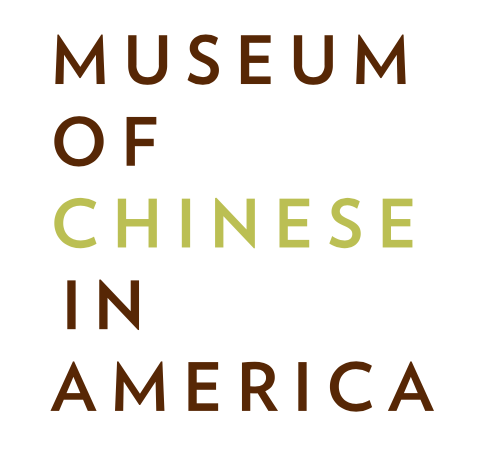 Operation: WWII Chinese American G.I.
SATURDAY, AUGUST 29, 2020, 4:15 P.M. EDT
Join the 1,000+ people from across the U.S. who have registered for the live webinar Operation: WWII Chinese American G.I. this Saturday, August 29, 2020, at 4:15 P.M. EDT to pay respect to this forgotten generation of veterans ahead of the 75th anniversary of the end of WWII. (Above: Illustration by Evelyn Seto.)
This live webinar, supported by commemorative partners Chinese American Citizens Alliance, Chinese Historical Society of America, American Legion Cathay Post 384 and Museum of Chinese in America, is the first in a yearlong series of events to honor Chinese American Veterans of World War II whose acts of patriotism, loyalty, and courage occurred at a time when the Chinese Exclusion Act of 1882 prevented non-U.S. born Chinese Americans from obtaining citizenship.
MOCA recognizes along with its fellow Commemorative Partners that we must all seize what may be the final opportunity to tell the story of Chinese American WWII Veterans and honor the contributions and sacrifices they made on behalf of the nation and community.
This webinar is recognized by the U.S. Department of Defense, as a Commemorative Partner, as it celebrates the 75th Anniversary of the end of WWII.
The event is FREE but registration is required. Spots are filling up quickly so REGISTER NOW.
The webinar will not just explore dates and places significant to Chinese American World War II history, but also explore the war through the lens of the world's largest private collection of Chinese American and military memorabilia. Picture a pair of boots, with a medal beside it. Who was the hero who filled these shoes?
Additionally, a clip from the Emmy-nominated PBS film We Served with Pride: The Chinese American Experience in WWII, will be shown. This film features 15 Chinese American WWII Veterans whose common virtue was to serve with uncommon valor.
The keynote speaker will be filmmaker, author, and military historian Montgomery Hom who will share personal veteran stories as told through his collection of Chinese American WWII memorabilia, the largest private collection of its kind.
Panelists are Major General William Chen, United States Army (Ret.), the first Chinese-American two-star general in the U.S. Army; and author / historian Connie Young Yu.
Keynote Speaker
Monty is an independent producer and a longtime production and historical military subject matter specialist. Monty consults on many Hollywood film and TV productions. His work can be seen in the Academy Award-nominated film Ford v Ferrari. His Emmy-nominated PBS film We Served with Pride: The Chinese American Experience in WWII will be relaunched as a new re-mastered version for its 20th anniversary in 2021. As a young boy, hearing stories of an uncle who was a paratrooper with the 82nd Airborne during the invasion of Normandy kick-started his deep passion for researching and collecting artifacts, and data on Chinese Americans in WWII. Today, this collection is the largest privately-held grouping of its kind. His wife is a long-serving United States Naval officer presently deployed in Northern Afghanistan.

Panelists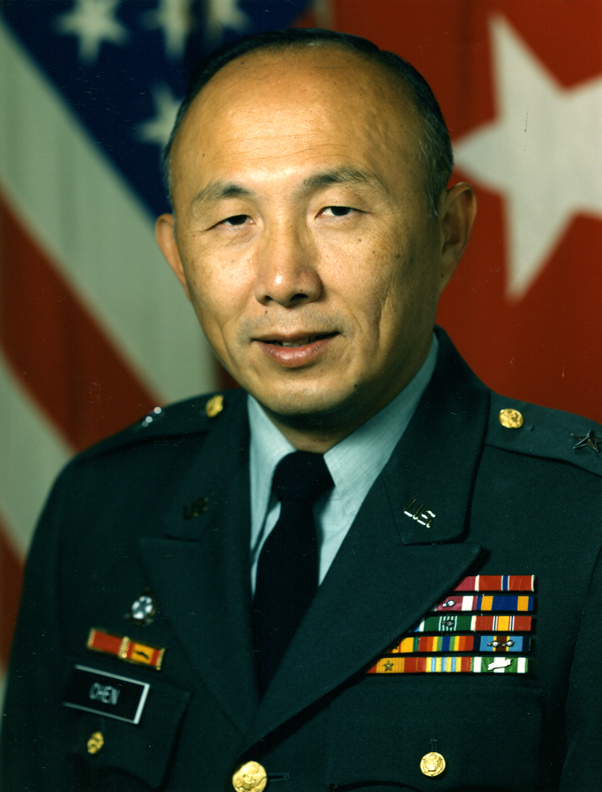 MAJOR GENERAL WILLIAM CHEN, UNITED STATES ARMY (RET.)
William S. Chen (retired), better known as Bill Chen, is a third-generation Chinese-American. Bill served as a career U.S. Army officer for over 32 years and retired as a Major General—the first Chinese American to wear two-star rank in the U.S. Army. As a Major General, he commanded the U.S. Army Missile Command and later served as the Army's first Program Executive Officer for Missile Defense–directing all of the Army's missile defense programs. His father was a U.S. Army Air Forces pilot in the 14th Air Force, under Gen. Claire Chennault, in the China-Burma-India (CBI) theater. Bill also was a part of the team that helped gain passage of the Chinese American World War II Veterans Congressional Gold Medal Act.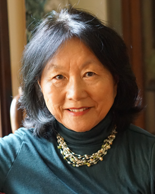 Connie Young Yu, a fourth-generation Californian, is an author, historian, and board member emeritus of the Chinese Historical Society of America. She is the author of Chinatown San Jose, USA and co-editor of Voices from the Railroad: Stories by Descendants of Chinese Railroad Workers. She was co-producer of the exhibition Called to Rise: Chinese Americans in CBI.
Connie's father, Col. John C. Young, served in the China-Burma-India (CBI) theater as a combat ordnance officer. During the Korean War, as Commander of Cathay Post American Legion, Young spearheaded the project for the War Memorial at St. Mary's Square in San Francisco honoring Chinese American servicemen killed in WWI and WWII.