Next Week—It's the New Brunswick Heart Festival!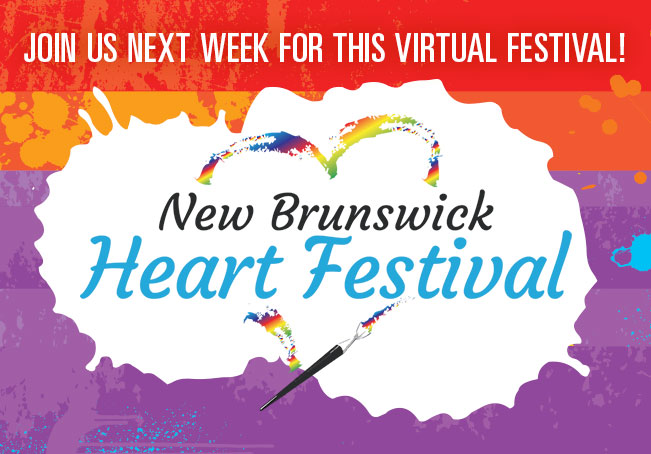 State Theatre New Jersey, New Brunswick Cultural Center, New Brunswick Performing Arts Center, and Above Art Studios present
New Brunswick HEART Festival
Celebrating the Arts and History of New Brunswick and Middlesex County
WHEN: Sat, August 15, 3pm-7pm (Schedule of Events listed below!)
WHERE: YouTube
Hosted by New Jersey Radio Hall of Famer Bert Baron and Co-Founder of CPRLive, Sharon Gordon, this all ages virtual arts and history festival will stream live on YouTube. The FREE online festivities will include music, dance, and spoken word performances; a behind-the-scenes look inside the local theatre and visual arts scene; a close-up of Middlesex County's history; interviews with artists and arts and community leaders; a craft-making session; yoga; and more!
TUNE IN LIVE HERE ON AUGUST 15
Food Drive
WHEN: August 15, 11am-5pm
WHERE: East Brunswick Mall at 755 NJ-18
Also on August 15, MCFOODs will be holding a food drive at the East Brunswick Mall. They are asking for nonperishable foods and necessities to distribute to a network of over 120 partner organizations throughout Middlesex County. Items can be dropped off at the East Brunswick Mall at 755 NJ-18. Once you arrive, follow the signage for directions.
Schedule of Events
Sat, August 15, 3pm-7pm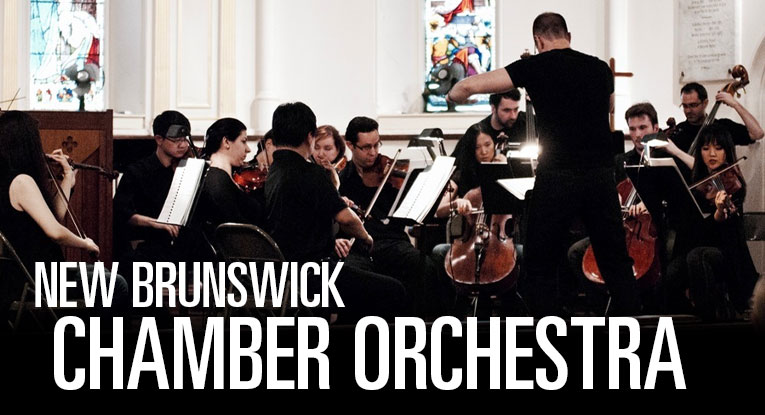 3pm – 4pm
Welcome! Meet Hosts NJ Radio Hall of Famer Bert Baron and Co-Founder of CPRLive, Sharon Gordon
Music Performance by Sonido Latino
Yoga with Carla Haynes from Garden of Healing
Music Performance by New Brunswick Chamber Orchestra
Also in this hour: New Brunswick Performing Arts Center, Arts Institute of Middlesex County, MCFOODS, Elijah's Promise, and AMARD (Artist Mentoring Against Racism, Drugs, and Violence Program)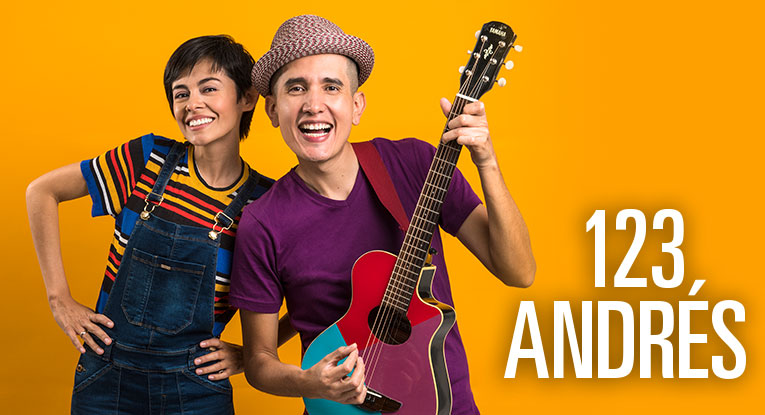 4pm – 5pm
Music Performance by Jerry Weldon Quartet presented by the New Brunswick Jazz Project
Intro to Ballet Class presented by American Repertory Ballet (Recommended for ages 10+)

Music Performance by Latin Grammy®-winning duo 123 Andrés

presented by State Theatre New Jersey (Recommended for ages 4-8)
Conversation and Virtual Gallery Tour with Co-Founder Dontae Muse of Above Art Studio
Performances by artists from coLAB Arts
Also in this hour: Mason Gross Community Arts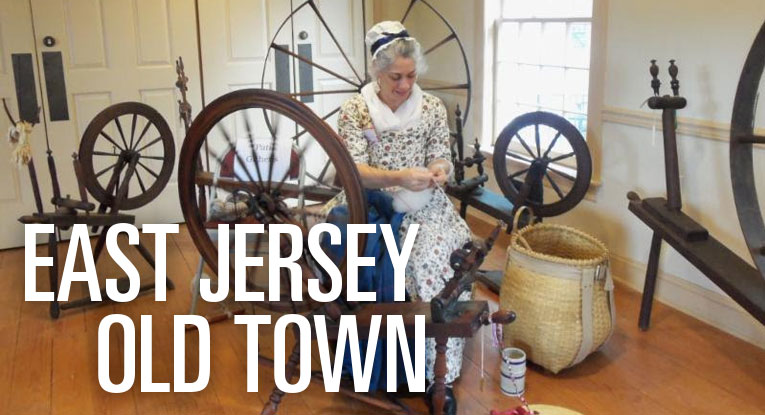 5pm – 6pm
Student-produced Art & Poetry slideshow presented by the Civic League of Greater New Brunswick
Butterfly Craft with Claire D'Amato from Zimmerli Art Museum (Recommended for ages 4+)
Also in this hour: East Jersey Old Town and Middlesex County, Historic Sites and History Services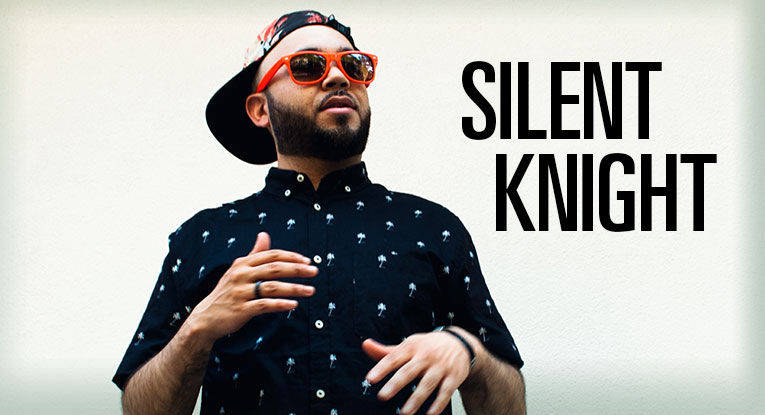 6pm – 7pm
Tap Dance Performance by Omar Edwards from Crossroads Theatre Company's FLY
Murals of New Brunswick presented by New Brunswick Community Arts Council
Music Performance by Silent Knight, local emcee from the Band Called Fuse
Behind-the-Scenes with George Street Playhouse
Music Performance by Classical Singer Elise Brancheau
Spoken Word Performance by Justan Mitchell
DJ Set by Grammy®-winning emcee DRKBXT
Also in this hour: New Brunswick City Center and a Thank You video from the New Brunswick HEART Festival partners