Discover Tiny Denizens of the Deep at the American Museum of Natural History Online

The Museum is working to reopen on
September 2
for Members and select educational audiences and on September 9 for the general public, pending approval from New York State and New York City for indoor museums to reopen. For more info on ticketing and health and safety measures,
click here.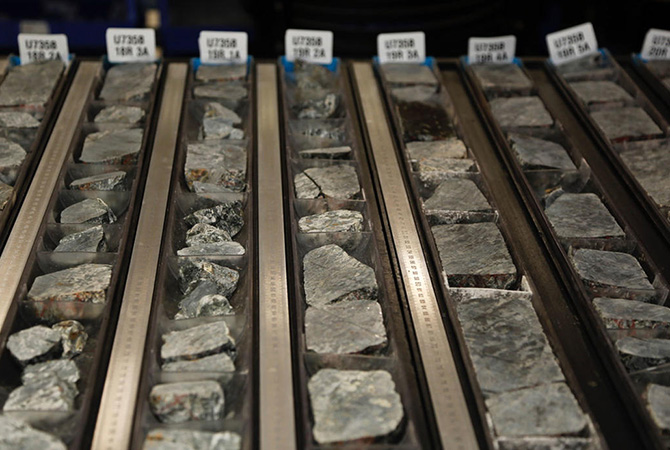 ONLINE PROGRAM
Scientists at Home: Secrets of the Deep Sea
What can marine microorganisms teach us about life—past, present, and future? On
Thursday, August 13, at 2 pm EDT
, microbiologists Brandi Kiel Reese and Jason Sylvan will share their research on microscopic organisms found below the ocean floor, from viruses to bacteria, archaea, and fungi, and explore their connection to the search for life beyond Earth.
Join the Watch Party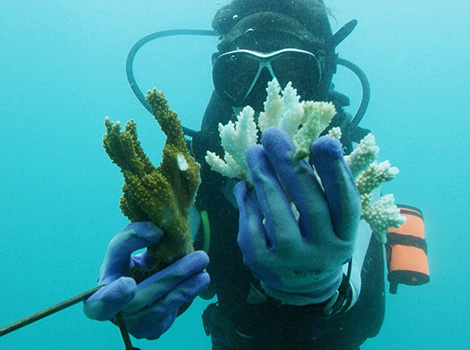 ONLINE PROGRAM
Corals and Climate Change
Join Associate Curator Nathalie Goodkin and graduate student Ross Ong on
Friday, August 14, at 1 pm EDT
as they reveal how they use corals to look back in time with a view to protecting our planet in the future. They will also share two short videos about their research and answer your questions in a live Q&A
.
Watch on YouTube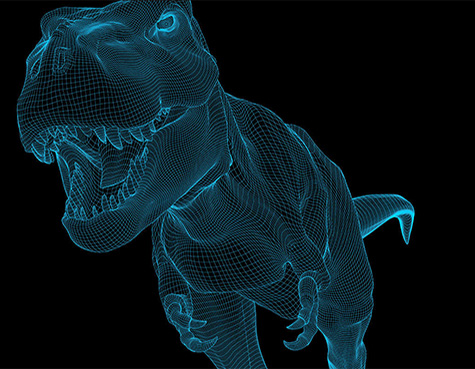 FOR FAMILIES
Summer 2020 Online Camps
The Museum's summer camps are now online! Students in Grades 2–6 can join sessions about topics in Earth science or biodiversity. Camps feature hands-on investigations, virtual tours of Museum halls and exhibits, talks by guest scientists, off-line projects, and more.

New sessions start Monday, August 17

. The number of participants per camp is limited.
Register Now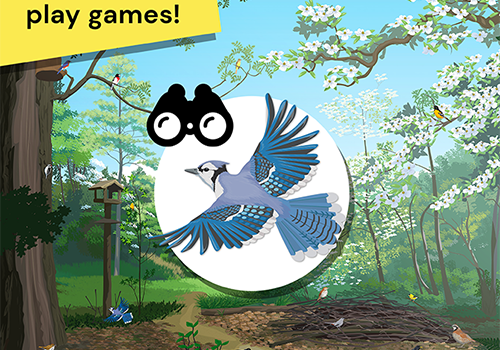 OLOGY APP
OLogy: Science for Kids, the New Museum App for iPad
OLogy, the Museum's award-winning science website for kids, is now available as a free app for iPad! Developed by Museum educators with some of the world's leading scientists, the app's 30-plus games, videos, and articles cover science topics from archaeology to zoology. Plus, it's ad-free and can be used offline for on-the-go learning.
Download the App
Your Support Is Critical
With our doors closed, the Museum is operating under unprecedented financial strain—and we urgently need your h
elp as the M
useum continues to fulfill its mission of science and education. At this crucial moment, every gift, of any size, matters. We are gratefully accepting donations

here

.