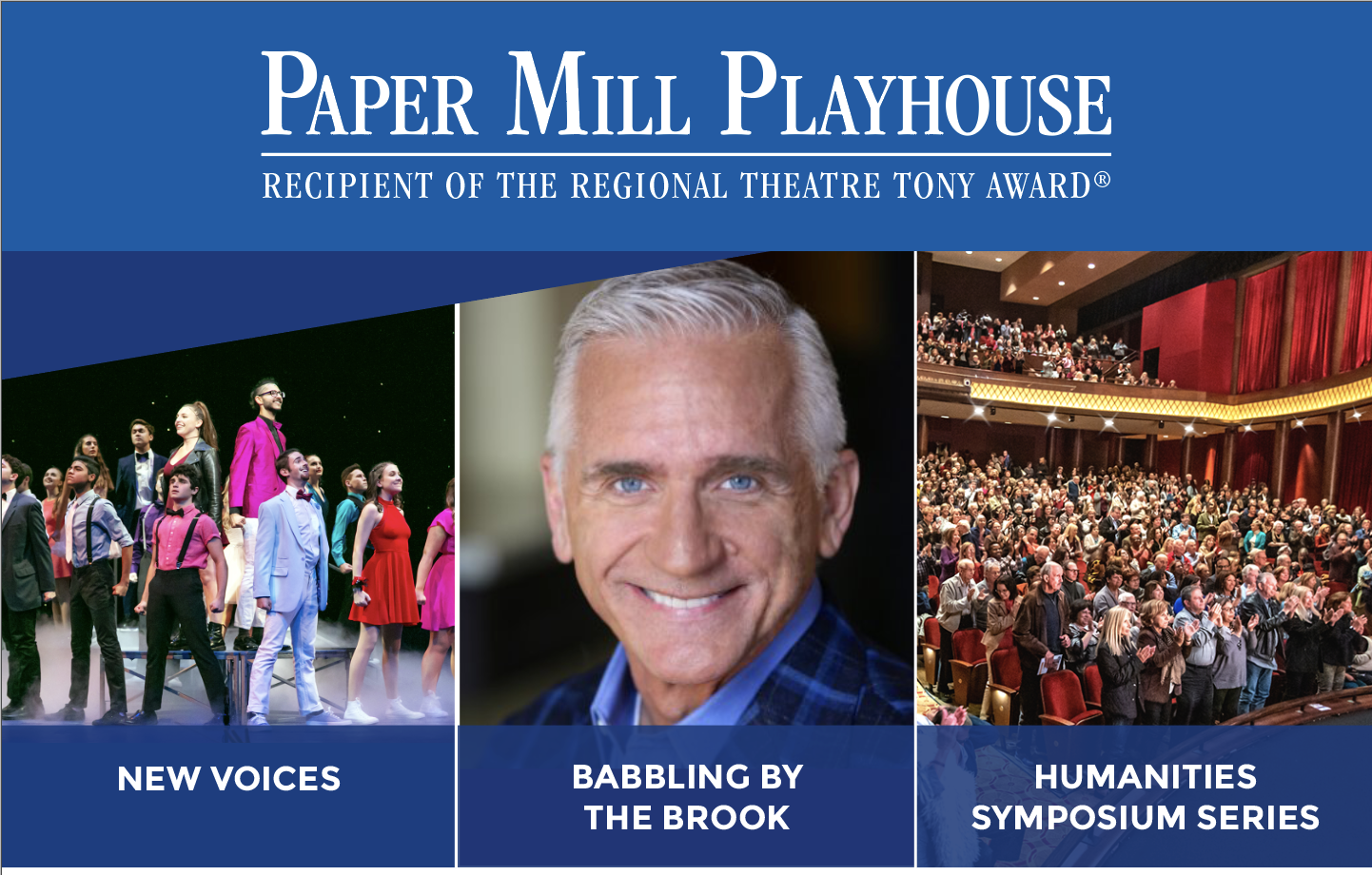 Wednesday, July 29 – Babbling by the Brook: Animal Chat
Join Paper Mill's own Producing Artistic Director Mark S. Hoebee for lighthearted, entertaining conversations with a star-studded roster of performers, writers, directors, and more theatrical denizens. Gain insight into our upcoming productions, delve into the creative process, and catch up with veteran actors! Mark's special guest this week is animal trainer to the stars, Bill Berloni.
Thursday, July 30 – Humanities Symposium Series: Murder Mysteries
Join us on the set of our 1997 production of The Mask of Moriarty for a suspenseful panel discussion featuring authors Justin Scott and Carol Higgins Clarke, Executive Director of Mystery Writers of America Priscilla Ridgway, and Amber Edwards.
---
And it's not all virtual…
LIVE BROOKSIDE CABARET

Every Thursday and Saturday at 7PM enjoy outdoor dining and live entertainment at the Carriage House Restaurant at the F.M. Kirby Carriage House.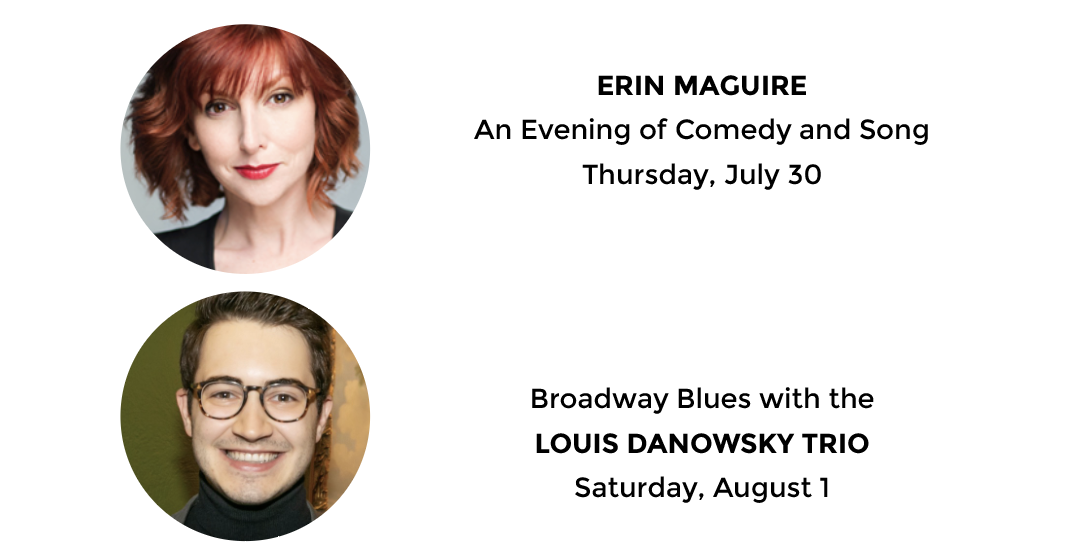 The Carriage House Restaurant opens for alfresco dining at 5PM, including high-top seating for small plates and cocktails.
Prix Fixe Dinner Wednesday & Friday—$40
Prix Fixe Dinner with Cabaret Thursday & Saturday—$70
Small Plates, Cocktails, Full Bar
Curbside Pickup—$28–$30
Sunday Brunch—$30

Reservations required for outdoor dining and pre-orders required for curbside pickup.