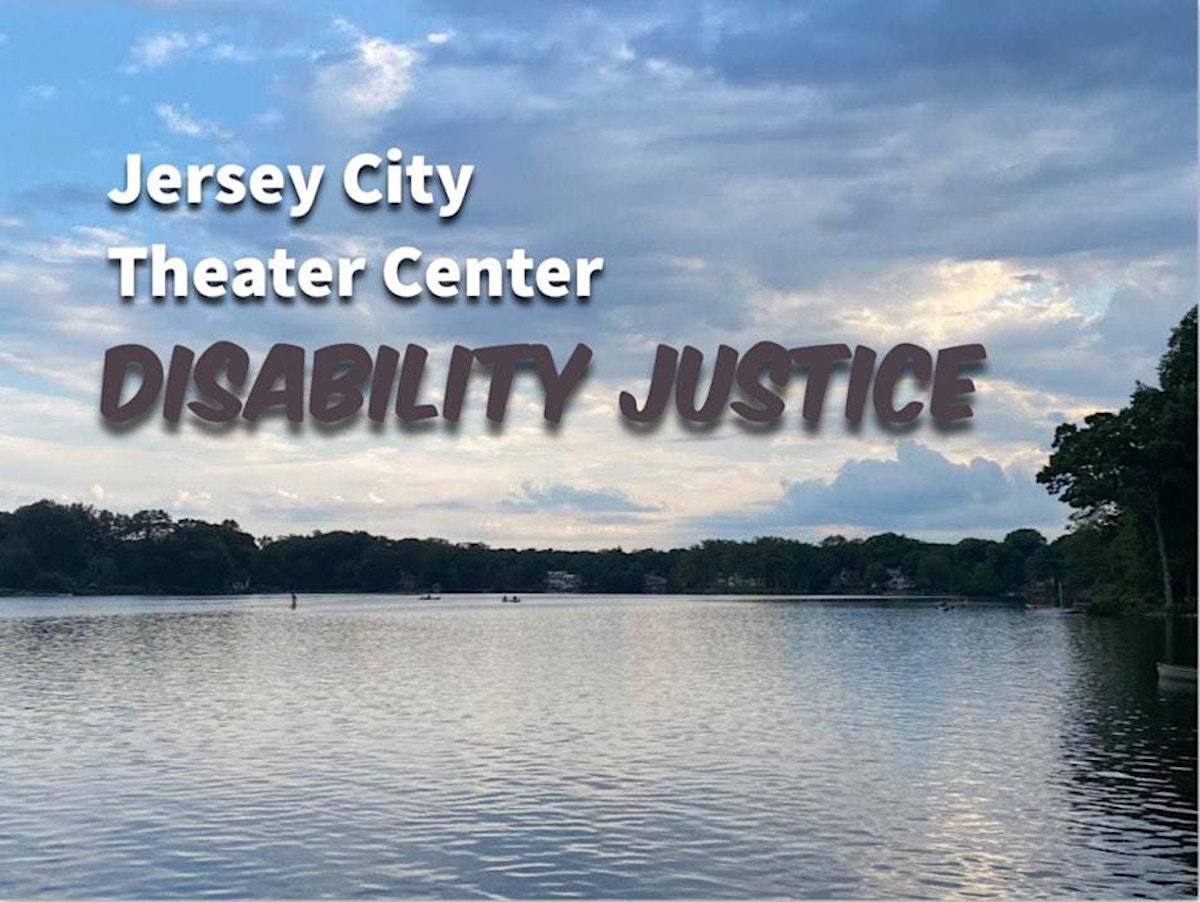 The ADA is an important civil rights law for disabled people but it doesn't ensure meaningful access. Meaningful inclusion and access only exist if organizations engage in disability justice. Disability Justice is a frame work that examines disability and ableism as it relates to other forms of oppression and identity (race, class, gender, sexuality, citizenship, incarceration, size, etc.).
It was developed starting in 2005 by the Disability Justice collective, a group of black, brown, queer and trans people, including Patty Berne, Mia Mingus, Stacey Milbern, Leroy F. Moore Jr. Eli Claire and Sebastian Margaret.
We will discuss ways arts organizations can implement "open access" and open up conversations regarding these topics. Our panel will include cultural producers, cultural organizers, and various members from the disability community.
WHEN: Thursday, July 23, 2020, 4:00 PM
ADMISSION: FREE EVENT (RSVP online to receive Zoom Link)
Tickets
To support this event, you can make a $15 contribution through the ticket link. Thank you for your generous support to the Jersey City Theater Center!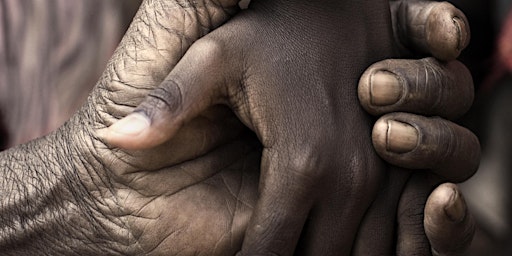 WHEN: Monday, July 27, 2020, 6:00 PM
Tickets
CLICK IMAGE OR TITLE FOR MORE INFORMATION ABOU THIS EVENT.