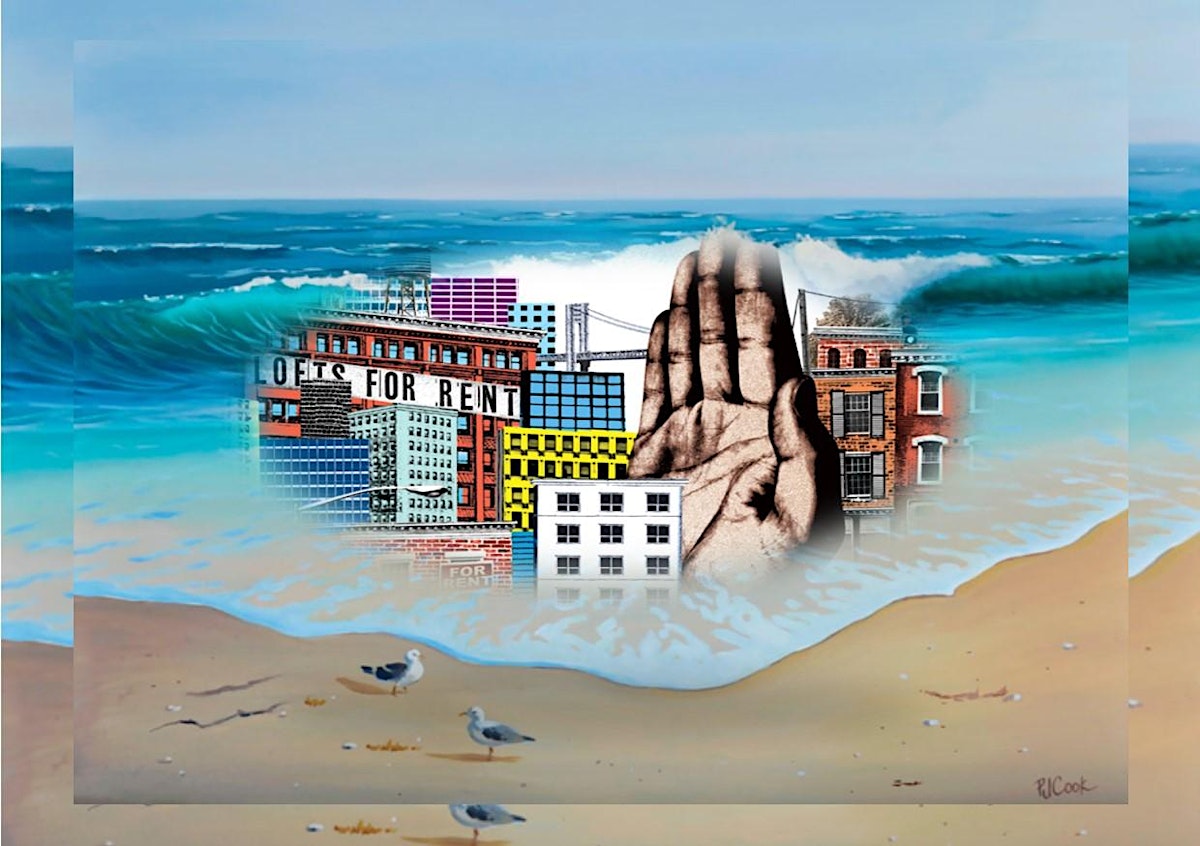 Gentrification has come to The Rockaways in Queens and Maxine finds herself jobless and searching. After being pushed into running for city council by her closest friend AJ, Maxine is challenged to balance her sense of self, love and what is right in this funny yet gripping new work.
LA RACE (La Raz)
by Bleu Beckford Burrell
Directed by Nicolette Lynch
WHEN: July 13, 6 PM
WHERE: This event will be held online on Zoom. Those who RSVP here will receive a meeting ID and password to join this event in real time.
To support this play reading, you can make a contribution. Thank you for your generous support of Jersey City Theater Center.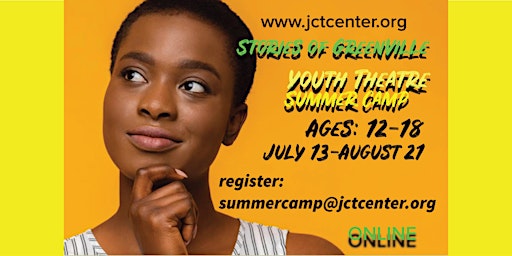 Monday, July 13, 2020, 9:00 AM
Tickets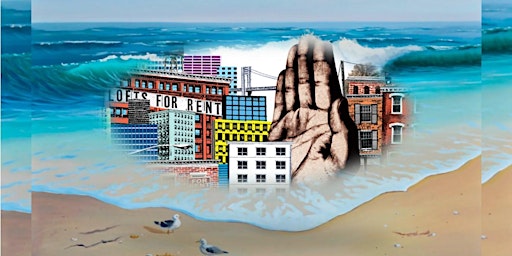 Monday, July 13, 2020, 6:00 PM
Tickets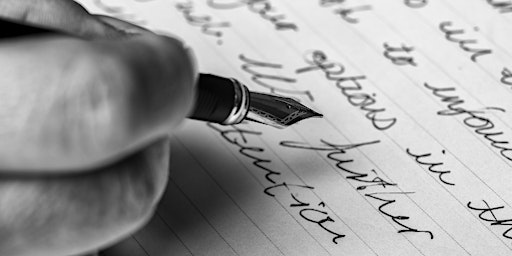 Monday, July 20, 2020, 6:00 PM
Tickets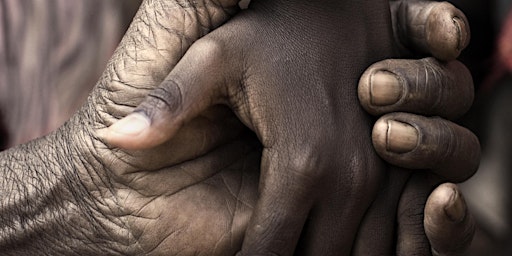 Monday, July 27, 2020, 6:00 PM
Tickets