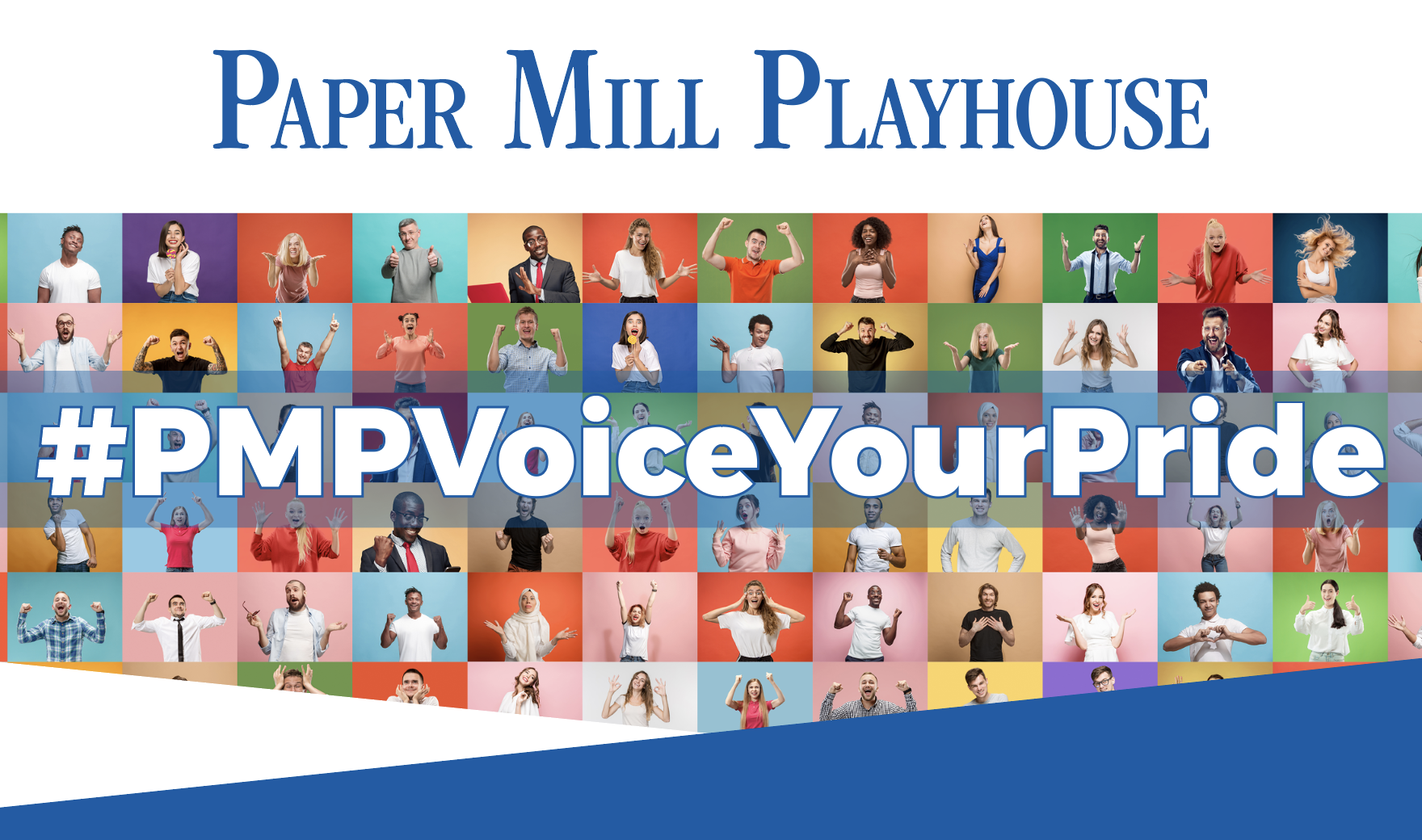 VOICE Your Pride!
Deadline is Monday, June 22!
This month marks the 50th anniversary of LGBTQ+ Pride traditions in the United States! Pride Month is when the world's LGBTQ+ communities and allies come together to celebrate the freedom to be ourselves. Paper Mill's stage has always been a place where untold stories can be shared and cherished. Now we extend an invitation to you. We invite the LGBTQ+ community to send us an image that expresses your pride. Check out how our Paper Mill family decided to amplify their voice with this mission.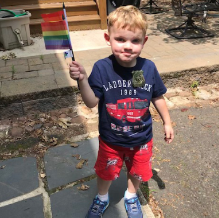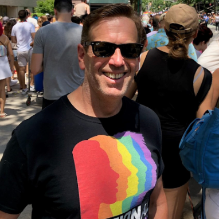 Submit your image to Communications@PaperMill.org or post on social with #PMPVoiceYourPride by Monday, June 22 for a chance to be included in our commemorative video celebrating Pride Month!