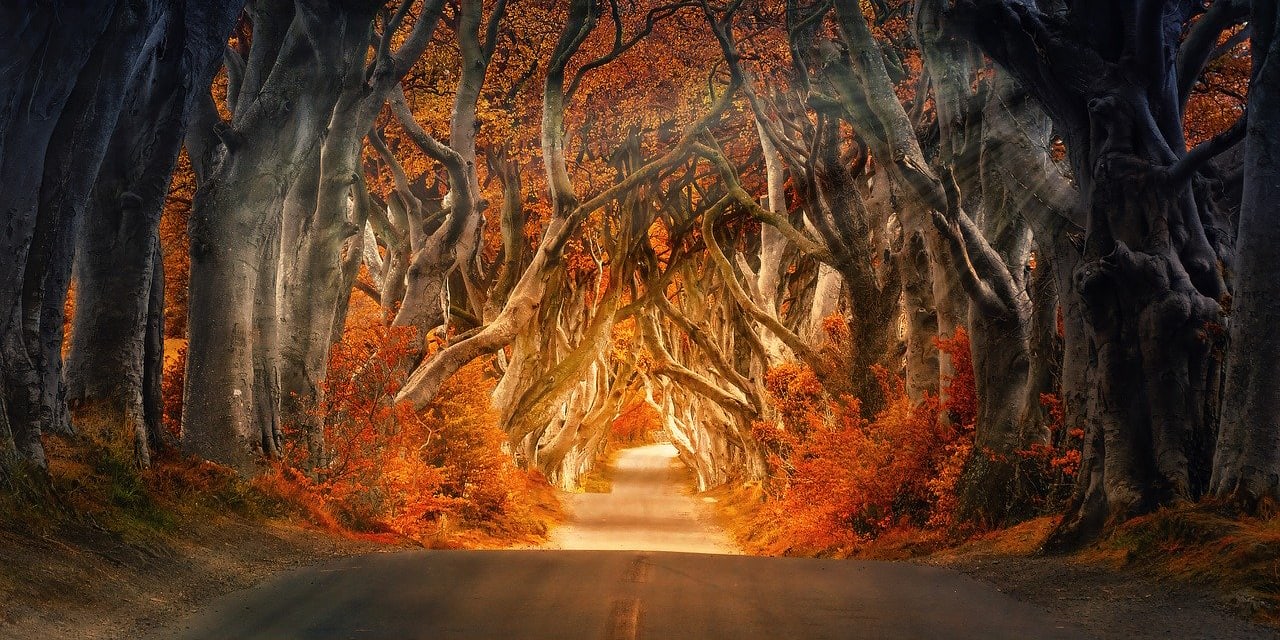 Picture this: Strolling along bridges surrounded by cascading, turquoise waterfalls. Hopping along mysterious stone columns thought to be created by a mythical creature. Flying high above a fairytale landscape composed of rock formations dating back millions of years ago. As you let your mind wander, take a look at some of the incredible natural wonders found throughout Europe. CLICK ON IMAGES FOR MORE INFORMATION & TO TAKE A TOUR!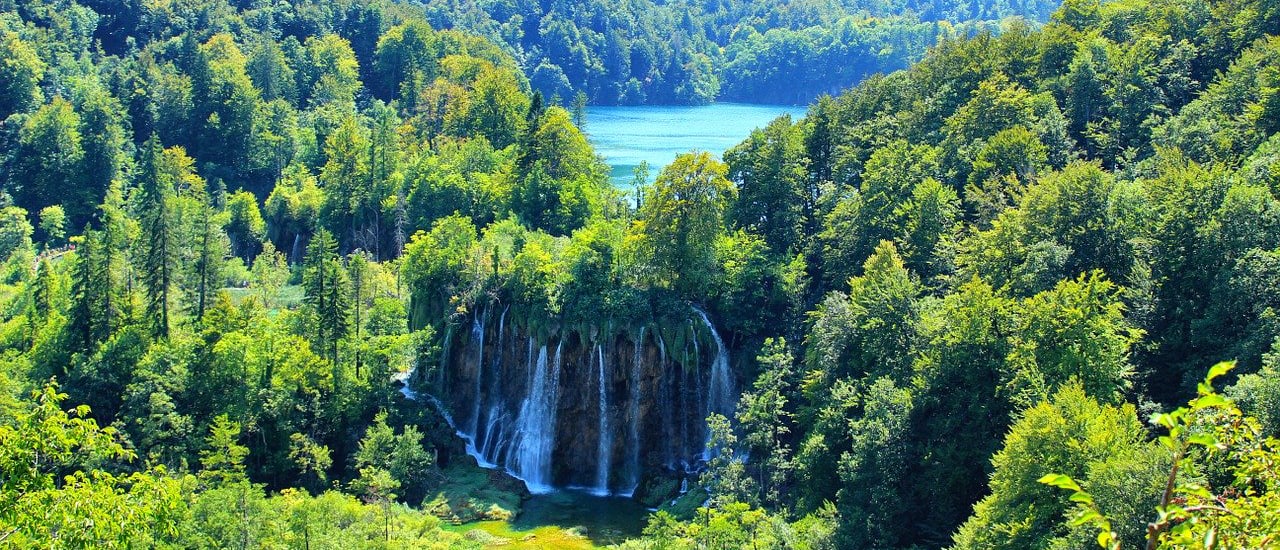 Plitvice Lakes National Park
Standing as one of the oldest and largest national parks in all of Croatia, Plitvice Lakes National Park became part of the UNESCO World Heritage site list in 1979. This breathtaking park is famously known for its 16 lakes that are interconnected by cascades of waterfalls. Surrounding the lakes are walking trails, bridges stretching over the turquoise waters, and stunning viewpoints, making Plitvice Lakes National Park a great destination for travelers of all ages.
Postojna Cave
Slovenia is home to Postojna Cave, one of the largest underground cave systems in all of Europe. This system of caves, dating back over a million years ago, was carved out by the flowing Pivka River, and became a staple tourist attraction in the early 1800s. Since then, Postojna Cave has been visited by over 39 million visitors from all over the world! The underground world is very similar to that above ground, full of mountains, rivers, tunnels and subterranean spaces. Enjoy sightseeing within this spectacular world via a train ride, marveling at the naturally-created sculptures. Keep your eye out for baby dragons, or olms. Hundreds of years ago, the local people thought there was a dragon living inside Postojna Cave, and that these small olms were in fact baby dragons.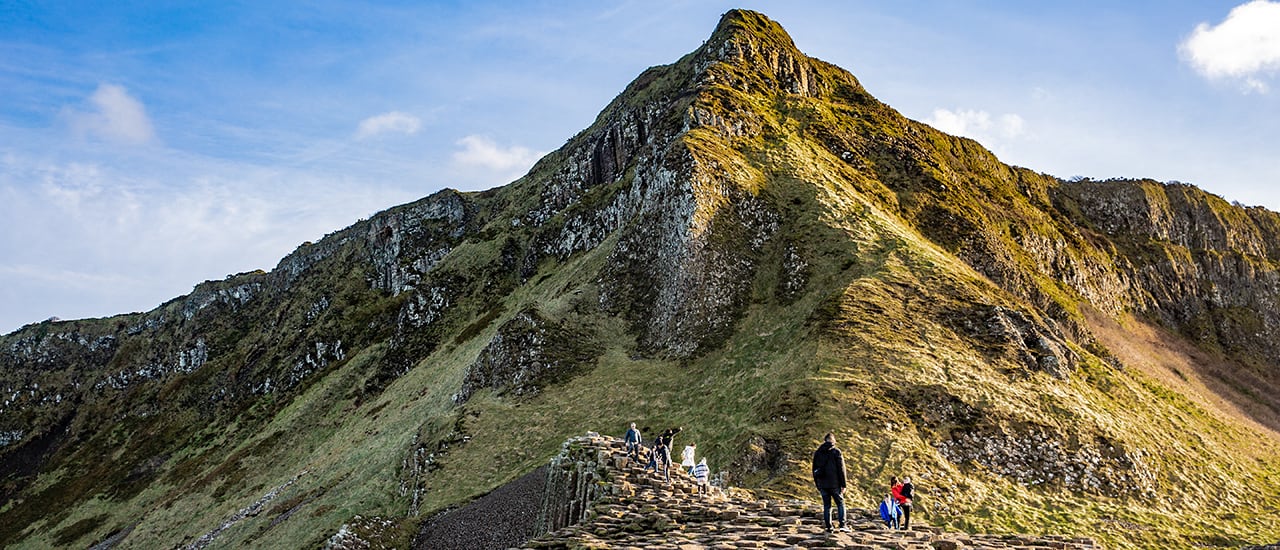 Giant's Causeway
Giant's Causeway was formed over 60 million years ago when a volcano erupted red-hot lava onto the Earth. The lava was cooled by the sea, which led to the crystallization and creation of over 40,000 interlocking basalt hexagonal columns. According to legend, this landscape was formed by the mythical giant, Finn McCool, who was challenged to fight with the Scottish giant, Benandonner. Giant's Causeway was constructed by McCool in order to create a land bridge stretching across the North Channel from Ireland to Scotland; however, the causeway was destroyed when Benandonner fled in fear of McCool. Travelers from all around the world come to explore this magical place and journey into the myths that accompany it.
Cappadocia
Known for its fairy-tale landscape, Cappadocia is situated on a high, dry plateau in central Turkey. The "fairy chimneys" that are scattered throughout the semi-arid region are towering, cone-shaped rock structures that were formed from volcanic eruptions that covered the region with ash which hardened over 2 million years. Humans began carving caves into these structures, forming complex chambers and tunnels. In the beginning of 4th century A.D., an underground city was then created. Visitors can walk through this magical land, but can also gain an even better view from flying above! Cappadocia is one of the most popular hot air ballooning sites in the entire world.