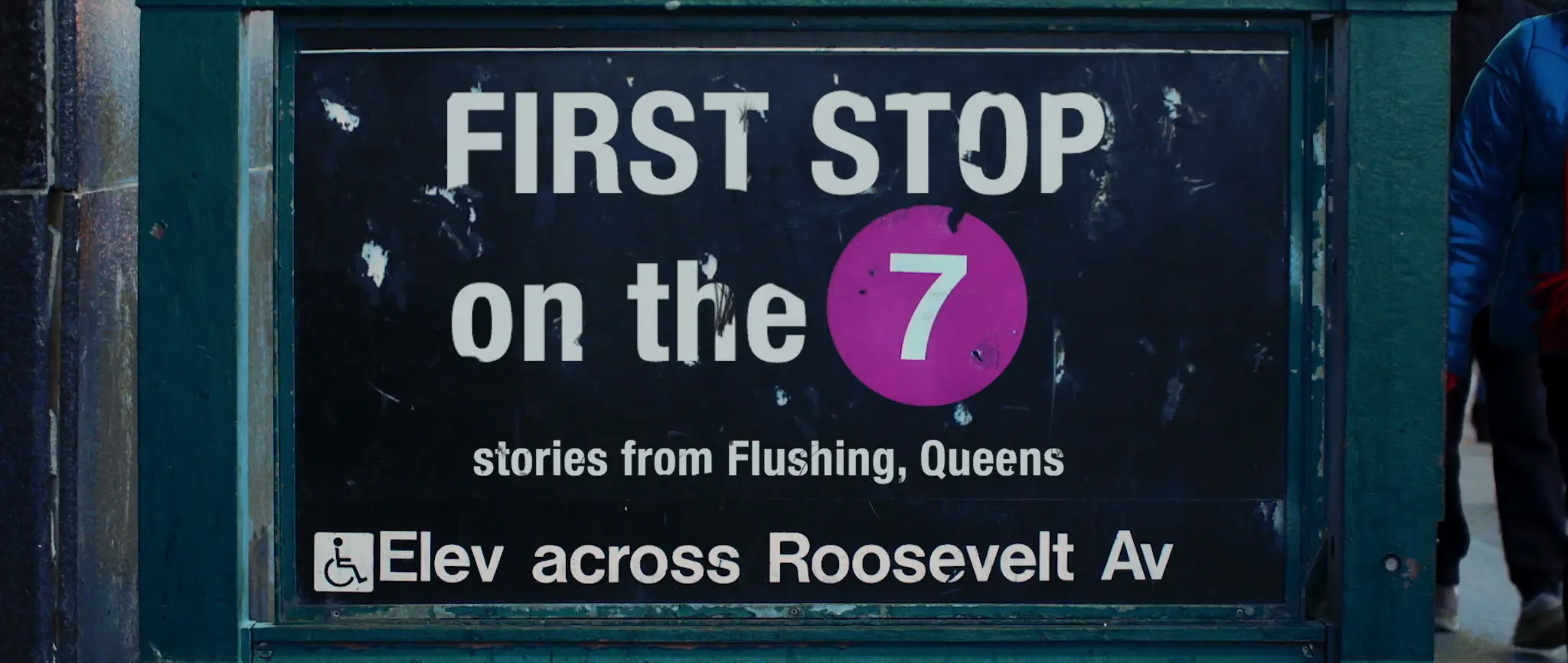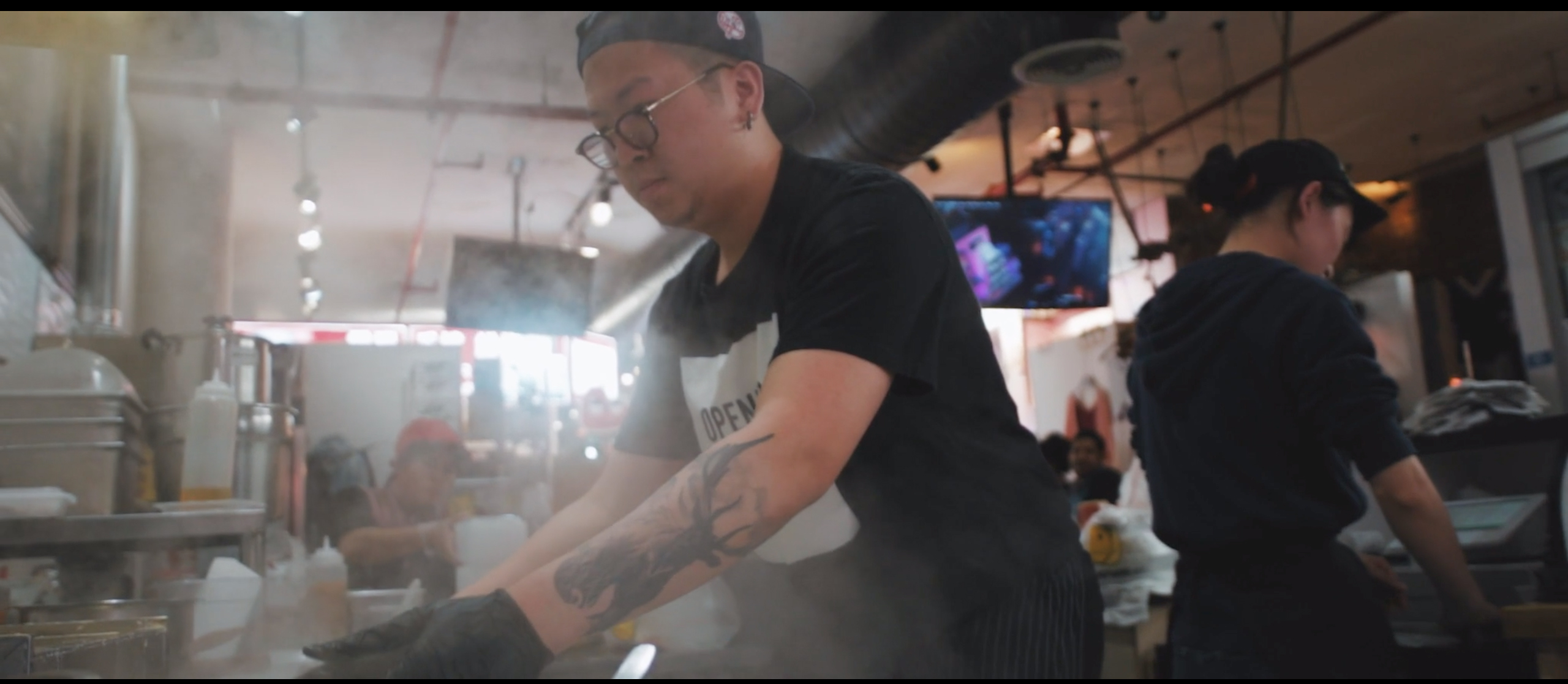 Sixty First Production's Documentary on Joe's Steam Rice Roll
New York City entered Phase 2 of business reopening this week with guidance issued by Gov. Andrew Cuomo and Mayor Bill De Blasio allowing restaurants in Flushing and other neighborhoods across the five boroughs to open for outdoor dining for the first time since the outbreak of the COVID-19 pandemic three months ago.
Community organizations are hosting the premiere of a documentary film about the wildly successful local eatery Joe's Steam Rice Roll, by filmmakers Daniel Nalladurai and Helena Kincaid-Nalladurai of Sixty First Productions. This online event is organized by the Greater Flushing Chamber of Commerce, Sixty First Productions and Joe DiStefano in partnership with the Museum of Food & Drink (MOFAD) and the Museum of Chinese in America (MOCA).
The film is part of "First Stop on the 7," a documentary series that explores what it means to be an immigrant entrepreneur in New York City today. First Stop on the 7 highlights the personal stories of business owners and the hurdles they've overcome to find success. This episode features Joe Rong, owner of Joe's Steam Rice Roll, a humble food stall in Flushing, Queens, selling authentic Cantonese rice rolls that has received critical acclaim from The New York Times and has branched out to the East Village and Manhattan's Chinatown since opening in 2017.
The screening on YouTube will be followed by a panel discussion moderated by Cathy Erway, author of the cookbook "The Food of Taiwan" and the memoir "The Art of Eating In." Panelists will include filmmakers Daniel Nalladurai and Helena Kincaid-Nalladurai; John Choe, executive director of the Greater Flushing Chamber of Commerce; Peter J. Kim, executive director of MOFAD; Eric Sze, Chef of Taiwanese restaurant 886; and Andrew Rebatta, associate curator of MOCA; and local food writer and tour guide, Joe DiStefano.
MOCA has not skipped a beat since its temporary closure in March. We've been converting our programs to online offerings and creating new digital content through multiple platforms, always free of charge—because history matters. We've been hit hard by the dramatic loss of income due to COVID-19. We hope you'll consider making a gift to become part of a continuing lifeline for MOCA. No amount is too little and we greatly appreciate your generosity. Your support will ensure the survival of MOCA which has been dealt many blows over the past months.