Join us for a series of creative online summer classes for children and adults this July!

Whether you're a playwright, actor, enthusiast, or just starting to explore theatre, we have something for you. These classes have a limited capacity and are open to digital audiences across the globe, so register today to reserve your spot!
---
Here are a few highlights you may enjoy: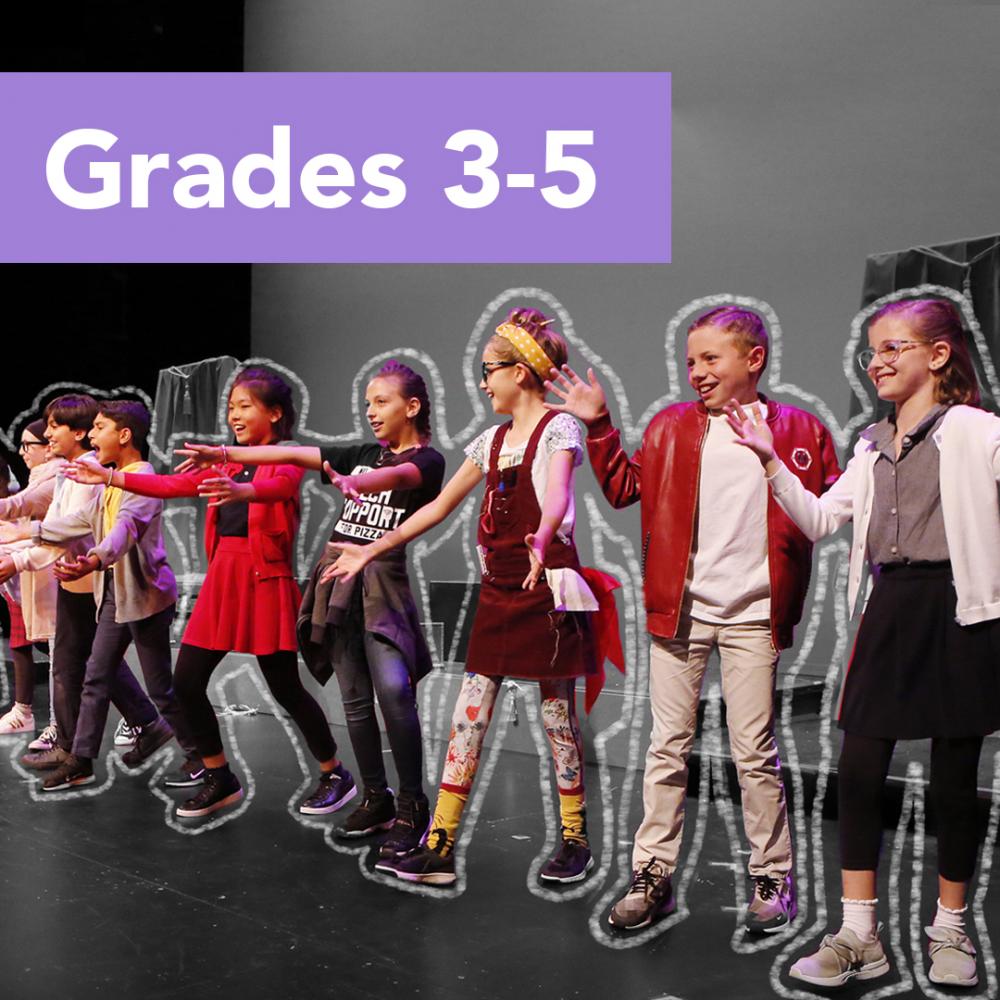 Dramatopia

Students will collaborate in a variety of theatre games and improvisation exercises as they develop new characters, devise original scenes, and activate their imaginations and creativity.
CLICK IMAGE TO LEARN MORE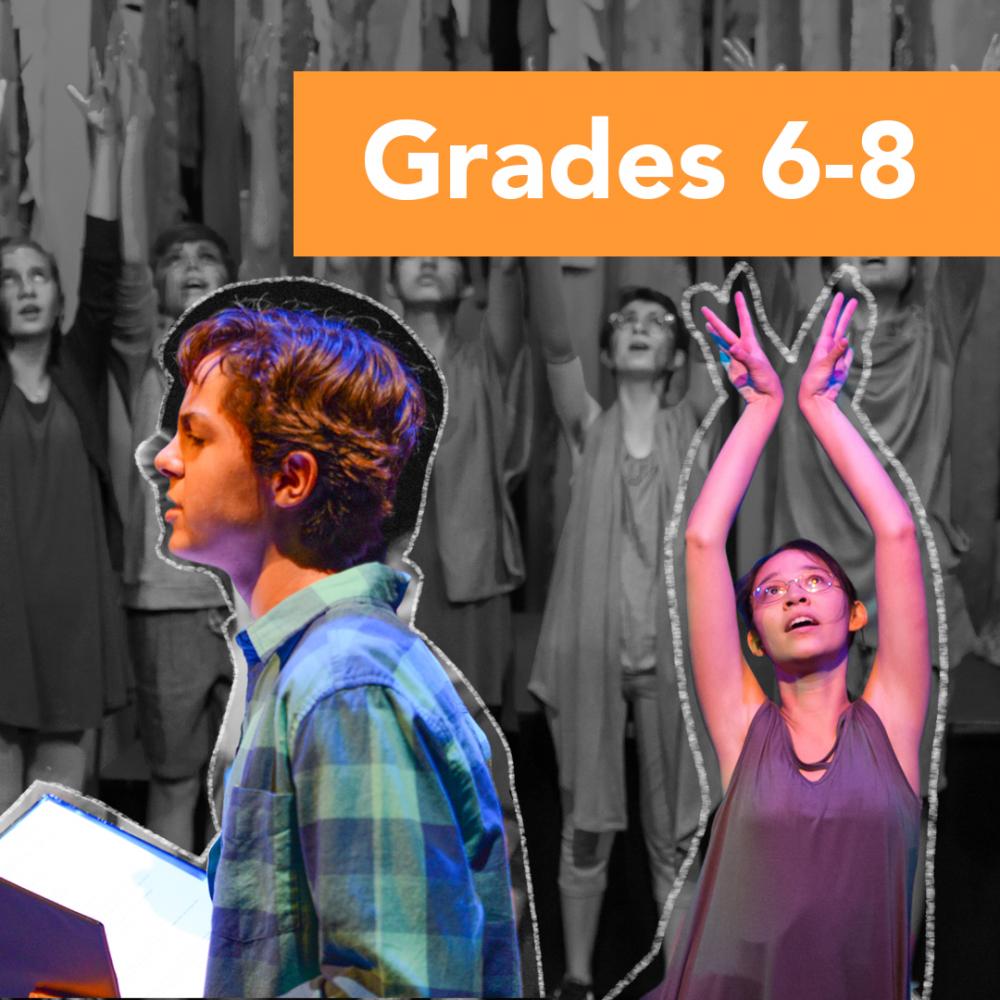 Look To The Bard: Mr. Shakespeare
Students will explore various plays written by Shakespeare ("The Bard"), and ultimately create and perform their own original characters, monologues, and scenes inspired by his work.
CLICK IMAGE TO LEARN MORE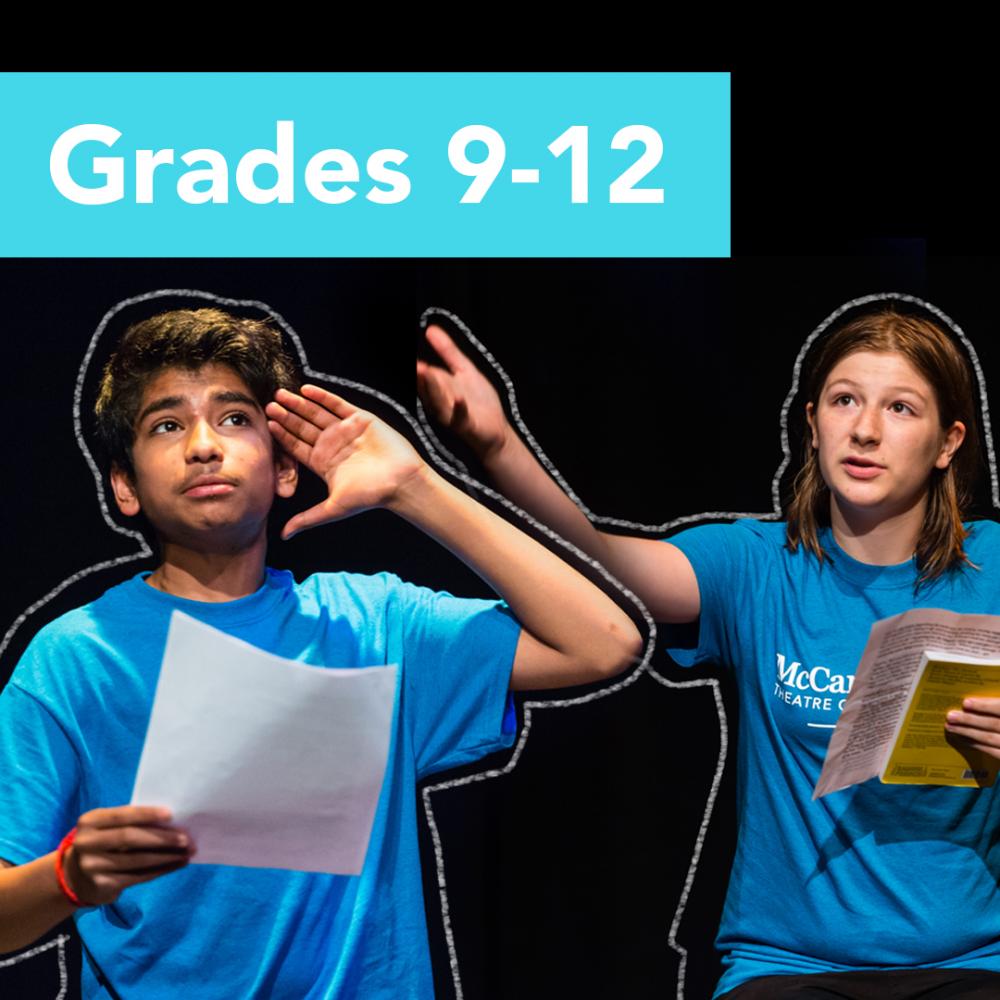 Acting Ensemble

This course is a perfect fit for performers, writers, and any creative souls looking to share their ideas. Students will work as a team as they create original characters, monologues, and scenes that are uniquely their own. Improvisation, acting games, and devising activities will be the tools students use to collaboratively create their own acting ensemble.
CLICK IMAGE TO LEARN MORE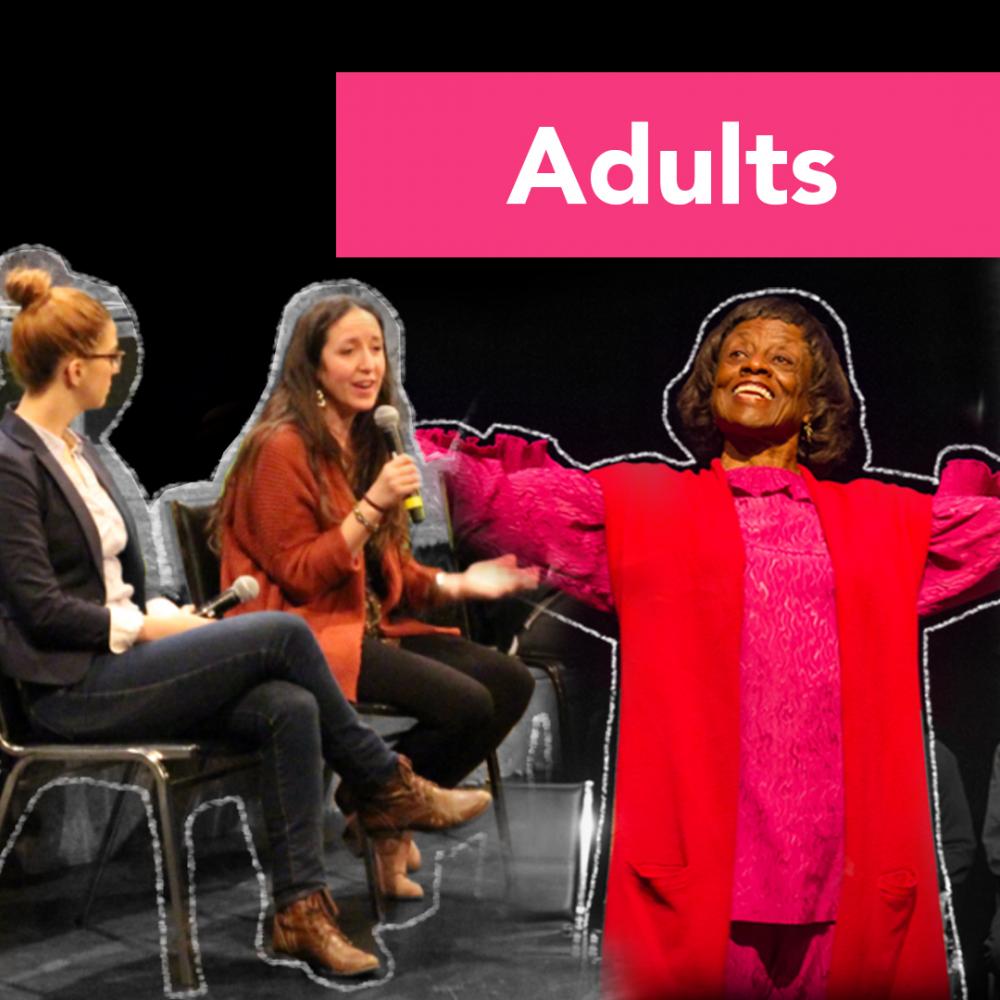 Plays and Performances in Context
This class is designed for theatergoers who are eager to take deep dives into dramatic texts and learn about a work's social, cultural, and historical context and creative origins. We will pair published works with recorded or streamed performances that can be accessed virtually.
CLICK IMAGE TO LEARN MORE