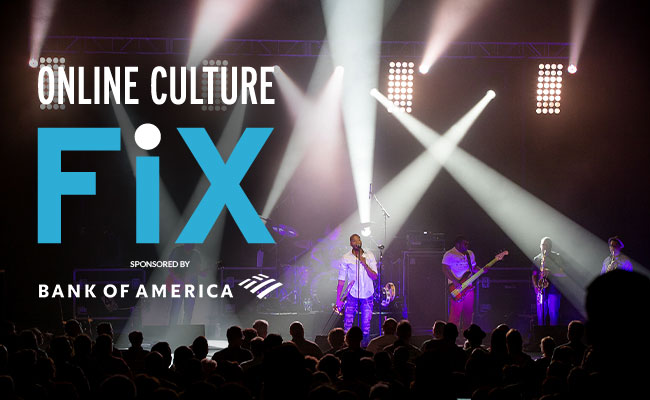 Welcome to your next edition of State Theatre's Online Culture Fix.
We have some new things for you and your family that will help in these trying times. We will also continue to add videos, activities, and more each week to our Culture Fix page.
---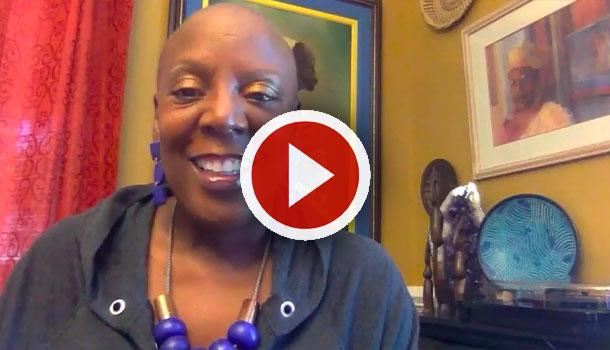 Last year's artist-in-residence Glenis Redmond was recently featured in South Carolina's Town Magazine for poetry month. Here she is reading her poem, "When Mama Dreams of Fish or Black Folk Superstitions." WATCH NOW »
---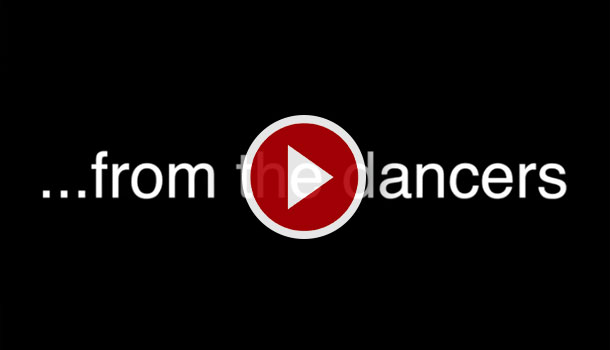 Alvin Ailey American Dance Theater presents When our hearts break, WE Dance.
Text written and performed by Hope Boykin. Music: "The Sky Is No Limit" by At the End, Nothin. Video by Danica Paulos. WATCH NOW »
---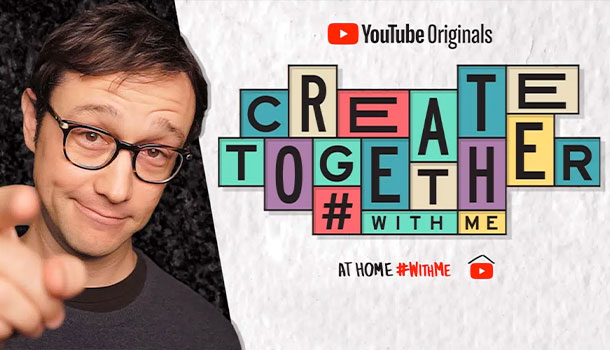 Actor Joseph Gordon-Levitt introduces Create Together #WithMe, a new series about making art and community out of uncertain times. Plus, he is inviting you to take part! Streaming free, weekly on Mondays. WATCH NOW »
---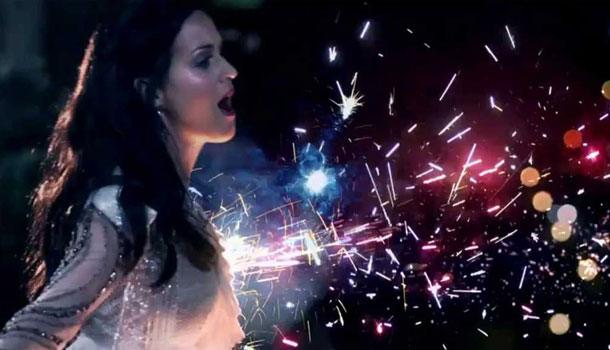 Our 4th of July celebrations are just around the corner. So, in anticipation, we have prepared a Spotify playlist for this special time with your loved ones. Featuring "Under the Boardwalk" by the Drifters, Bruce Springsteen's "Born in the U.S.A.," James Brown's "Living in America," and more. FOLLOW & LISTEN NOW »
---
LAST CHANCE TO ENTER BROADWAY SINGING CONTEST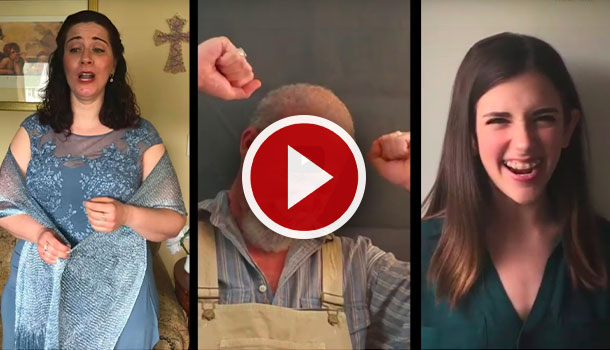 Our Broadway Singing Contest is coming to a close on June 18, so you still have time to sing a Broadway song and enter to win two Golden Tickets to five shows in our soon-to-be-announced 2020-21 Broadway Series! Record yourself on camera singing a song from a Broadway show, put it on YouTube, and submit the link through the form. MORE INFO »
---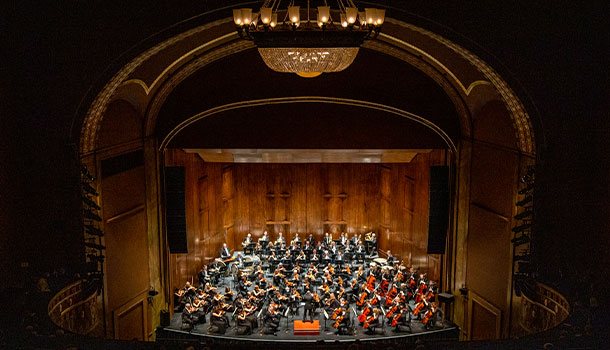 Do you know the difference between a proscenium stage and a thrust stage? Do you know which stage the State Theatre has? Find out now! LEARN MORE »
---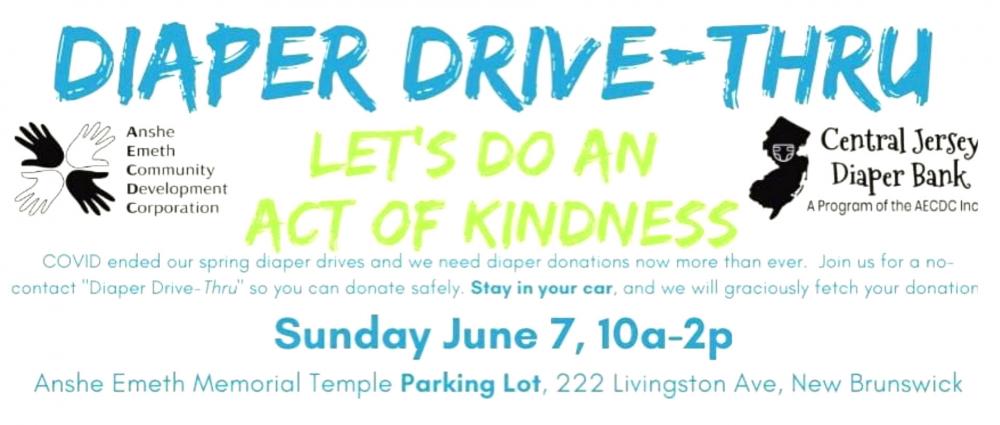 On Sunday, June 7, from 10am-2pm, the Central Jersey Diaper Bank is hosting two no-contact "Diaper Drive-Thru" events in the parking lot of Anshe Emeth Memorial Temple at 222 Livingston Ave. in New Brunswick. Please show your support! ⁠