PUTTING IT TOGETHER
WHEN: June 25 at 2 PM
Can't make it live? Tune in any time after it airs to catch the episode!
Putting It Together is a new weekly multimedia video podcast series pulling back the curtain on the creative page to stage process. In our final discussion on costume design, we chat with Costume Designer Lisa Zinni, who worked with us on last season's hit MIDWIVES! She also worked on a unique one-of-a-kind production of WEST SIDE STORY in Japan these past year, directed by Artistic Director David Saint.
---
Catch up on the episodes so far by clicking below!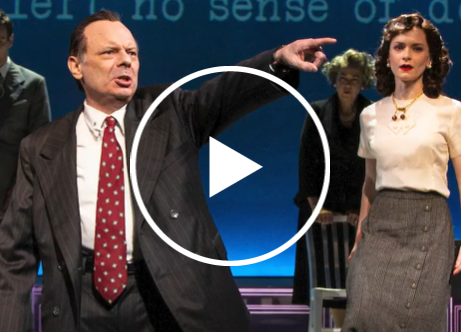 Costume Designer Brian Hemesath chats The Trial of Donna Caine & Conscience, while also highlighting his work on Sesame Street,SNL, & more!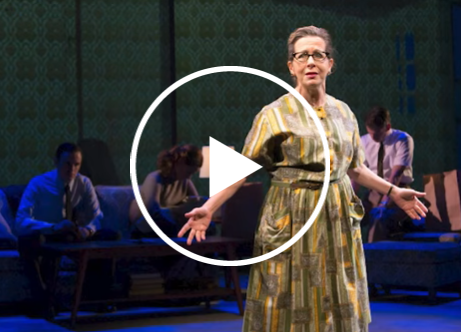 Costume Designer Michael McDonald joins the discussion to go behind the scenes of I Love, You're Perfect, Now Change; Mamma's Boy; and others!