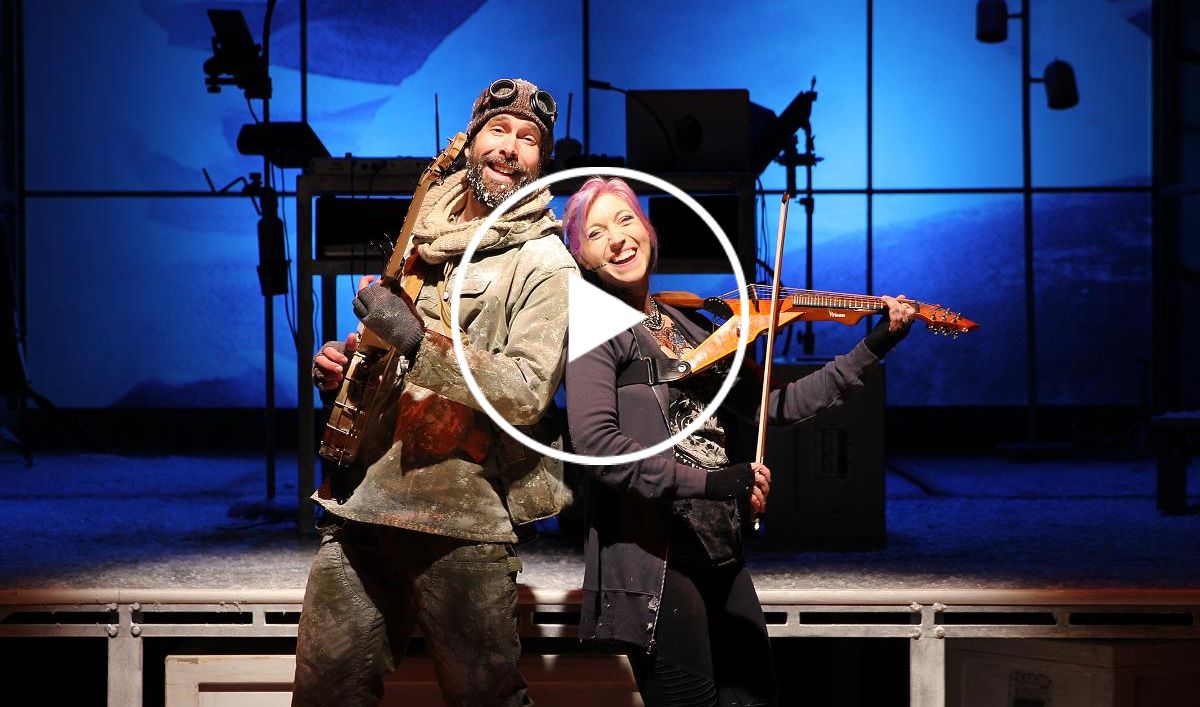 Do you remember this dazzling musical adventure?
For this installment of "George Street Playhouse at YOUR House," look back with us to Ernest Shackleton Loves Me, which took our stage in 2015 prior to its NYC debut with a book by favorite Joe DiPietro, music by Brendan Milburn, and lyrics by Val Vigoda.
Called a "must-see multimedia extravaganza" by Examiner, this unique show paired a single mother with renowned explorer Ernest Shackleton in a tale of unshakable optimism in the face of almost insurmountable adversity, as they make their way together across the unexplored frozen Arctic!
Check out the opening number below, and then stream the full production on BroadwayHD, featuring the same cast you loved at George Street Playhouse!
---
Relive Ernest Shackleton Loves Me at home!
You can stream a complete version of the NYC production which followed ours on BroadwayHD! Just click the link below to watch. Click Here
Listen to the Cast Recording on Spotify to relive some of your favorite songs, like "We're on Our Way" and "Eye of the Storm!" Click Here
The original Ernest Shackleton, Wade McCollum, sits down with Broadway Bartender to discuss the show over a cocktail. Click Here
---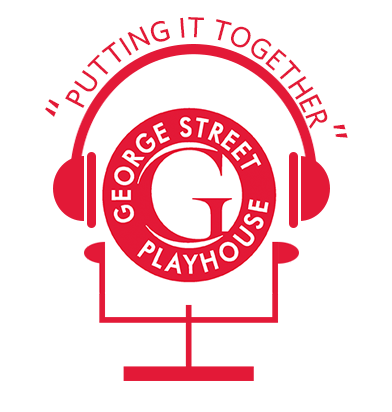 Listen in to "Putting it Together," a new weekly podcast!
Tune in LIVE Thursday, May 14, at 2 PM on Facebook & YouTube.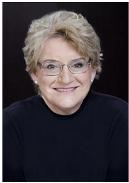 "Putting It Together" is a weekly podcast series pulling back the curtain on the creative page to stage process! For our second episode, join Artistic Director David Saint and longtime George Street Casting Director Pat McCorkle to learn more about casting a mainstage production! Listen to the premiere episode!