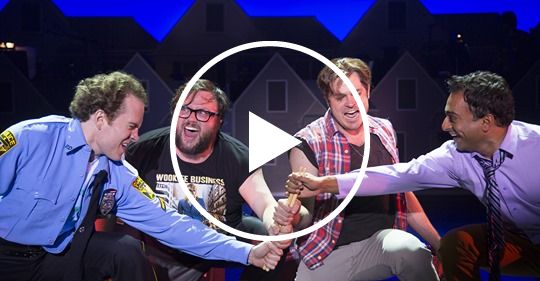 Do you remember this rockin' new musical?
For this installment of "George Street Playhouse at YOUR House," we're inviting you to look back with us to Gettin' the Band Back Together, which had its premiere on our stage during our 40th Anniversary Season before moving to Broadway with Music & Lyrics by Mark Allen and a Book by Ken Davenport and the Grundleshotz!
Check out the official music video above, filmed on location in Sayreville, New Jersey! At George Street, we're committed to bringing the highest quality of new plays and musicals to the Garden State, and what better way than celebrating a work set right in our own backyard?
---
Relive Gettin' the Band Back Together at home!
Click below for some ways to reconnect with this favorite show from our stage!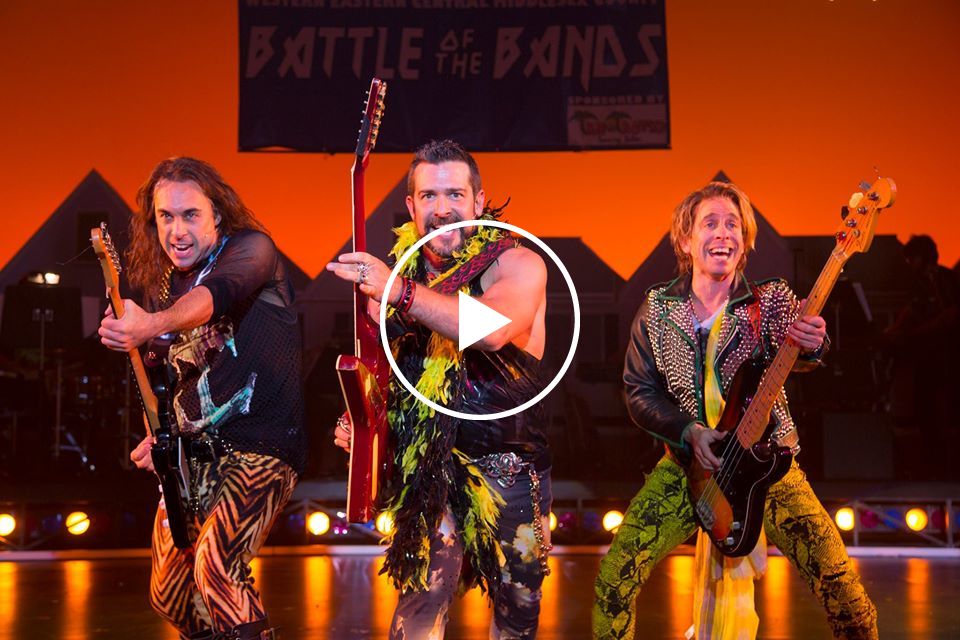 CATCH A PREVIEW!
Relive some of your very favorite moments from the original production on our stage with this video preview of the show!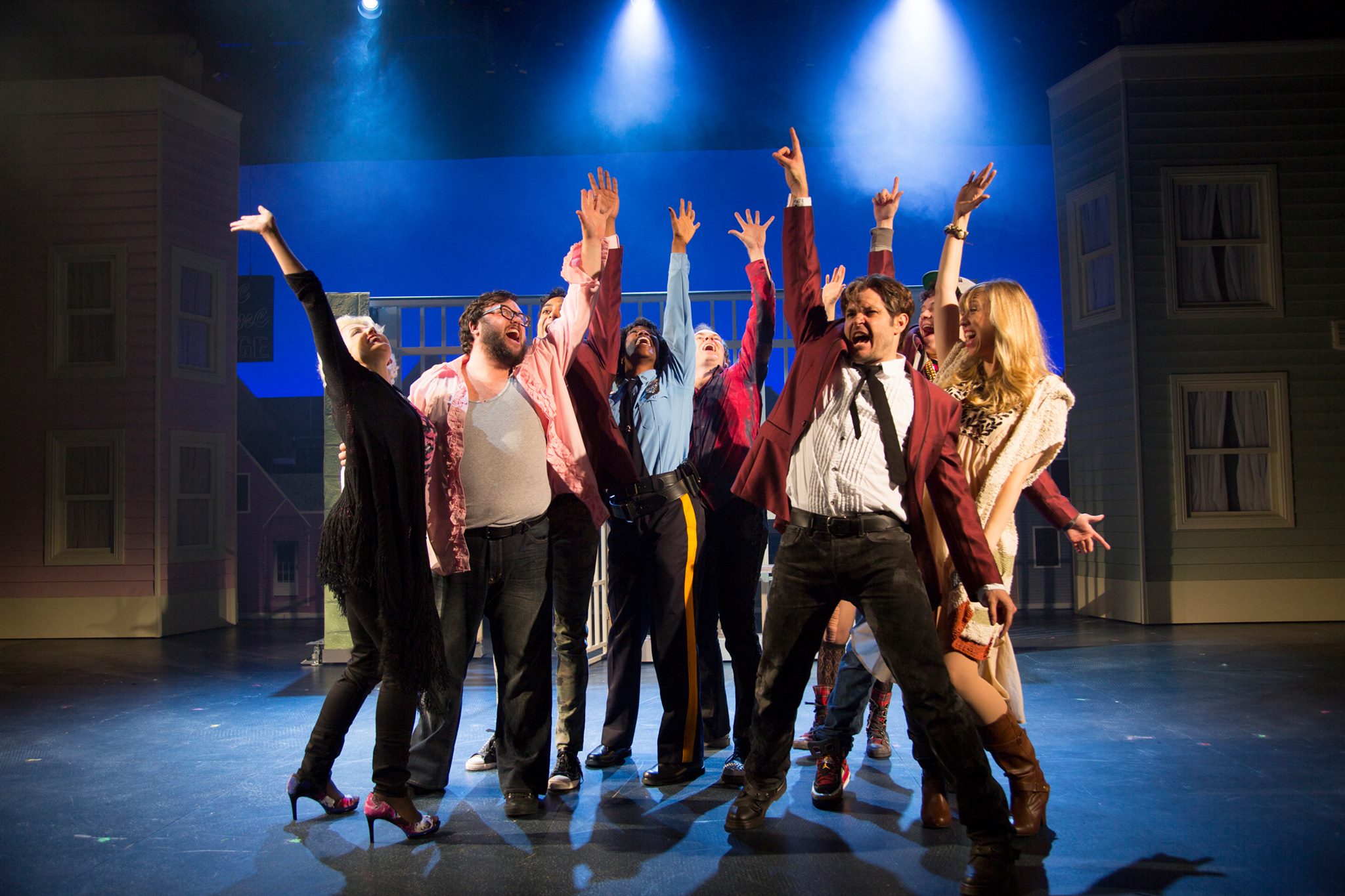 LISTEN!
Listen to the Cast Recording on Spotify to relive some of your favorite songs, like the titular "Gettin' the Band Back Together!"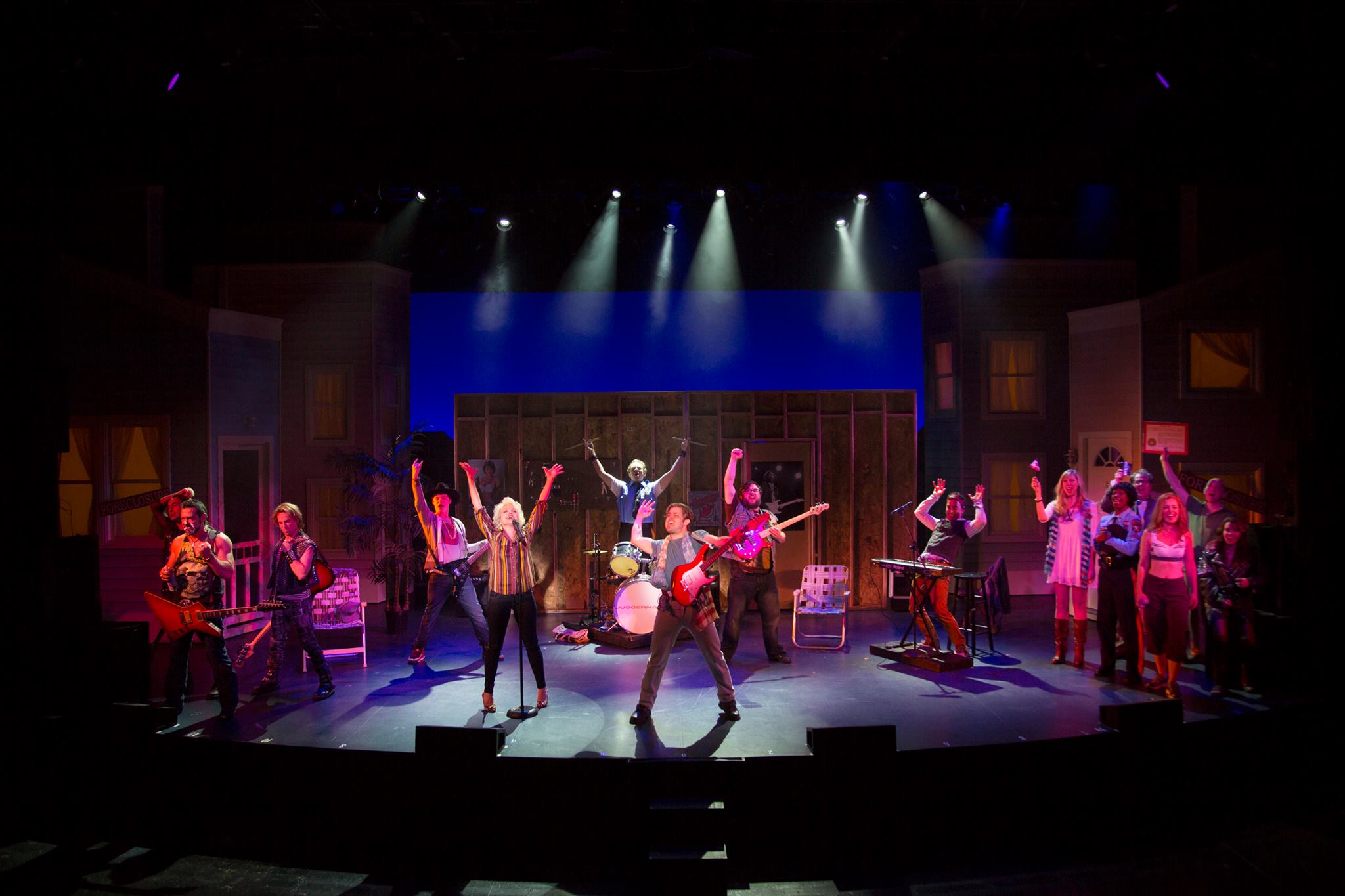 LEARN MORE!
Director John Rando chatted with Playbill about the work behind this one-of-a-kind musical before its Broadway premiere.
Listen in to "Putting it Together," a new weekly podcast!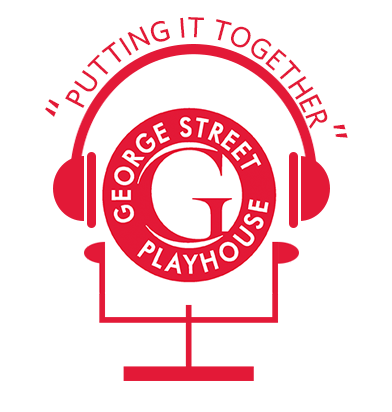 Tune in LIVE next Thursday, May 7 at 2 PM on Facebook & YouTube.
"Putting It Together" is a new weekly podcast series pulling back the curtain on the creative page to stage process! Join Artistic Director David Saint, Production Manager Chris Bailey, and General Manager Scott Goldman on "Choosing a Season" to learn about the work going into selecting our upcoming 20/21 Season at George Street Playhouse!