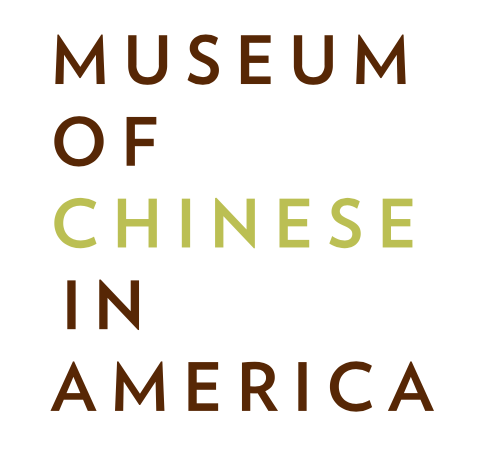 MOCAKIDS Storytime is making its way online and into your homes! Join us for a song, craft, and special performance of Lon Po Po, adapted from Ed Young's classic book, on

WHEN: Thursday, May 28, from 4:00 - 4:30 P.M. EST. Every 2nd & 4th Thursday from 4:00 - 4:30pm via Zoom.
WHERE: via Zoom.
ADMISSION: MOCAKIDS Storytime is free to the public.
To join, simply register here!
MOCAKIDS Storytime is a lively, bilingual 30-minute combination of fun activities and language exploration designed to enhance your young child's word skills and vocabulary.
Best for ages 3-6, younger & older siblings welcome.
欢迎参与华人博物馆讲故事时间活动。这是一个为时三十分钟的现场互动活动。届时,您的孩子将有机会参与一系列互动游戏,探索并提高儿童的词汇量及语言能力,为日后流利的中文阅读能力打下坚实的基础。本活动针对3-6岁的儿童设计,同时也欢迎各个年龄段的幼儿及以上儿童参与。每月的第二和第四个星期四。下午 4 点 00 分 至 4 点 30 分。
---
CHECK OUT OUR DIGITAL LEARNING RESOURCES, TOO!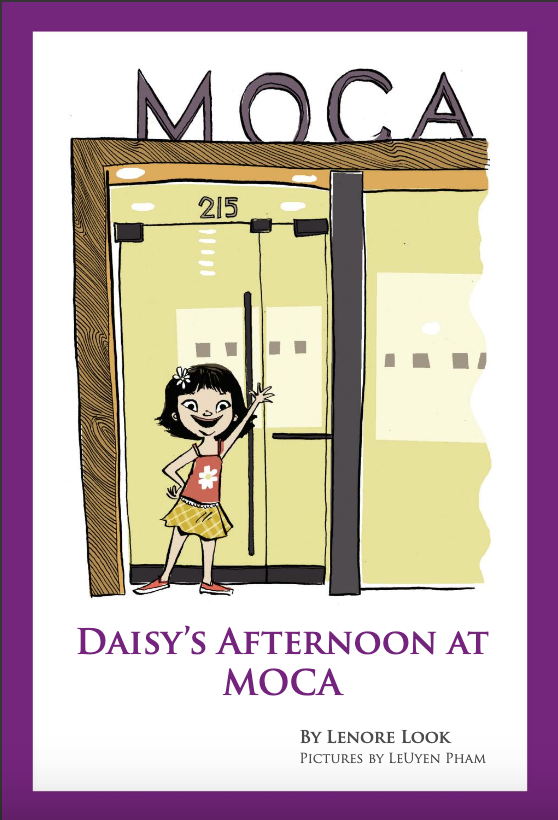 Daisy's Afternoon at MOCA!
Read along to explore MOCA with Daisy and her brother Bowling Ball. Consider questions like: What was life like for the first Chinese immigrants who moved to America? What customs and traditions did they bring along with them? How did the Chinese American community come together? What were their struggles and accomplishments?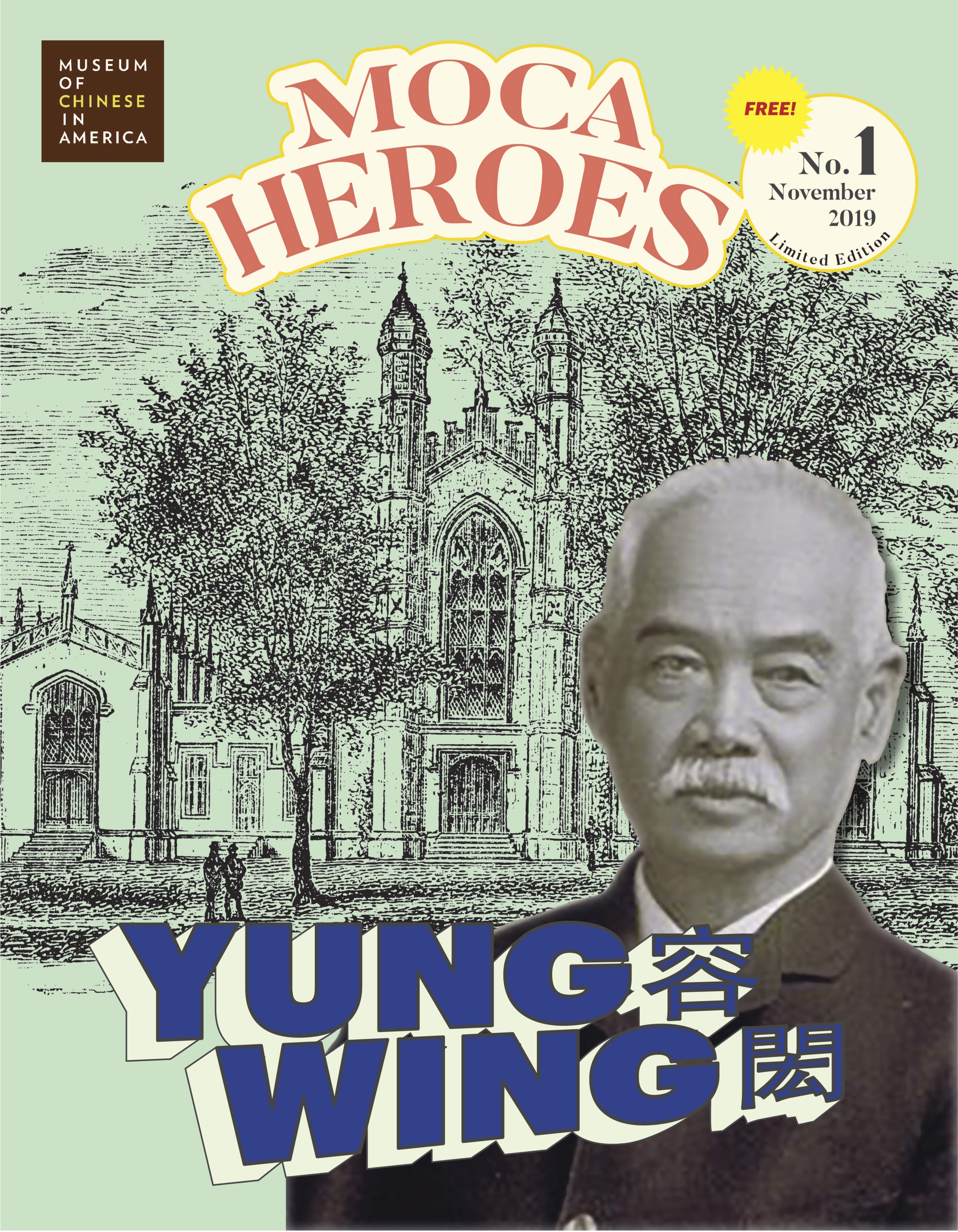 Who was Yung Wing?
Yung Wing (1828-1912) was the first Chinese immigrant to graduate from an overseas college at Yale University! He established the Chinese Education Mission (CEM) to send Chinese students to study in the United States, creating a generation of cultural ambassadors. Learn more by reading the full magazine. Best for grades 6-8.
MOCA Heroes is a new series of FREE digital, non-fiction magazines that explore the lives of Chinese American trailblazers. Stay tuned for upcoming editions. Click here and share widely!
---
FROM OUR FRIENDS!
Access Chinese eBooks and audiobooks on a variety of topics including health, English learning, art, literature and children's materials. Titles can be read or played on PCs, laptops, or mobile devices. Download the free app!