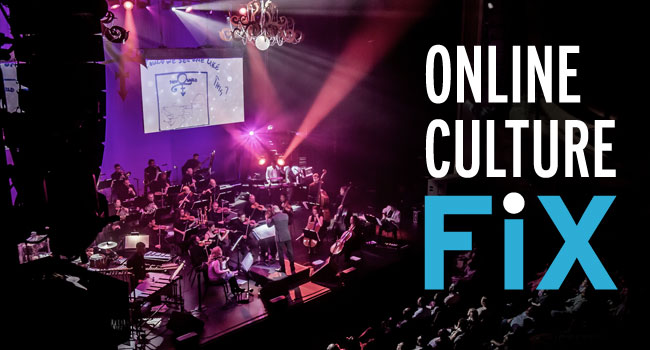 We are back with your bi-weekly edition of Online Culture Fix!
Here are some fun arts and cultural activities to keep you engaged, distracted, and entertained while at home. And when it's time to come out of shelter, we have a great array of shows for you and your family and friends to look forward to at the theater. Enjoy! (Click image for links to watch/listen)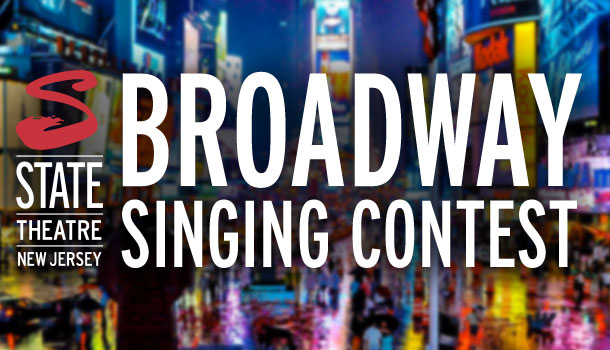 We are happy to announce the State Theatre New Jersey Broadway Singing Contest! Sing a Broadway song and enter to win 2 golden tickets to our 5 main Broadway shows in the 2020-21 Broadway Series!

Record yourself on camera singing a song from a Broadway show, put it on YouTube, and submit the link on this form. The song can be any Broadway song of your choosing! Plus, remember, Broadway is all about the performance, so be sure to bring it! LEARN MORE »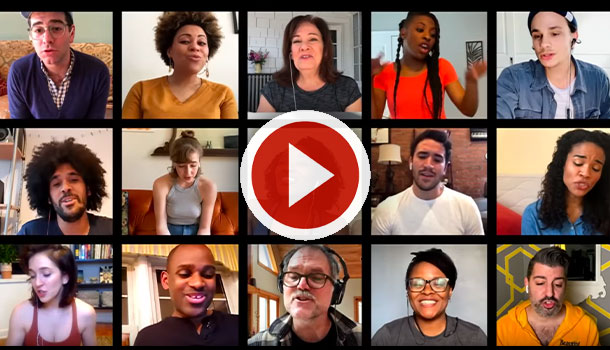 Last year, we presented the national tour of Beautiful: The Carole King Musical. So we were so excited to watch the worldwide cast perform a quarantine rendition of "You've Got a Friend" including the actress who played Carole here at STNJ, Kennedy Caughell! (Also, Carole makes a cameo.) WATCH NOW »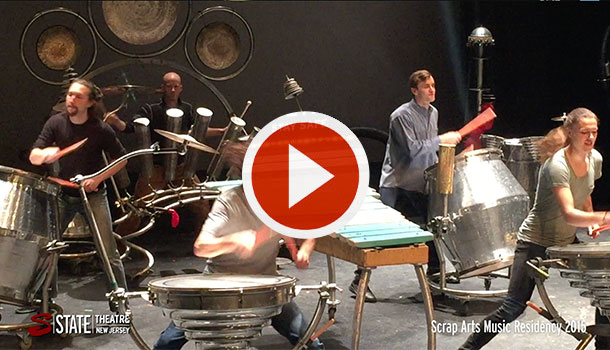 In 2015, our friends Scrap Arts Music spent so time with our community as part of an artist residency. This is one of their high-energy performances during a workshop. WATCH NOW »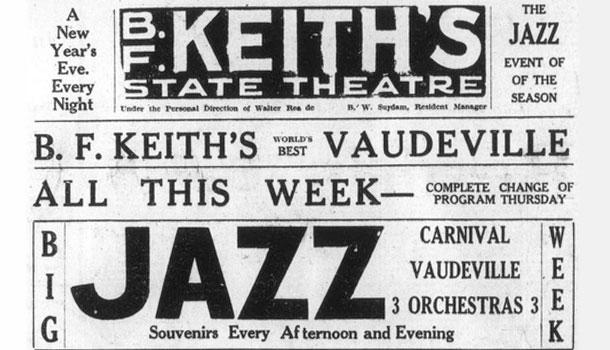 Ever wonder....what is a green room and why is it called the green room? Or how about, vaudeville? Could you successfully explain, with confidence, what vaudeville actually is? Not that it comes up in daily conversation, but it could, stranger things have happened. LEARN MORE »
We were so thrilled earlier in the year to get Shawn Stockman from Boyz II Men (at STNJ on Feb. 13, 2020) on State Theatre's All Access podcast and radio show. Listen to Shawn talk about working with Charlize Theron and Seth Rogan, those steamy music videos from the 90s, the power of matching outfits, and more. LISTEN NOW »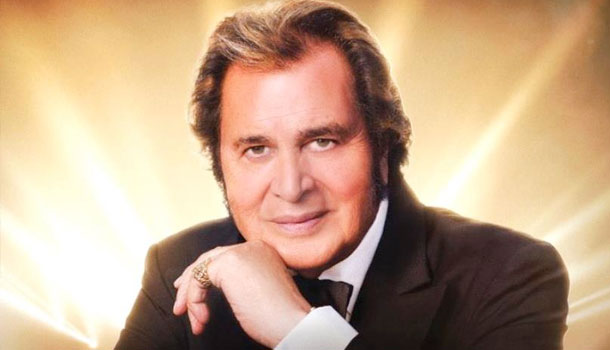 One of our favorite All Access interviews from a few years back is with the legendary Engelbert Humperdinck (at STNJ on April 6, 2017). We talked about his whopping 140 million records sold, 50 years in the biz, and growing in those famous sideburns before Elvis! LISTEN NOW »