While the Museum has closed its buildings during the COVID-19 outbreak, our work continues. We're here to help you explore our exhibits and other resources from home—and we look forward to welcoming you back as soon as we can. Visit amnh.org/health-safety for updates.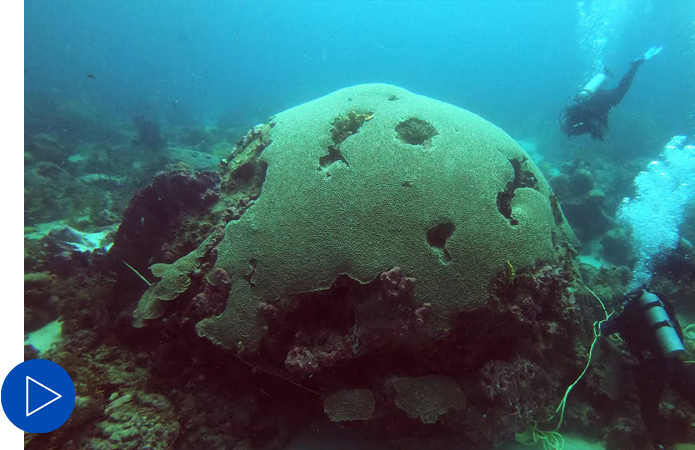 VIDEO
Expedition to Tobago: Diving for Corals
Museum Curator Nathalie Goodkin, an oceanographer, and colleagues traveled to Tobago last fall to collect hundreds of years of data about climate conditions by sampling a 500-year-old coral. See how the team was able to accomplish their goal, and find out what's next in their research.
Watch the Video
---


ONLINE RESOURCES
OLogy Challenge: Week 3
The Museum's weekly OLogy Challenge goes live on Wednesdays. Share your work for a chance to see it posted on OLogy, the Museum's science website for kids. This week's challenge: a microbes coloring book and scavenger hunt. Take the Challenge
---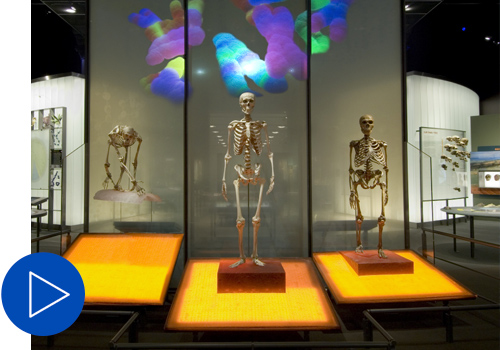 WATCH PARTY
Seven Million Years of Human Evolution
Join Museum Curator Ashley Hammond and educator Frances Forrest on Friday, May 1, for a YouTube watch party about using fossils to understand human evolution. Go on a journey to Kenya to search for human ancestors, explore the human family tree, and take a guided tour through the Spitzer Hall of Human Origins. Scientists will be answering your questions live. Watch on YouTube