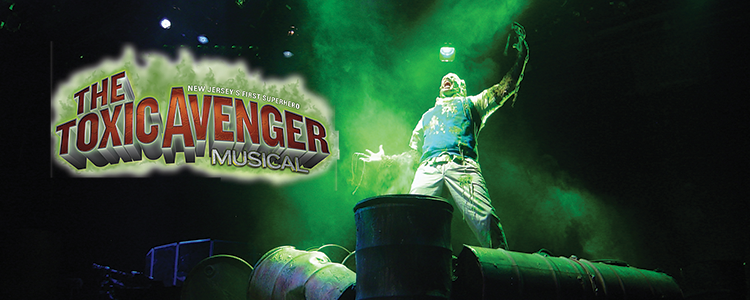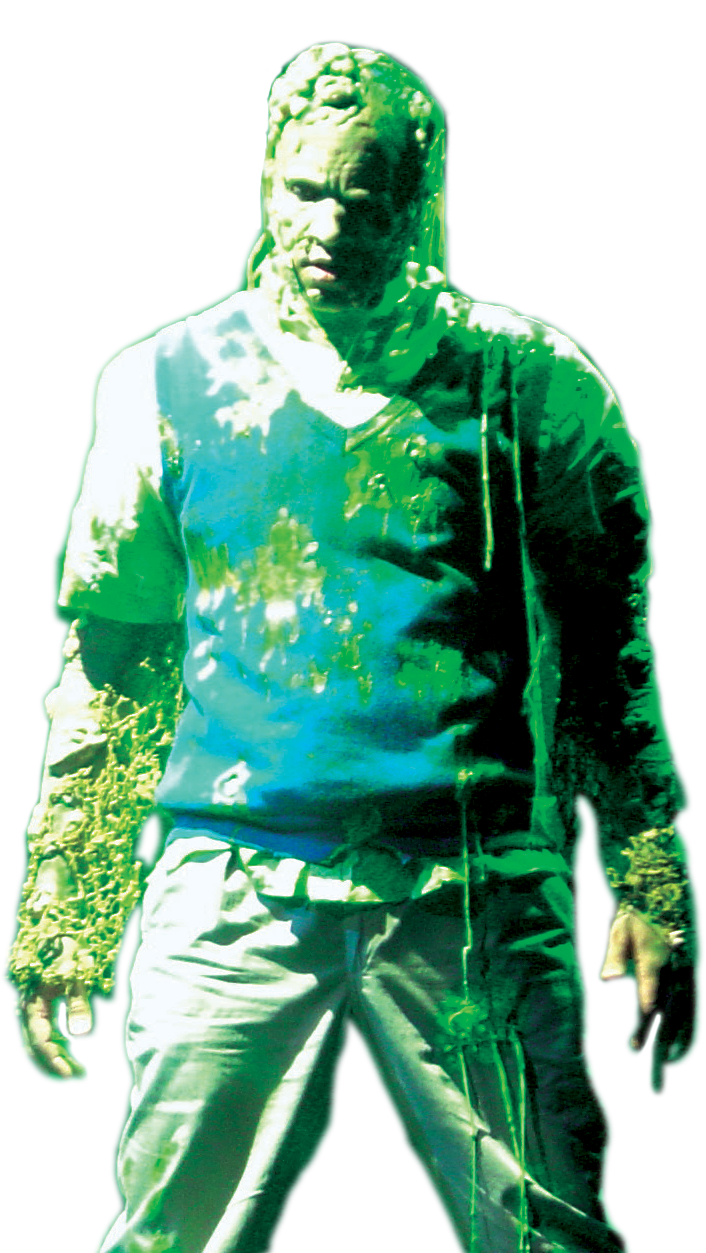 For our very first installment of "George Street Playhouse at YOUR House," we're inviting you to look back with us to New Jersey's very first superhero The Toxic Avenger, which had its world-premiere on our stage in 2008 before going on to a production in New York and then nationally and around the world!
With a book by George Street Playhouse favorite Joe DiPietro (writer of last season's Conscience) and music by Bon Jovi member David Bryan, this uniquely campy favorite is perfect for celebrating 50 years of Earth Day.
As we look back together, we also ask you to please join us in offering our sincerest thoughts and well wishes to our original "Toxie," Nick Cordero.
Relive The Toxic Avenger at home!
Click below for some ways to reconnect with this favorite show from our stage!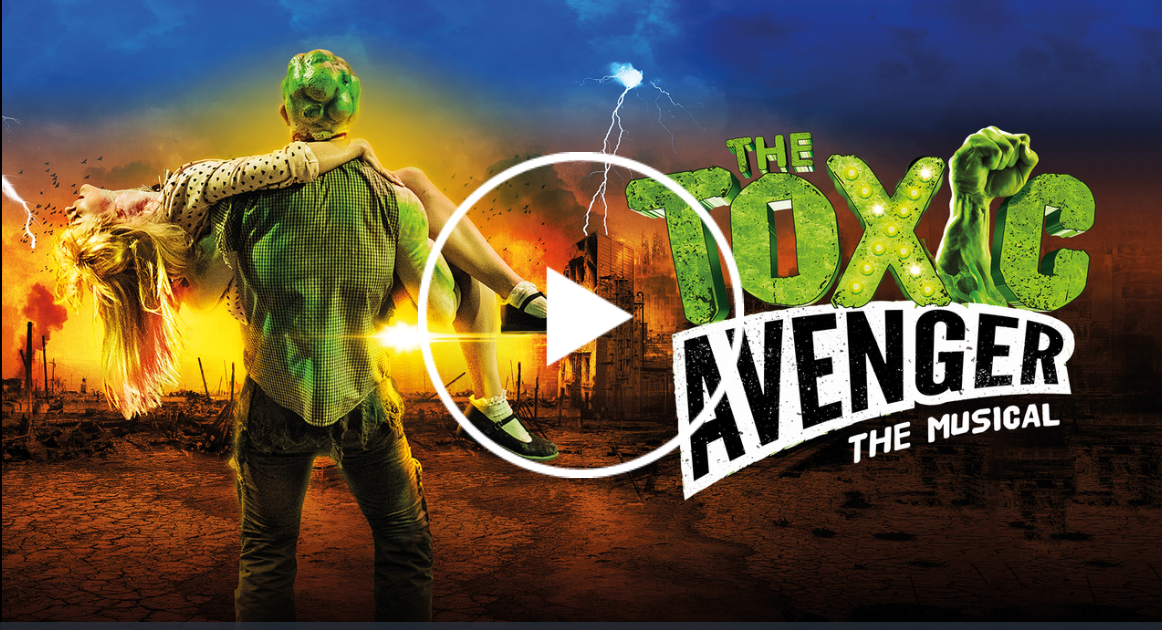 STREAM IT!
From its beginnings on our stage, The Toxic Avenger has now made it to BroadwayHD! You can stream an entire new production of the show by clicking the link below! Click Here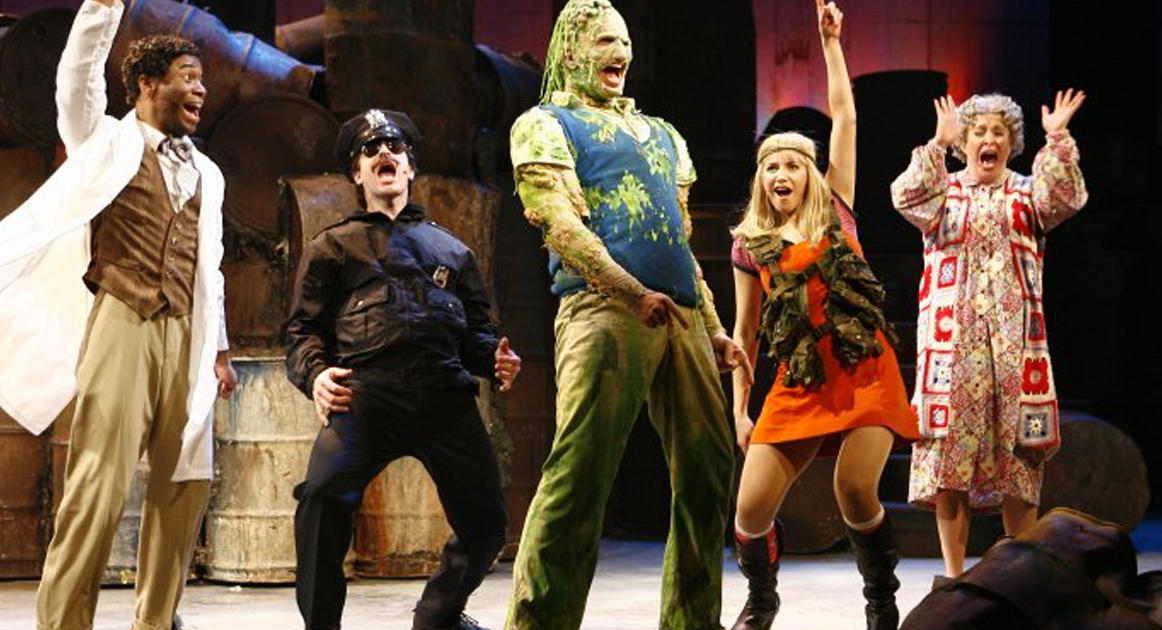 LISTEN!
Listen to the Cast Recording on Spotify to relive some of your favorite songs, like "A Brand New Day in Jersey" and "The Legend of The Toxic Avenger!" Click Here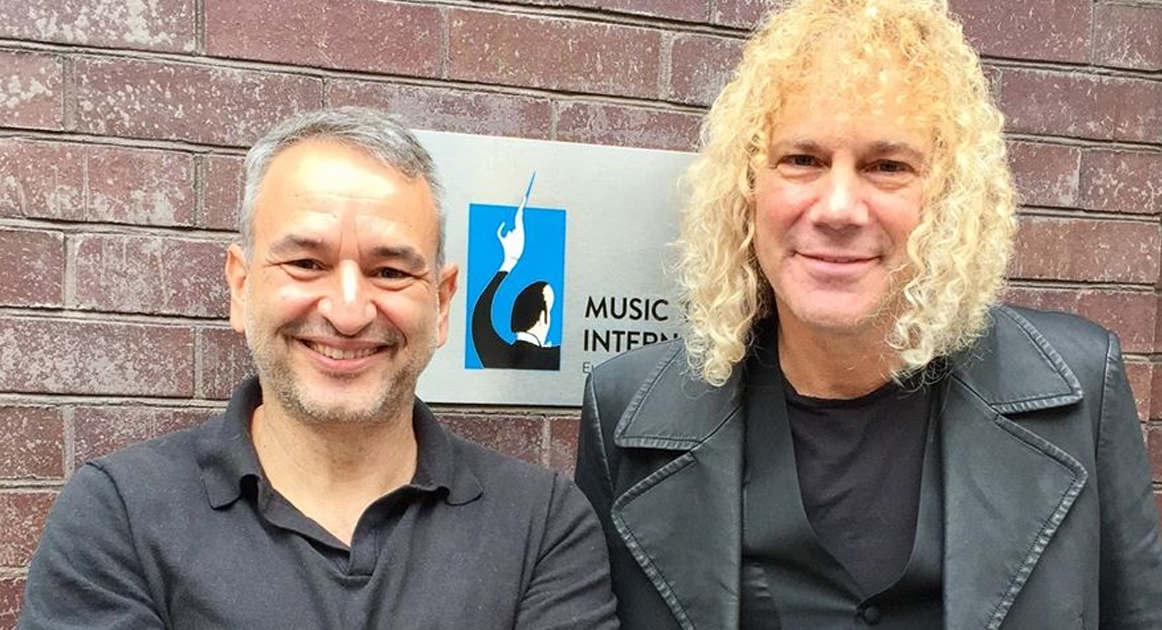 LEARN MORE!
Check out a mini-documentary from 2011 featuring interviews with writer Joe DiPietro and composer David Bryan from The Toxic Avenger's Houston Production. Click Here