Dear readers,
A long-time reader suggested that I post links to things to keep you (and the kids) occupied while in quarantine for the COVID-19 virus. Here goes""
10 things to do while you are stuck in quarantine
Monterey Bay Aquarium live webcams offer wildlife diversion
Broadwayhd.com is offering a free trial of shows then $8 per month, starting today.
Met Opera To Launch Free Nightly Streams During Coronavirus Closure
---
Play board games together online:
Keeping connected virtually: families can play board games together virtually online. If you are on Facebook, go to the GAMES tab on the left side, choose a game an invite the rest of the family to play with you. If you're NOT on Facebook, just search for "online board games" and you'll find lots of options. Everyone can make popcorn on their end.
---
Museum collections online through Google Arts & Culture
https://artsandculture.google.com/partner

14 World-Class Museums Offering Virtual Tours Right From Your Laptop:
CLICK HERE
Join your Ramah community from around the world, as we tune in for a virtual concert
Thanks KIPP Schools for setting up these awesome STEM challenges for KIPPsters to do from home during school closure. https://www.kippste.org/stechallenges.html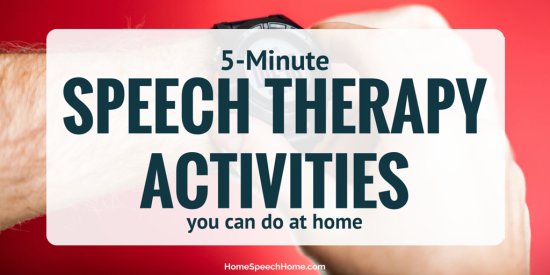 20 5-minute speech therapy activities you can do at home
Netflix Party lets friends have movie nights while social distancing. Here's how it works
13 Museums You Can Visit Online during your quarantine
Use Your Time in Isolation to Learn Everything You've Always Wanted To: Free Online Courses, Audio Books, eBooks, Movies, Coloring Books & More
---
At-Home Resources for Kids (and their grownups)
"As parents, we share the same concerns about the uncertainty surrounding coronavirus, and the impact it will have on our families. Today, we launched a resource hub for parents to help support learning at home. We will continue to update it daily with new activities for kids and advice for parents. We're here for you and your family during this time. We're in this together." – Sandra (Founder & Mom of 3)
Visit www.kiwico.com/kids-at-home to get tools and tips for you and your kids.
---
6 Beautiful Italian Museums to Visit for Free Online
60+ Awesome Websites for Teaching and Learning Math
You Can Virtually Tour These 500+ Museums and Galleries From Your Couch
Here is the schedule for the rest of this weeks free meditations. Tuesday 3/17 @3PM, Wednesday 3/18 @2PM, Thursday 3/19 @3PM and Friday 3/20 @12PM. Please note, all times are EASTERN Standard Time. No prior experience needed. Come as you are, no one can see you! Hope you can catch one!
You can now download over 300,000 books from the NYPL for free
HERE'S THE ENTIRE LIST OF EDUCATION COMPANIES OFFERING FREE SUBSCRIPTIONS DUE TO SCHOOL CLOSINGS
AMAZING PEOPLE COMING TOGETHER TO PROVIDE ONLINE LITERACY RESOURCES
Watch Broadway musicals and plays free online for a limited time