Dear Friends,
Our hope is that this temporary pause of work on our stage will only serve to enhance our love for it as we look ahead together.
At George Street Playhouse, part of our missions is to serve as a vital cultural institution in New Jersey and a creative force nationally. To that end, many works that once found a home on our stage have gone on to vibrant lives beyond, including the Broadway musical premieres of Gettin' the Band Back Together and It Shoulda Been You.
Click below to kickstart your virtual George Street experience as we begin to explore digital content that will help keep you connected to our work during this time.
Thank you, from all of us, for your outpouring of love and support.
We cannot wait to see you back at the theater soon.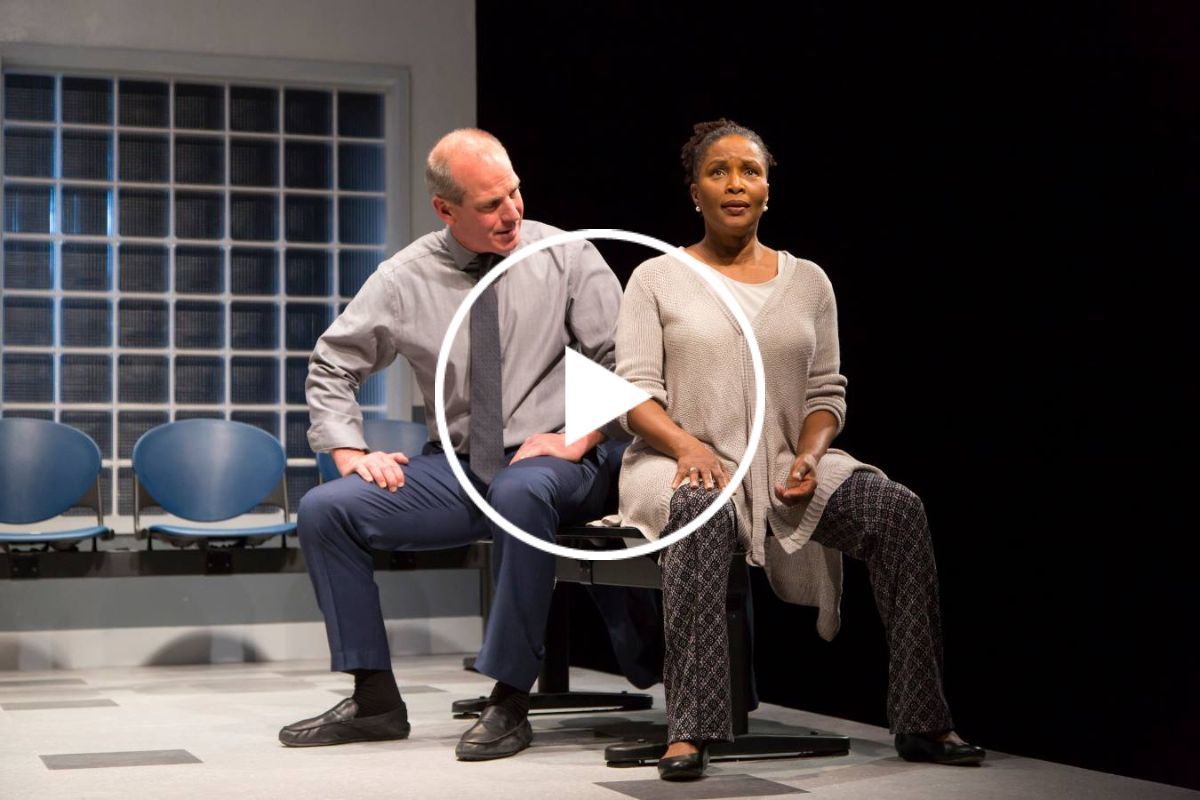 In 2017,Christopher Demos-Brown's play American Son riveted audiences on our stage before making its Broadway premiere starring Kerry Washington. Stream the movie adaptation now on Netflix!