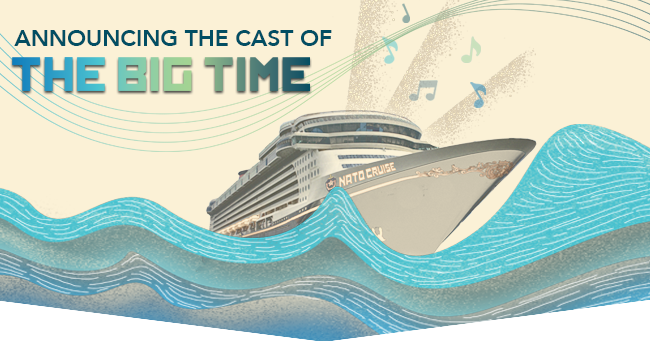 Tony Award-winning stars of Broadway have joined the cast of this upcoming concert reading!
THE BIG TIME
An Old Carter Farm concert reading of a new musical comedy
Book by DOUGLAS CARTER BEANE
Music and Lyrics by DOUGLAS J. COHEN
Directed by DOUGLAS CARTER BEANE
Music Direction by FRED LASSEN
With the PRINCETON SYMPHONY ORCHESTRA
WHEN: FRIDAY, JANUARY 31, AT 8:00PM
WHERE: McCarter Theatre Center, 91 University Place, Princeton
TICKETS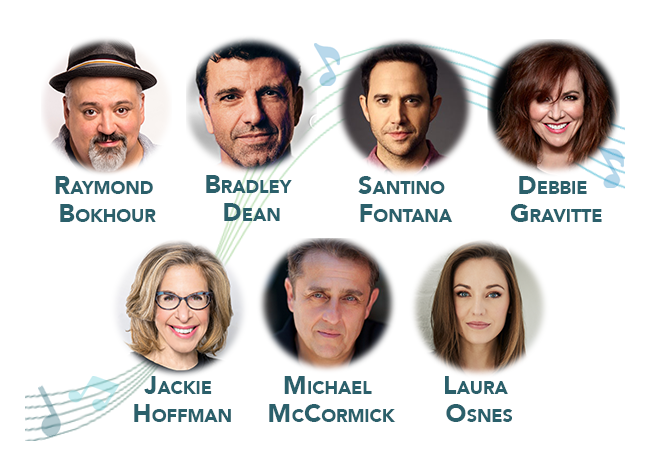 The war is cold but the numbers are hot in this show with a ring-a-ding score that might just bring back the Rat Pack!
It's the height of the Cold War when Russian spies take over an ocean liner holding all of NATO. Leave it to the lounge singers on board to save the day by teaching the communists to put down their Kalashnikovs and pick up singing, dancing, and comedy.
Don't miss your chance to be part of this one-night-only concert reading. Get your tickets TODAY before it sells out!