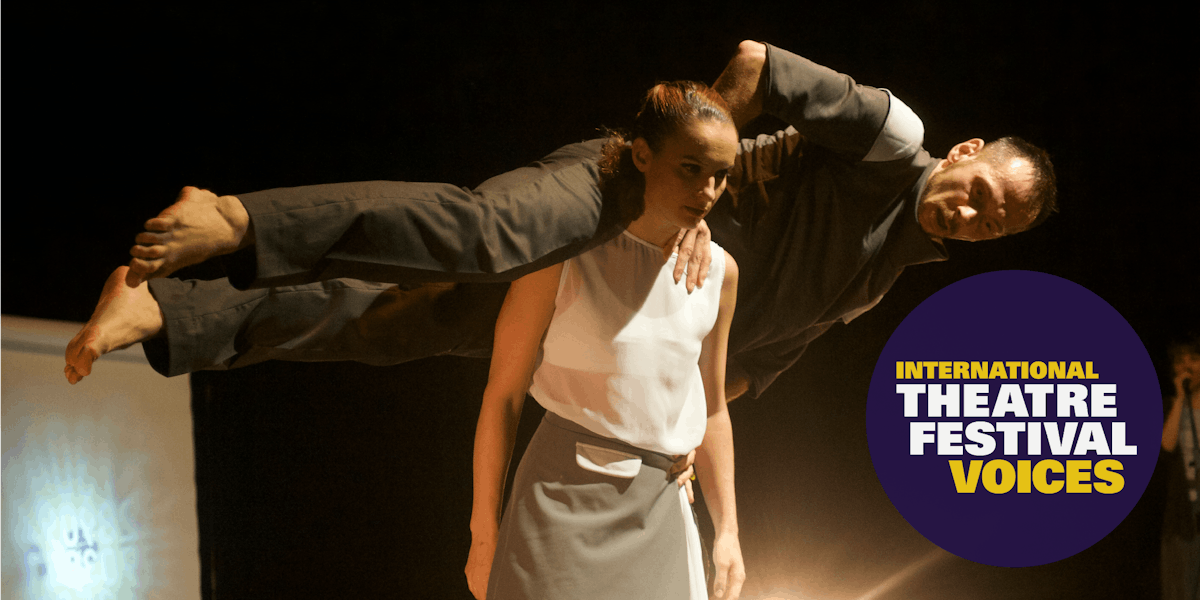 WATCH NOW
WHEN: Thursday, Sep 26, 08:00 PM; Doors 7:30 PM / Show 8 PM
WHERE: Merseles Studios, 339 Newark Ave, Jersey City, New Jersey
Tickets
WATCH NOW is a cutting edge, international dance performance from Slovakia delves into issues of identity and privacy in our contemporary, high-tech global society.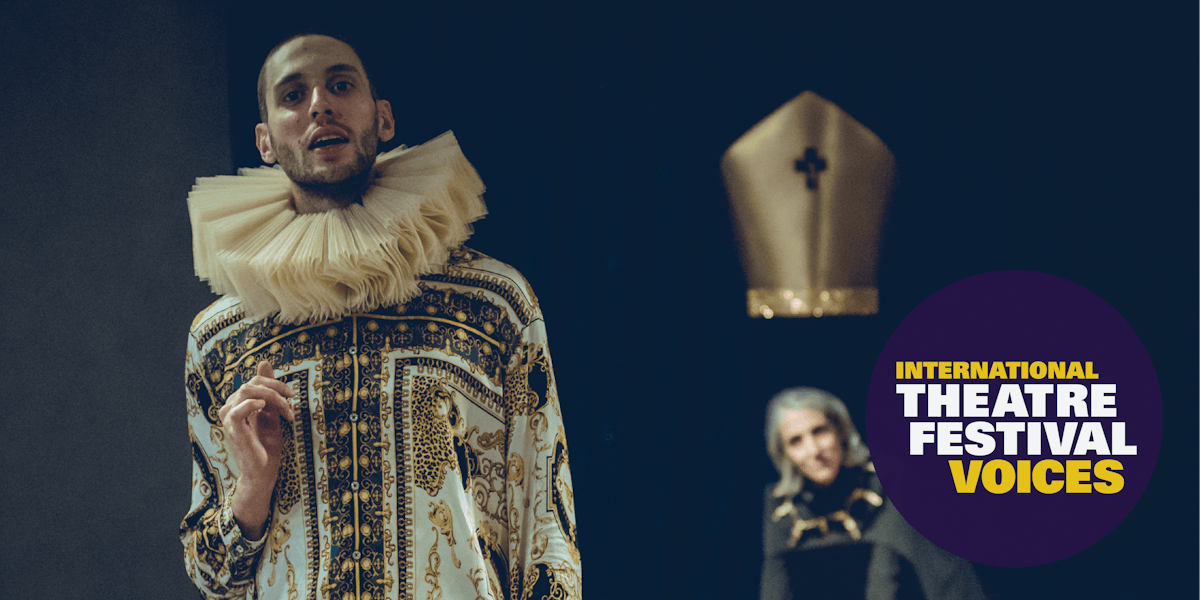 WHEN: Friday, Sep 27, 08:00 PM; Doors 7:30 PM / Show 8 PM
WHERE: Merseles Studios, 339 Newark Ave, Jersey City, New Jersey
Tickets
Truth is a performance about the absence of the sacred, the lack of metaphysics and truth; it exposes life devoid of any mystery, where there is no feeling for life's meaning and purpose. The performance is directed by Piotr Borowski and performed by Studium Teatralne.