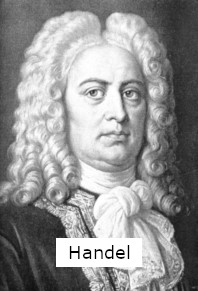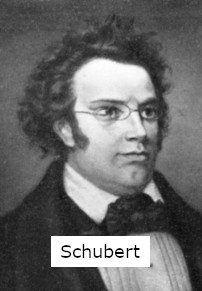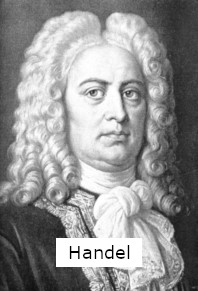 Metropolitan Orchestra of NJ's Winter Concert
WHEN: Sunday, March 3, 2019, 3 PM
WHERE: Chatham High School, 255 Lafayette Ave, Chatham NJ
ADMISSION: Free. There is a suggested donation of $20
Visit our website at www.MetropolitanOrchestraNJ.org or call 862-571-5270 for more information
THE PROGRAM:
Ludwig van Beethoven's Symphony No. 7
George Frederic Handel's "Harp Concerto in Bb"
Franz Schubert's Symphony No. 8 "Unfinished Symphony"
Conducting the orchestra is Michael Stratechuk. The soloist for the harp concerto is Patricia Turse.
The Metropolitan Orchestra of New Jersey, now in its 47th season, is a full symphonic community orchestra composed mostly of local volunteer musicians. Under the baton of Maestro Michael Stratechuk, the Orchestra performs three concerts per year (fall, winter and spring) featuring talented guest artists and some of the most popular and beautiful orchestral selections from major composers.