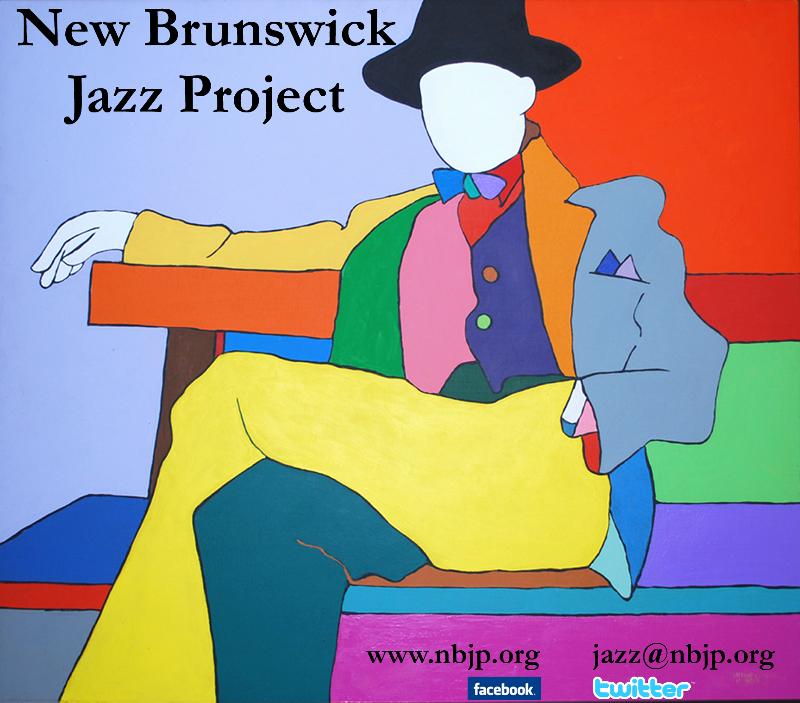 Throughout 2019 NBJP celebrates the
125th Birthday of New Brunswick's own James P. Johnson
February 1, 1894 - November 17, 1955
James P. Johnson was a pioneer of the stride style of jazz piano, and the pianist who bridged the ragtime and jazz eras. He was the model and teacher for Fats Waller, Duke Ellington, Art Tatum and hundreds of others.
Part of NBJP's mission is to showcase the next generation of jazz musicians ... the future "greats!" This is a chance to see them NOW! Guitarist Ilan Eisenzweig leads the band and session and our Session Special Guest Artist* is trumpeter Ted Chubb.
Internationally recognized for his consistent, subtle and stylish drumming on stage and in the studio, Victor Jones is known as an innovator who is not afraid to bring together different styles and sounds. He has played on hundreds of recordings, played hundreds of live concerts and performed in clubs everywhere on this planet, and toured and recorded with a multitude of renown artists: James Moody, Woody Shaw, Freddie Hubbard, Stanley Clarke, Phyllis Hyman, Stanley Turrentine, Dizzy Gillespie, Chaka Khan and Jimmy Scott. For the past five years Victor has been recording and performing with his own group, Culture-Versy, effortlessly blending Hip Hop, Urban Soul, Modern Jazz and Funk. Victor Jones is a leader that understands and plays with every facet of great American Music and popular art forms.
Sherrie Maricle is the leader and drummer for The DIVA Jazz Orchestra, FIVE PLAY, and The DIVA Jazz Trio, co-leader of the 3Divas, percussionist with The New York Pops, and a published composer/arranger. The other 2Ds of the 3Divas are pianist Jackie Warren and bassist Amy Shook. Warren is known for her abilities in jazz, Latin jazz, and salsa. Warren also leads her own trio and Shook is an in-demand acoustic bassists known for her huge sound and infectious, driving groove. In addition to being a premier performing and recording artist, Shook is an accomplished composer, who co-leads the Shook/Russo 5tet, and performs regularly with the Fred Hughes Trio.
The Reed's unique brand of vocal and instrumental styling (Nancy: voice & bass, Spencer: voice & guitar) has been enjoyed by audiences for over 30 years. Their forte is their vocal blend, with tight yet natural phrasing and unusual harmony. Both grew up in New York City and started their musical collaboration as teenagers in the Bronx. They were influenced by the classic performances of Lambert, Hendricks and Ross, Carmen McRae and Jackie and Roy. Their audience is always treated to a warm, relaxed vibe yet the music is swinging and intense. They offer an unusual selection of rarely heard tunes punctuated by unique treatments of jazz standards.