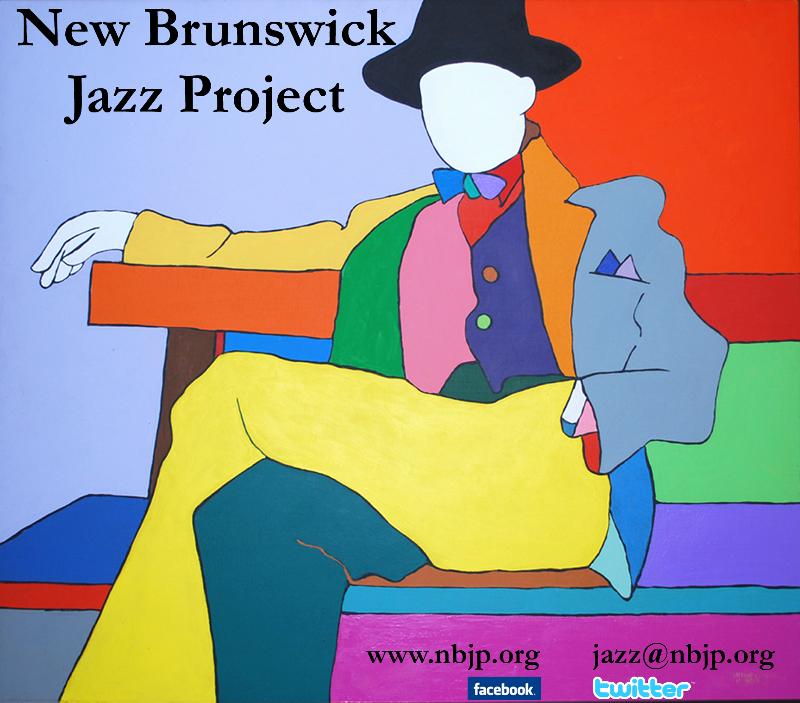 Part of NBJP's mission is to showcase the next generation of jazz musicians ... the future "greats!" This is a chance to see them NOW! Drummer Dominic Palombi leads the band and the session.
Ever since he was seven years old, Oscar Perez has been expressing himself on a piano. As a native of the borough of Queens in New York City, he was exposed to many kinds of music. This was enhanced by his enrollment to the "FAME-d" LaGuardia High School for the Performing Arts. But it would turn out to be jazz that would take him on his musical and personal journey. He's shared the stage with jazz legends Bunky Green, George Russell, Curtis Fuller and George Garzone just to name a few.
COME EARLY, TAVERN ON GEORGE FILLS QUICKLY!
RESERVATIONS STRONGLY SUGGESTED 732-545-6205, INFO@TAVERNONGEORGE.COM
Drummer WINARD HARPER is passionate about jazz. "This music is powerful," he says. "It can do a lot of good for people. If they'd spend some time each day listening to it, we would see many changes in the world." He is inspired by the musicianship of greats such as Clifford Brown, Max Roach, Jackie McLean, Cannonball Adderley, Dr. Billy Taylor, Art Blakey and Billy Higgins. Winard Harper is one of the hardest working drummers in jazz today, not only leading his very exciting and hard-swinging sextet, but also continuing as an in-demand sideman. His newest CD, Make It Happen, goes further than any of his previous six releases to highlight his talent as drummer, composer and bandleader.