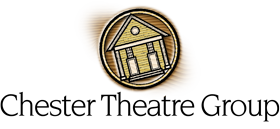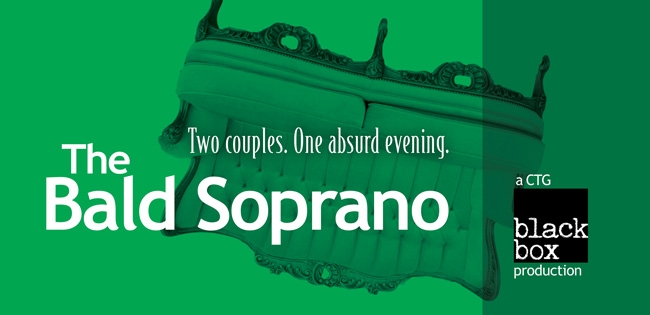 WHEN: Dec 2 @ 2pm, & Dec 4 @ 7pm. Production dates: March 7 - 10, 2019
WHERE: Black River Playhouse, 54 Grove Street (at the corner of Maple Avenue), Chester
Two couples. One absurd evening.
In this special "Black Box" production, we showcase this classic from the "Theatre of the Absurd" by Romanian-French playwright Eugène Ionesco. A couple from London is visiting with another couple called the Martins. As they converse, they invite a fire chief and a maid into the discussion. Slowly, their world becomes more and more surreal: the wife begins acting like she just met her husband, the fire chief suddenly mentions a bald soprano, and the discussion devolves into a dizzying litany of non-sequiturs. Nothing is as it seems in The Bald Soprano.
Auditions will consist of reading sides. All the characters are a little bit of parodies of themselves, but never act like it. Mr & Mrs Smith are "proper Englishman and English woman" as are the Martin's their visitors. Mary is the semi-aggressive maid and the Fire Chief is a bit of a wild card, very serious in his duties, even if those duties are a bit.. absurd As long as they know no matter what they are saying and doing, it all make perfect sense to them. British accents will be used.
CTG practices an "open casting policy," which means that all roles are always open, all are invited to audition, and newcomers are always welcome. B