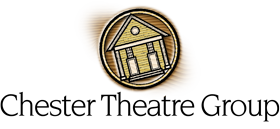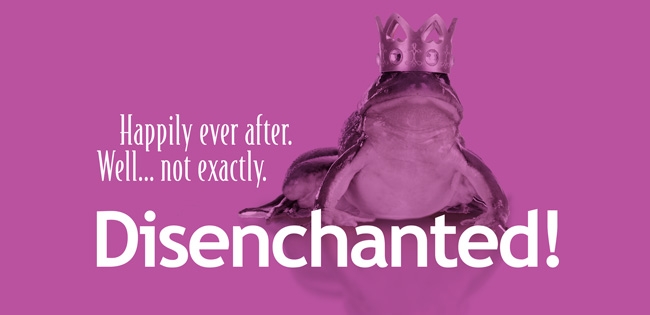 WHEN: October 12, 13, 19, 20 at 8:00 PM; October 14 at 2:00 PM
WHERE: Black River Playhouse, 54 Grove at the corner of Maple Ave., Chester
TICKETS: Tickets: $25.00; Senior citizens 65+ and students under 18: $23.00
CLICK HERE FOR TICKETS
908-879-7304 or info@chestertheatregroup.org
NOTE: this is not a children's musical. It contains strong language and mature subject matter.
Have you ever wondered what happened to your favorite story book princesses after their supposed "happily ever after"? Well, DISENCHANTED, a new musical comedy by writer and composer Dennis T. Giacino, answers the question. The honest voices of "disenchanted" princesses take us through their journey as they attempt to take back their power. With wit, cleverness, and fast-paced humor, Giacino creates a burlesque vaudeville show of catchy and contagious songs about self-acceptance, battling the dated messages little girls have been fed by society for centuries about who they ought to grow up to be. Rather than perpetuating the dainty, boy-crazy ideal of femininity, Giacino turns these fairytale characters into real women with real voices which need to be heard.