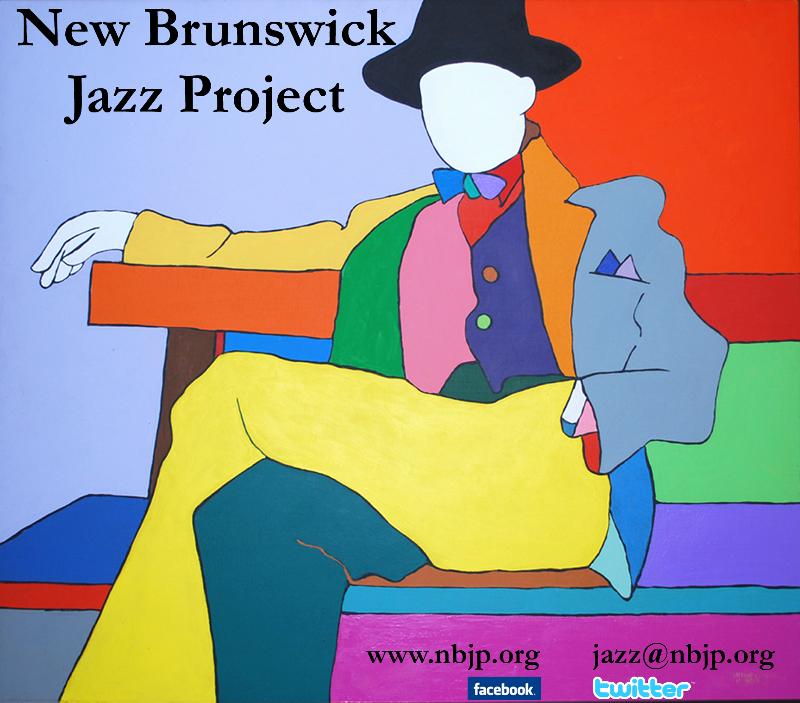 Part of NBJP's mission is to showcase the next generation of jazz musicians ... the future "greats!" This is a chance to see them NOW! Drummer Dom Palombo leads the band the session. Our Session Special Guest Artist* is drummer Ralph Bowen.
** Special guest artist funding provided, in part, by a grant from the Middlesex County Board of Chosen Freeholders.
Philly native,Vince is a U of Pennsylvania grad. He began music lessons at nine. Ector spent six years as a percussionist with the U.S. Army Band. Vince has worked with jazz luminaries that include Freddie Hubbard, Randy Weston, James Moody, Slide Hampton and Jimmy Heath, Gloria Lynne, Lou Donaldson, Grover Washington Jr., Dr Lonnie Smith, Ron Carter, Claudio Roditi, John Lee and Shirley Scott. Ector's performances have received glowing reviews including "soulful," "ingenious," "electrifying," and "imaginative."
"After hearing this fine pianist perform with Wycliffe Gordon, it was clear to us that he wouldn't be a sideman for long. An improviser and composer with his own distinct voice, NYC native Oscar Perez has expertly combined the traditions of his Cuban heritage with straight-ahead jazz." - Sheila Anderson, WBGO 88.3
" Perez shows his ample skill ...incorporating the stylistic elements of Tyner, Hancock and Chucho Valdes. ...It's just a matter of time before his name enters the jazz public's consciousness."