AUDITION NOTICE:
The Strollers are proud to announce auditions for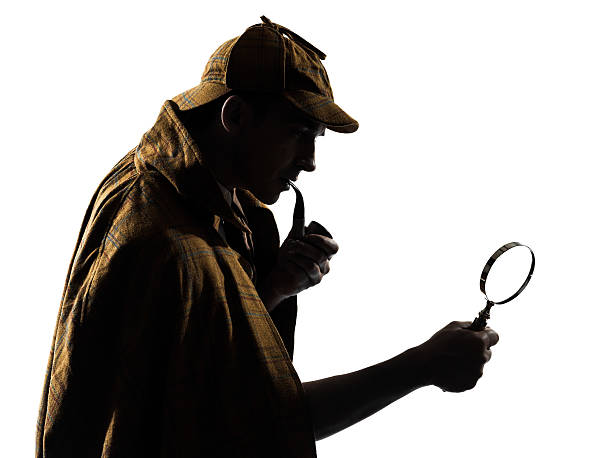 THE GAME'S AFOOT, or HOLMES FOR THE HOLIDAYS
by Ken Ludwig
directed by Alan Foster
For full information, see the attached announcement or visit our website.
WHEN: Monday, Aug 27 @ 7:30-10pm, Tuesday, Sept 4 @ 7:30-10pm, (Callbacks Fri, Sept 7 @ 7:30pm if needed)
WHERE: The Burgdorff Center for the Performing Arts, 10 Durand Road, Maplewood, NJ
Performance dates: Fri & Sat, Nov 9 &10, 16 &17 @ 8pm; Sun, Nov 11 @ 2pm
Rehearsals will take place at the BCPA and other nearby venues.
Auditioners will read with others from sides provided. Cold reading is fine, but sides are available for review on the Auditions page of our website.
Please come prepared with a complete list of your conflicts for the entire rehearsal and production time frame.