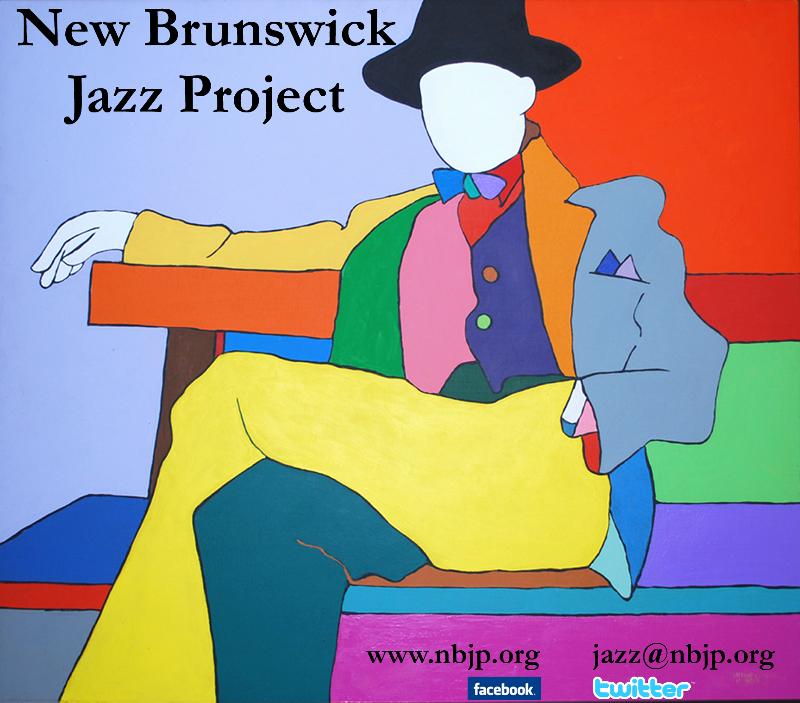 Part of NBJP's mission is to showcase the next generation of jazz musicians... the future "greats!" This is a chance to see them NOW! Trumpeter Nick Benitez leads the band and session on 6/12 and our Session Special Guest Artist* is renowned bassist, Kenny Davis.
* Special guest artist funding provided, in part, by a grant from the Middlesex County Board of Chosen Freeholders.
DC native Bruce Williams has performed, toured, and recorded with a long roster of jazz legends such as: Little Jimmy Scott, Frank Foster, The Lincoln Center Jazz Orchestra, Stanley Cowell, Louis Smith, Cecil Brooks III, The Count Basie Orchestra, Curtis Fuller, and Roy Hargrove to just name a few. Bruce has given master classes at Ohio State, Iowa State, The Jazz Institute of New Jersey, The University of the District of Columbia, Princeton University, NJPAC "Jazz For Teens" program, and the Paris Conservatory.
** NEW VENUE
WEDNESDAY NIGHT JAZZ HAD MOVED TO 361 George Street
LIVE JAZZ EVERY WEDNESDAY 8PM-11PM
New Faces is a band comprised of players who are in the process of establishing themselves as leaders. The band is chock full of capable soloists, none of whom dominates or detracts from the proceedings.
"...these artists... are discovering their own voices, placing their own footsteps on the path on which jazz music travels ever forward into the mysterious musical abyss that the 21st century has provided. While Free and Posi-Tone have a hands on approach that is assisting this discovery in a very real sense, my hope is that this helping hand is not too firm a grip, and that these very talented artists are given the free space to create, to impact, to enlighten the elite jazz audience of today." ~ Paul Rauch All About Jazz
Daralyn Jay is as capable of scatting her way through a swing chorus as tossing soulful riff. Not one for mere pyrotechnics, her deeply felt connection to the lyric and rhythmic approach have earned her respect on the NYC music scene. She interprets tunes incorporating rarely performed verses and using French, Portuguese and Spanish lyrics to tell the story. Daralyn has appeared on the stages of top NYC venues including The Kitano, Minton's, Dizzy's, Smoke, Cleopatra's Needle and Le Cirque and was one of the Top 15 finalists in the 2016 Sarah Vaughan International Jazz Vocal Competition.
Also an accomplished actress, Daralyn has performed in regional and New York theater in classical, contemporary and musical theater productions, and has several films, tv commercials and voiceovers to her credit. www.Daralyn.com