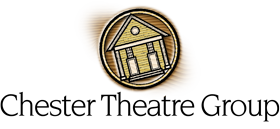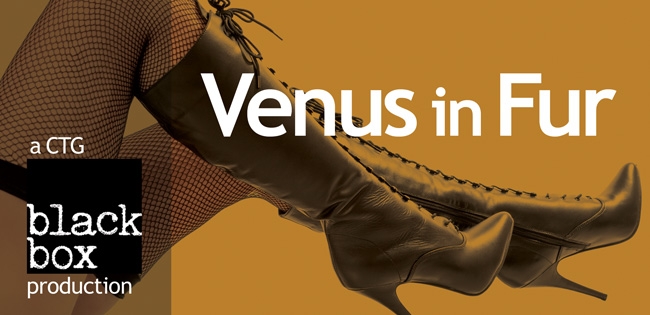 By David Ives
Directed by Stephen Catron
WHEN: March 15th – 25th. Additional Performances Added! March 23, 24 at 8pm & 25th at 2pm
WHERE: Black River Playhouse, 54 Grove Street, at the corner of Maple Ave., in Chester
TICKETS: $15.00
CLICK HERE FOR TICKETS
908-879-7304
www.chestertheatregroup.org
Mature Content and Language. Not suitable for children under 16.
Playwright Thomas Novachek is at a loss. There are no actresses talented enough to play his leading lady. Then in walks Vanda, a mysterious actress with the uncanny ability to inhabit his character. The audition quickly escalates into a seductive power play.
With humor and a hint of the erotic, Venus in Fur keeps you on the edge of your seat as you question "Who is really in charge here?"
CTG Black Box Productions present titles that wouldn't normally be included in our regular season. By giving audiences, actors and directors a venue for smaller, off-beat plays that do not rely on larger sets, elaborate costumes, or similar production values, we hope to offer something different for those that appreciate the unusual.