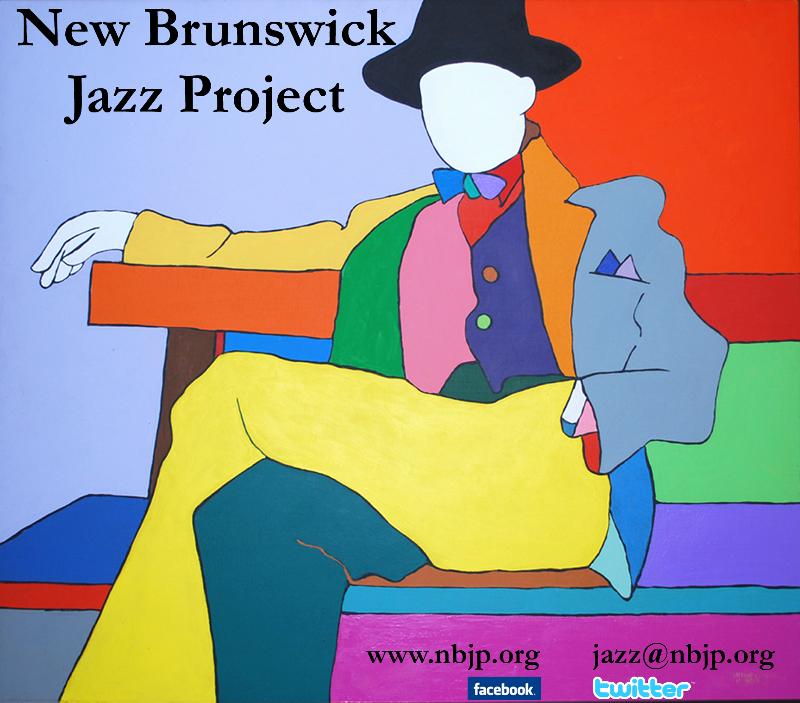 NAT ADDERLEY, JR. spent most of his professional music career in R&B, most notably as arranger for the late, great Luther Vandross. After Luther's passing, Nat Jr. a graduate of Yale University returned to the jazz roots firmly planted by his dad, trumpeter/coronet player, Nat Adderley, Sr. and his Uncle, the legendary jazz alto saxophonist, Julian "Cannonball" Adderley. Nat Jr.'s talent & impeccable music pedigree keep him in demand. We are always happy when he comes to New Brunswick to bring us a fantastic night of hot and cool swinging tunes.
New York City organist/pianist, Brian Charette, has established himself as a leading voice in modern Jazz. Charette is a Grammy-nominated, Hammond-endorsed artist who was the winner of the 2014 Downbeat Critics' Poll Rising Star: Organ award and has climbed to 4th place in The Critic's Poll main organ category. This year Brian also won The Hot House Magazine's Fan's Decision Jazz Award for Best Organist in New York.
Stephen is known for his smooth virtuosity, which spans the breadth of jazz, blues, latin, swing, bossa nova and contemporary classics. This dynamic bass/baritone sings to packed houses, across the predominately upscale supper club circuit, on either side of the Hudson River. Come out Friday and enjoy your favorite cocktail or pasta and "Fullersounds!