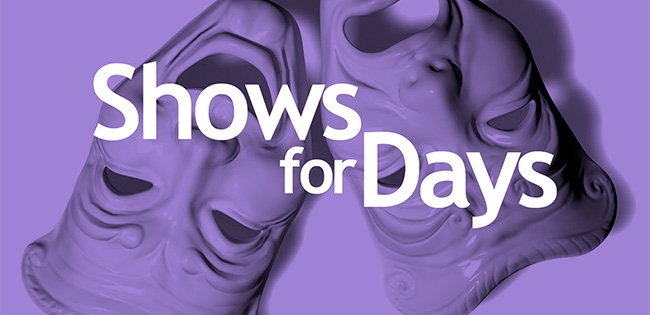 by Douglas Carter Beane
Directed by Roseann Ruggiero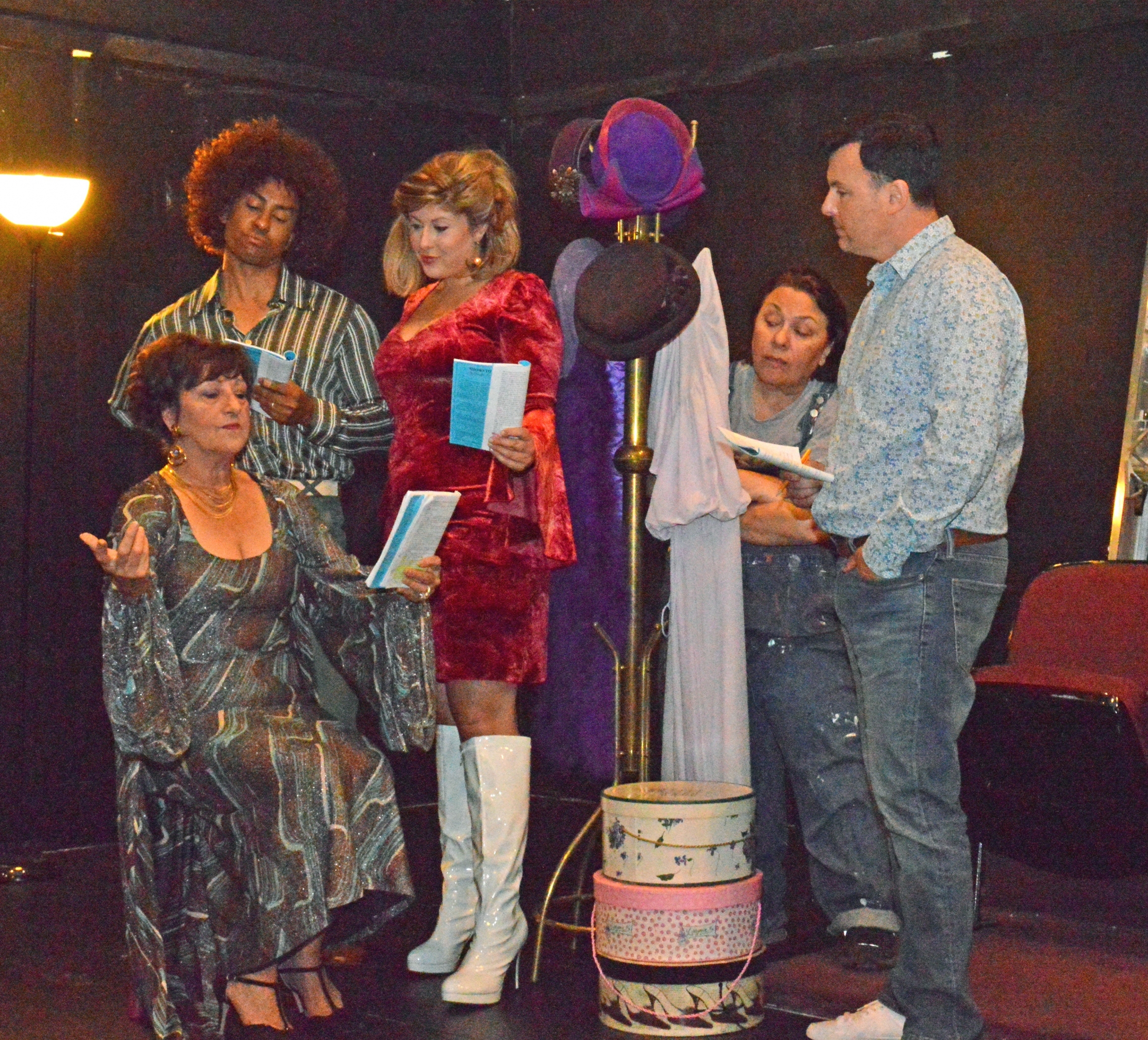 WHEN: September 15, 16, 22, 23, 29, 30 at 8:00 PM; September 24, October 1 at 2:00 PM
WHERE: 54 Grove Street (at the corner of Maple Avenue), Chester
TICKETS: $20; $18 Seniors & students
908-879-7304
BUY TICKETS
In community theatre, it's all about the drama.
It's May 1973 when a young man wanders into a dilapidated community theater in Reading, PA. The company members welcome him with open arms, perhaps only because they need a set painter! He then proceeds to soak up all the idealism and craziness that comes with being part of a struggling theater company with big dreams.
A comedy, written by Douglas Carter Beane, who is known for The Nance, Sister Act, The Little Dog Laughed, As Bees In Honey Drown, and many others. According to the playwright, "This story isn't the truth. It's the only way I know how to tell the truth, which is through fiction."
The cast includes CTG favorites, Carla Kendall of Wayne, Lauri MacMillan of Wharton and Will Roper of Berkeley Heights, and introduces three newcomers to the CTG stage, Brian Merrill of Lake Hiawatha, Jessica Phelan of Montclair and Joshua Musgrave of Florham Park. The production is directed by Roseann Ruggiero.
The Chester Theatre Group performs in The Black River Playhbouse, an intimate, 100-seat theater in the heart of Chester Borough's historic district. The venue's in-the-round format ensures that every seat offers an engaging, memorable experience for each audience member. The theater is located on the corner of Grove Street and Maple Avenue. For more information, visit the CTG website at http://www.chestertheatregroup.org.