By Teater Refleksion (DK) and Branar Téatar (IE), associated producer Barboró International Arts Festival for Children. Based on a book by Oliver Jeffers, HarperCollins Publishers.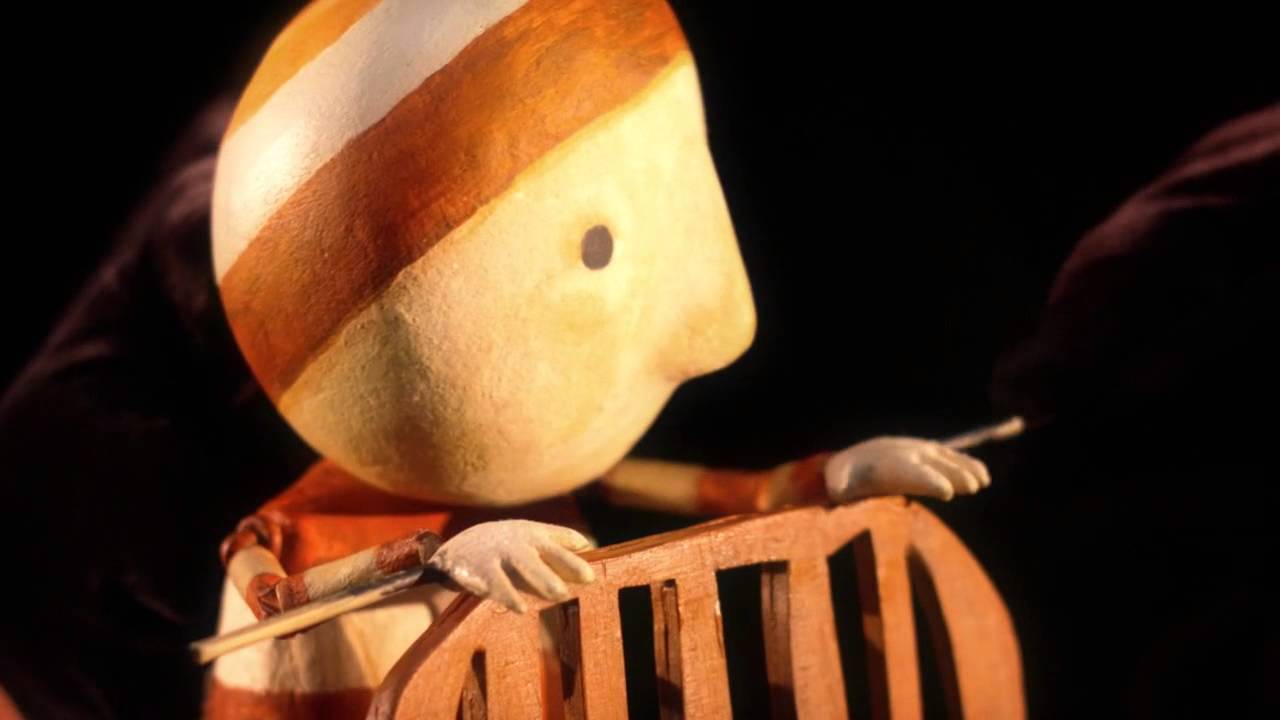 WHEN: June 8 – 11 (see below for performance schedule)
WHERE: Two River Theater, 21 Bridge Ave., Red Bank
TICKETS: $20 for Adults & $15 for Children 12 and Under.
Student Matinee Tickets:
$12 (Student matinees take place on Thu, June 8
& Fri, June 9 at 10am)
When a boy discovers a single-propeller airplane in his closet, he flies it to outer space! But as it turns out, he is not alone up there... The Way Back Home uses puppets to tell Oliver Jeffers' (Award winning author of The Day the Crayons Quit) simple yet profound tale about friendship and conquering the fear of the unknown.
Best for ages 4-8
Runtime: 35-minute performance + 20-minute interactive post-show activity
Thu, June 8 at 4pm
Fri, June 9 at 4pm
Sat, June 10 at 11am
Sat, June 10 at 1pm
Sat, June 10 at 3pm
Sun, June 11 at 11am
Sun, June 11 at 1pm
Sun, June 11 at 3pm
"The Way Back Home is visually charming, and quite amusing to entertain both them and the parents alike. Without words, it requires the audience to bring just that little a bit of their own imagination to what is shown before them, which can only be encouraging." — The Public Reviews
---
We are happy to announce that the performance of THE WAY BACK HOME on Saturday, June 10 at 1pm will be a Relaxed Performance.
A Relaxed Performance is designed to provide a welcoming and judgement–free theater experience for people with autism spectrum disorders and other sensitivity issues or special needs.

We want everyone to feel welcome at Two River Theater. Relax and enjoy the show! For further details, click here, or call the box office at 732.345.1400.

BUY TICKETS
TWO RIVER THEATER SUMMER CAMP
FOR AGES 8 - 18
We focus on developing the artist inside every young person. By creating a supportive ensemble, we teach our students theater skills - and they will gain far more than just knowledge of the arts. They will learn courage, kindness, confidence, and how to take creative risks, all while making new friends and having fun!
CLICK HERE FOR MORE INFO & TO REGISTER
---
METRO SCHOLAR APPLICATIONS DUE!
FOR CURRENT HIGH SCHOOL SOPHOMORES
Applications for 2017/18 Metro Scholars are due Friday, May 19 at 6pm. Click here for more info.