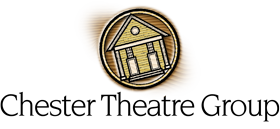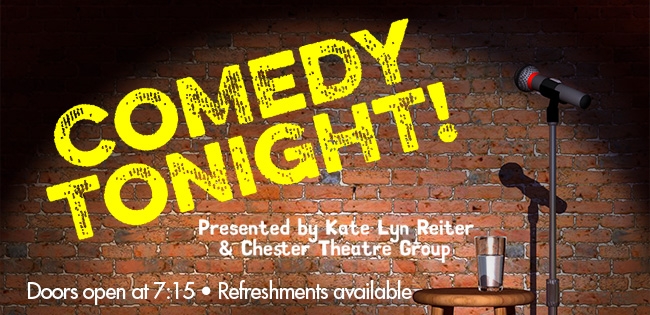 COMEDY TONIGHT!
By Chester Theatre Group
Directed by Kate Lyn Reiter
WHEN: Saturday, June 3, doors open 7:15 PM
WHERE: Chester Theatre Group, 54 Grove Street, at the corner of Maple Ave., in Chester, NJ
TICKETS: $15.00
CLICK HERE FOR TICKETS
908-879-7304
www.chestertheatregroup.org
Kate Lyn Reiter and members of her comedy workshop bring the laughs in this one-night-only special event to benefit Chester Theatre Group. Wine and soda will be served.