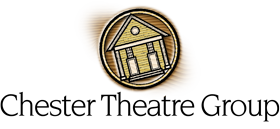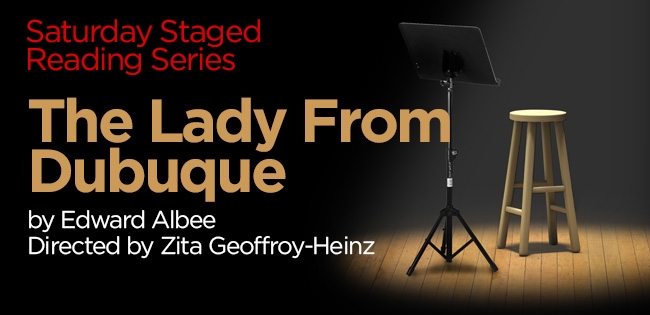 The Lady From Dubuque
A Staged Reading
by Edward Albee
WHEN: Saturday, January 14, at 8:00pm
WHERE: The Black River Playhouse, corner of Grove Street and Maple Avenue, Chester
ADMISSION: free with donations welcomed. www.chestertheatregroup.org
The Lady From Dubuque is the story of three young couples who are playing Twenty Questions. The drinks have been flowing, so the mood has gone from good to bad in a very short time. In the end there are no neat answers, but questions raised, and debated, will reverberate in the mind long after the play itself has ended. This probing, provocative and eloquent examination of death and loss is clearly the work of a master playwright at the height of his powers.
"…every line bears the name of Edward Albee. It is not only fine theater, savagely funny and affecting. But it is also his best work since Who's Afraid Of Virginia Woolf?…" —Time Magazine.
"…it has the hand of a master. It is richly worth seeing…" —NY Post.
"It's a troubling evening, but an individual one by a voice unlike any other on our stage." —NY Daily News.
Edward Albee is one of America's renowned playwrights. He was awarded the Pulitzer Prize for Drama twice, and four of his other works won the Tony Award for Best Play. His plays are often considered as frank examinations of the modern condition.
The Chester Theatre Group will perform the Lady From Dubuque, in The Black River Playhbouse, an intimate, 100-seat theater in the heart of Chester Borough's historic district. The venue's in-the-round format ensures that every seat offers an engaging, memorable experience for each audience member.