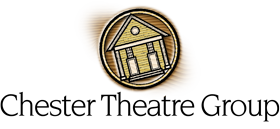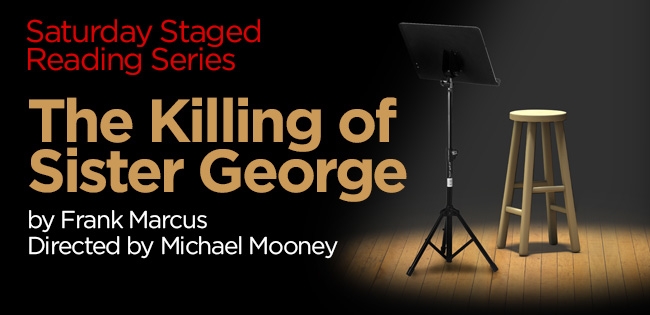 WHEN: December 3 at 8:00 PM
WHERE: Chester Theatre Group, Black River Playhouse, 54 Grove Street (at the corner of Maple Avenue), Chester
TICKETS: This is a free event, so no ticket purchase is necessary. A suggested donation of $5 per person will gratefully be accepted at the theater. All seating is general admission.
A scathing examination of the public and private lives of so-called "cultural icons." "Sister George" is a beloved character on a popular BBC soap opera, a cheerful nurse who bicycles about the countryside singing hymns and doing good.
In private life, June Buckridge the actress, is a swaggering, foul-mouthed, alcoholic lesbian in a long-term relationship with waifish Alice "Childie" McNaught. Due to low ratings, cut-backs and June's own bad behavior, the BBC decides to "kill Sister George" on the series. A visit from Miss Mercy Croft, a no-nonsense network executive bearing the bad news, sends George into meltdown.
Featuring
Carla Kendall as Madame Xenia
Gloria Lamoureux as June Buckridge
Lauri MacMillan as Mercy Croft
Dawn Morvillo as Alice 'Childie' McNaught