AUDITION NOTICE: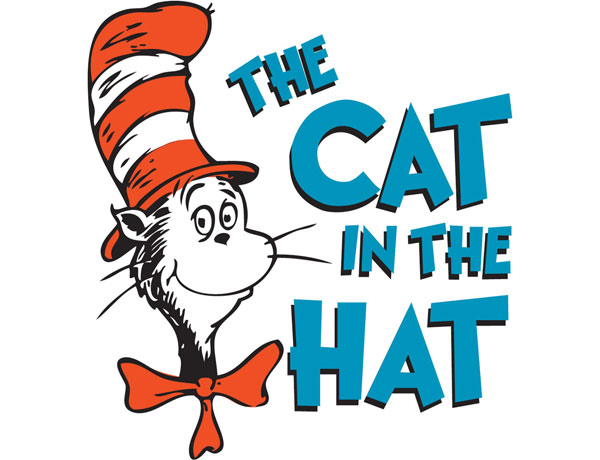 THE CAT IN THE HAT
WHEN: Sunday, October 9, and Monday, October 10, at 7:00pm.
WHERE: Studio Playhouse is located at 14 Alvin Place, off Valley Road near the Acme, in Upper Montclair
973-744-9752
Performance dates are December 3, 4, 10, and 11 at 1:30 and 3:30pm.
Studio Players of Upper Montclair, NJ is casting "The Cat in the Hat," a children's show based on the book by Dr. Seuss, adapted by Katie Mitchell, and directed by Tommy Donaldson.
"Come see this wacky Seuss story Fly out from the pages of this magical book—A show for all ages!
Don't miss this stage rendition, of Dr. Seuss' award-winning, timeless story."
REQUIREMENTS:
No monologues required.
Sides from the script will be provided and are available prior to auditions online at www.StudioPlayhouse.org
No Pay, No Fee
CHARACTER BREAKDOWN
Boy: 10 years old and up, male
Sally: 10 years old and up, female
Cat in the Hat: 18 and up, male or female, must be able to move, gymnastics a plus
Fish: 18 and up, male or female, puppeteer of the fish
Kitten/Thing 1: 15 and up, male or female
Kitten/Thing 2: 15 and up, male or female
***All character will need to have some basic dancing skills.