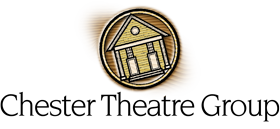 WHEN WE ARE MARRIED
by J.B. Priestley
WHEN: Friday, March 4th, through Saturday, March 19th. Performances are Friday and Saturdays at 8:00 and Sundays at 2:00pm.
WHERE: Black River Playhouse, on the corner of Grove Street and Maple Avenue, Chester
TICKETS: $20.00 with a discounted price of $18.00 for seniors over 65 and students under 18.
Tickets may be purchased online at www.chestertheatregroup.org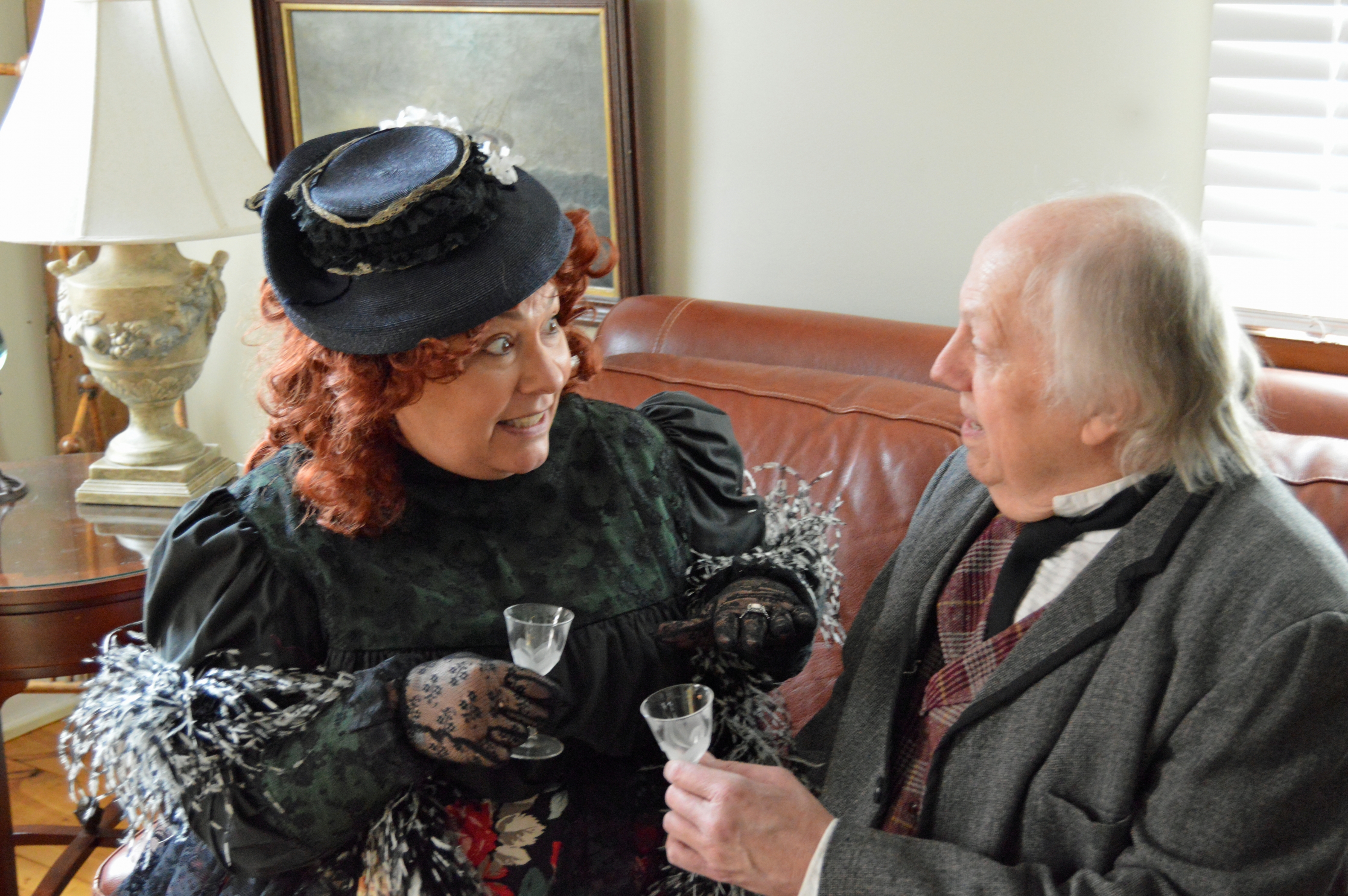 Married life is about to get very interesting. Set on a September evening around 1908, this timeless British comedy centers on three couples who gather to celebrate their joint silver wedding anniversaries. As the evening progresses, one outrageous secret is revealed: the parson who married them wasn't authorized to perform marriages, thus, they were never actually married and these uptight, distinguished couples have been "living in sin" for twenty-five years. When each couple samples a taste of single life once again, their relationships are vigorously and hilariously put to the test, and the elephant in the room can't be ignored. Do they really want to be married after all?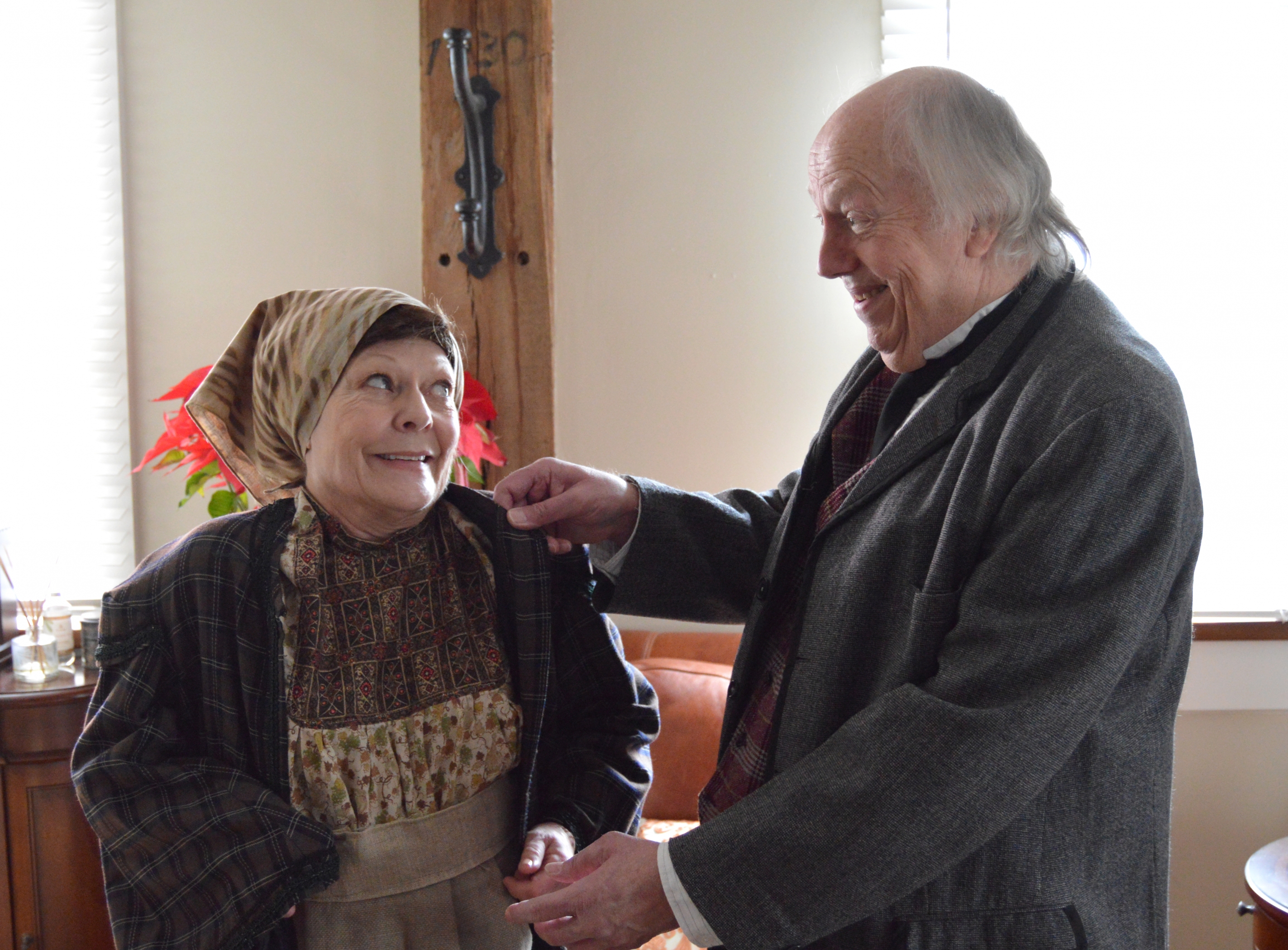 The talented cast includes Jason Cilento, Dunellen; Jim Clancy, Basking Ridge; Matt Cotton, Sparta; Rachael Dimichino, Succusunna; Lynn Hart, Wharton; Carol Holland, Long Valley; Judi Laganga, Roselle Park; Gloria Lamoureux, Succasunna; Robert Longstreet, Bridgewater; Robert Mackasek, Mendham; Lauri MacMillan, Rockaway; and Roxanna Wagner, Mendham.
The Chester Theatre Group performs in The Black River Playhbouse, an intimate, 100-seat theater in the heart of Chester Borough's historic district. The venue's in-the-round format ensures that every seat offers an engaging, memorable experience for each audience member. For more information, visit the CTG website at http://www.chestertheatregroup.org
Photos by Steve Catron.