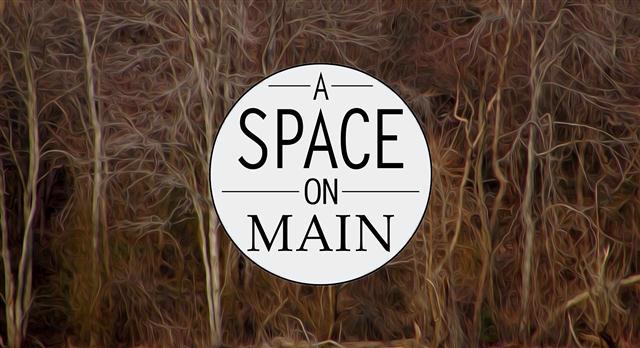 MIND MY ART
NAMI New Jersey (NAMI NJ) and A Space on Main, an art gallery in Cranbury, NJ, invite you to "Mind My Art". The exhibit aims to create awareness and reduce stigma that surrounds mental illness.
"Mind My Art" is on display during gallery hours:
WHEN: March 6 - March 29; OPENING RECEPTION Saturday, March 7, 2 – 5 PM
WHERE: A Space on Main, 61 N Main Street, Cranbury NJ, 08512
www.aspaceonmain.com
Please RSVP to Latha John at: lathajohn@aol.com
Art and artistic expression are an important part of healing and communicating about mental illness. We are excited to launch "Healing through Art" as a new project of our Dara Axelrod Expressive Arts Network. Through the initiative and active support of Ms. Latha John, artist and gallerist, this project provides opportunities for members of our community to express themselves through painting, collages, photography, sculpture and other media.
" The quality of the art is just amazing", says Ms. Latha John, who curates the exhibit and initiated the project together with Sylvia Axelrod of NAMI NJ, " We did not know what to expect when we created this project, but the response from the community and the quality of the work are incredible." The works, together with artist statements, are a powerful testimony to the healing power of art.
Besides demonstrating the high level of creativity, this work provides a glimpse into the places of solace that individuals have created to find strength and express their inner and outer turmoil. Clearly, these works are artifacts of hope and despair, and illustrate the important cathartic role that creative expression plays in promoting wellness and recovery.