AUDITION NOTICE: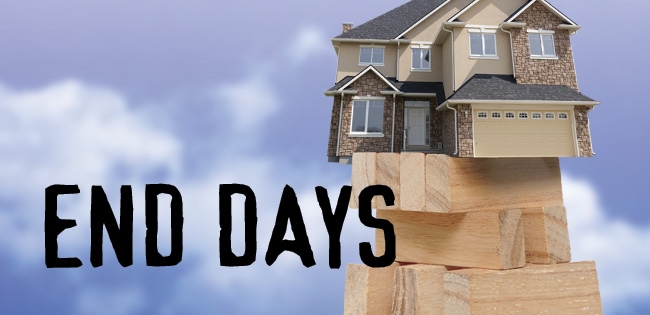 The Chester Theatre Group is holding open auditions for the upcoming production of the comedy
END DAYS
by Deborah Zoe Laufer
directed by Stephen Catron
WHEN: Sunday, Dec. 14th at 2 PM and Tues, Dec. 16 at 7 PM
WHERE: The Black River Playhouse, on the corner of Grove Street and Maple Avenue in Chester, New Jersey. Stephen Catron will be directing.
Rehearsals will begin on or about about Jan. 11th.
Performances dates are Feb. 27 - Mar. 15.
CAST:
RACHEL STEIN - age 16, a nihilistic Goth who feels angry and orphaned since 9/11, as both of her parents have withdrawn into their own worlds.
SYLVIA STEIN - her mother, age range: 40's. Newly Evangelical, she has a close, personal relationship to Jesus.
ARTHUR STEIN - her father, also 40's. Deeply depressed.
NELSON STEINBERG - Their new neighbor, also 16 years old. Passionate about science, dresses as Elvis, loves Rachel.
JESUS and STEPHEN HAWKING - played by the same actor.
Sixteen year-old Rachel Stein is having a bad year. Her father hasn't changed out of his pajamas since 9/11. Her mother has begun a close, personal relationship with Jesus. Her new neighbor, a teenage Elvis impersonator, has fallen for her hard. And the Apocalypse is coming Wednesday. Her only hope is that Stephen Hawking will save them all.
Auditions will consist of readings from the script. Please arrive within 30 minutes of start time.
For questions please contact the Director: Steve Catron: smcatron@gmail.com.
Sides will be available (Dec.5th) on the CTG website at http://www.chestertheatregroup.org/auditions.php