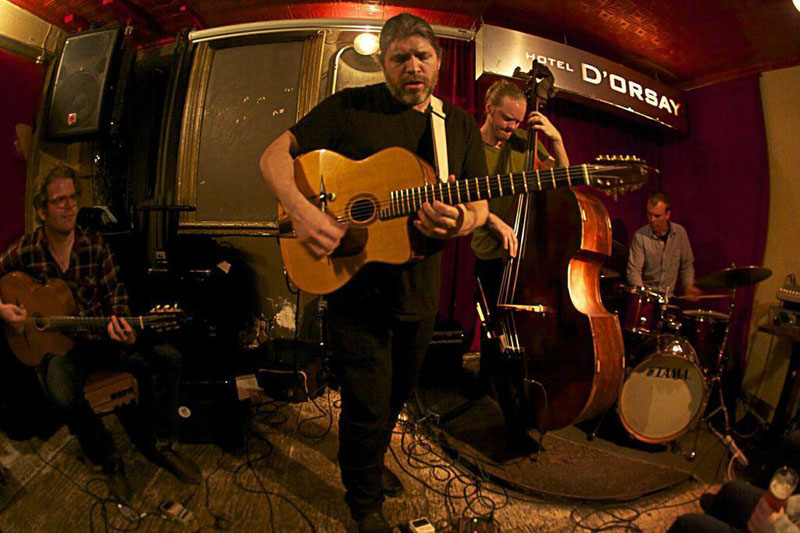 Stephane Wrembel
WHEN: Saturday, November 22, at 8:30 PM
WHERE: The Woodland, 60 Woodland Road, Maplewood
TICKETS: $20
Stephane's website: http://www.stephanewrembel.com
Back in 1999 the Underground Concert Series got its name. We got the name Underground for two reasons, we are physically Underground (at the Library) and we were Underground to the effect that no one was really aware of the series. It does not in anyway signify that we cater to strange underground music, but more to very eclectic world and folk music. It has been a joy to bring many of these musicians to Maplewood over the past few years, many of which are the finest that this planet has to offer.