REPRISE
A Benefit Concert for the next 90 years!
WHEN: April 4, 5, 11, & 12 at 8 PM and matinees on April 6 and 13 at 2 PM
WHERE: Bloomfield College Westminster Arts Center, 449 Franklin Street in Bloomfield.
TICKETS: $25 for adults, $22 for senior citizens, $15 for students with valid ID and $4 for Bloomfield College students with a valid ID.
General admission tickets also may be purchased online at mocmusicals.org/tickets.htm or by calling 973.744.3133.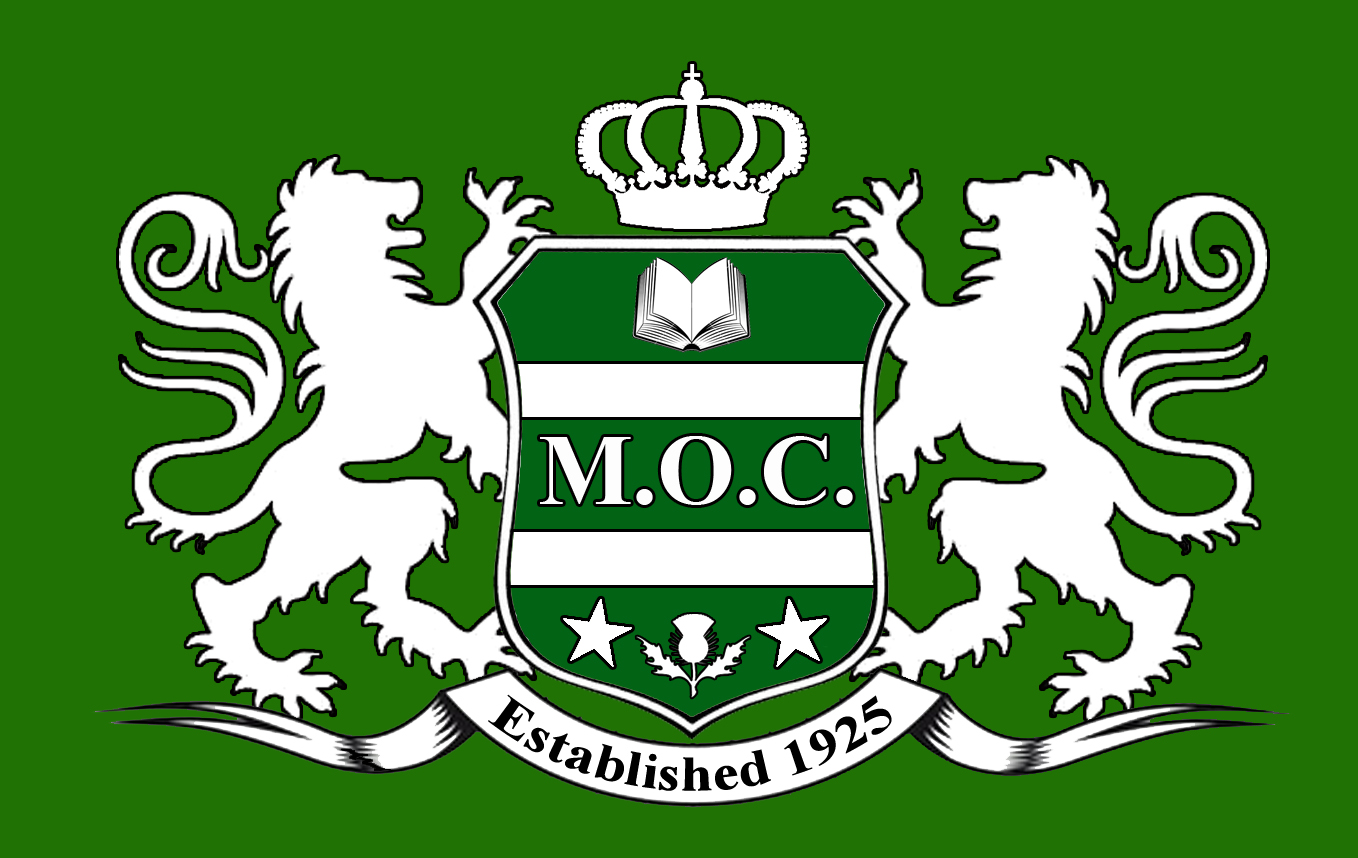 Under the artistic direction of Bob Cline and musical direction of Gonzalo Valencia, veterans of over 16 M.O.C. productions, REPRISE celebrates the music from Montclair Operetta Club's rich history as the oldest continually producing community theater in New Jersey. Over 30 songs from the past 89 years of MOC Productions, performed by a mammoth alumnus cast of 43, will create a concert of music you'll want to hear again.
Experienced theater goers and novices alike will thrill to hear some of their favorite pieces of musical theatre performed live on-stage. "The Montclair Operetta Club prides itself on its rich history of producing two full length musicals each year" says Club President Richard O'Connor. "For the final show of our 89th season we wanted to do something different to celebrate where we've come from, and lead us into our 90th season with a bang!"
Here are some fun facts about REPRISE:
REPRISE is MOC's 178th production
M.O.C. has produced 110 unique musicals in its 89 seasons
The Student Prince and The Desert Song are tied for the most-revived show, each produced five times.
REPRISE's 43 performers come from towns throughout New Jersey, New York, and internationally. Didi Gomez travels the furthest from Buenos Aires, Argentina!
Twins, Hailey and Kaitlyn Shafer are the youngest REPRISE performers.
REPRISE marks Danielle Pennisi's ninth M.O.C. Production. Her first was Titanic in 2007.
Some of the backstage staff have worked on every show for more than 40 productions.
The Rev. Tony MacNaughton, former club president and one of the ushers for REPRISE, has participated in every production since 1959!
The Montclair Operetta Club has been producing high-caliber musical theatre since 1925 with its first production of The Pirates of Penzance making it one of the country's oldest continuously producing theaters.