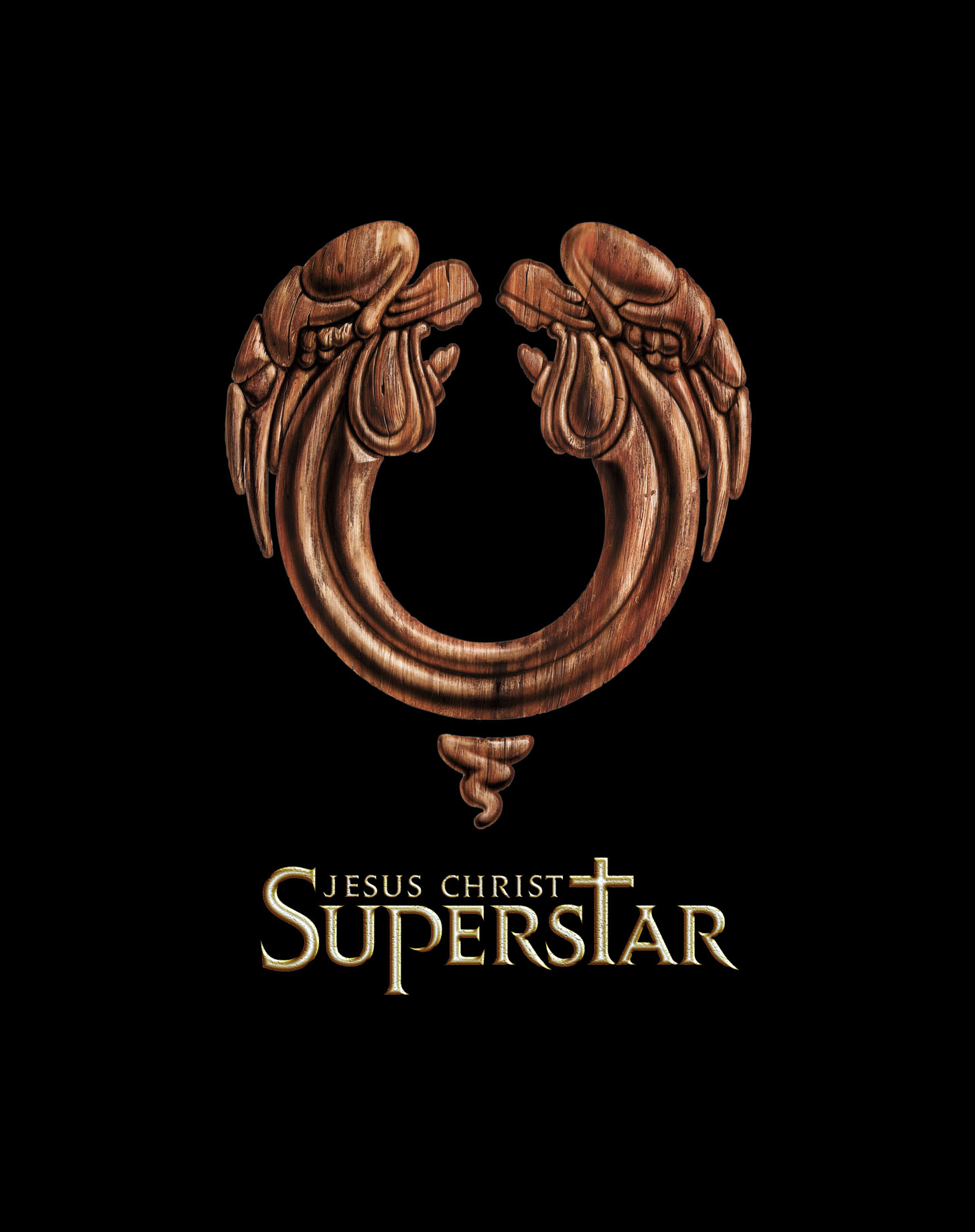 JESUS CHRIST SUPERSTAR
Lyrics by Tim Rice
Music by Andrew Lloyd Webber
Directed by Bob Cline
Musical director Gonzalo Valencia
WHEN: November 4, 5, 11, & 12 at 8 PM, and November 6 & 13 at 2 PM
WHERE: Bloomfield College Westminster Arts Center, 449 Franklin St., Bloomfield
TICKETS: $25 for adults, $22 for senior citizens, $15 for students with a valid ID, and $4 for Bloomfield College students with a valid ID and are available online at http://www.mocmusicals.org/tickets.htm or by calling 973.744.3133. The box office at the theater opens one hour before curtain. The house opens for seating 30 minutes before curtain. All seating is general admission. Credit cards cannot be accepted at the theater.
Based on a rock opera concept album project written by Andrew Lloyd Webber and Tim Rice before its first staging on Broadway in 1971, Jesus Christ Superstar chronicles the last seven days in the life of Jesus of Nazareth. As seen through the eyes of his disciple, Judas Iscariot, who has become disillusioned with the movement, the musical is based loosely on the Gospels' account of the arrival of Jesus and his disciples in Jerusalem, and ends with the crucifixion.
Under the direction of Bob Cline and with musical direction by Gonzalo Valencia, the show features Bobby Wolfe, Jr. of Bedminster as Jesus Christ, Uton E. Onyejekwe of Maplewood as Judas Iscariot, Nikki Ashe of Lake Hiawatha as Mary Magdalene, Richard Colonna of Garwood as Pontius Pilate, Danny Egan of Bloomfield as Caiaphas, Elizabeth Ann Flemming of New York City as Annas, Matt Shafer of Woodland Park as Peter, Chris Frazier of Whippany as Simon Zealotes, and Lionel Ruland of Parsippany as King Herod.
Rounding out the ensemble are Jared Cardenas of Bergenfield, Dana Daddio of Lyndhurst, James Houston of Bound Brook, Kelly Kline & Kristina Palazzo of South Plainfield, Nina Kompanek of New York City, Scott A. Manginelli from Elmwood Park, Mitchell Olson from Vermillion, South Dakota, Eric Parkin of Belleville, Danielle C. Pennisi of Cedar Grove, Adrienne Reuss of Morristown, Nicholas Riccardi of Woodland Park, Laura Marie Rondinella of West Orange, Diane Schwan of Bayonne, Knight Velour Wilson of Montclair and John Villa of Franklin Lakes.
"If you were in NYC during 9/11, but had grown up Christian in the Midwest" says Director, Bob Cline, "you've already thought, 'What if Jesus came again today, or what if Judgment Day is right now?'. Well that is where my ideas for this show came from. How would Jesus be treated, if this man were walking on earth today."
When asked about working with M.O.C., Cline continued, "I love working in New Jersey theater because it feels like the audience is an audience of experience. They know theater. This gives me the added challenge of trying to make sure my ideas are new and fresh, as much as my need to respect the work that they are coming to see."
The Montclair Operetta Club has been producing high caliber musical theatre since 1925 with its first production of The Pirates of Penzance.