The Benzel-Busch Concert Series at bergenPAC
WHERE: 30 N. Van Brunt St., Englewood
TICKETS: www.ticketmaster.com or Box Office (201) 227-1030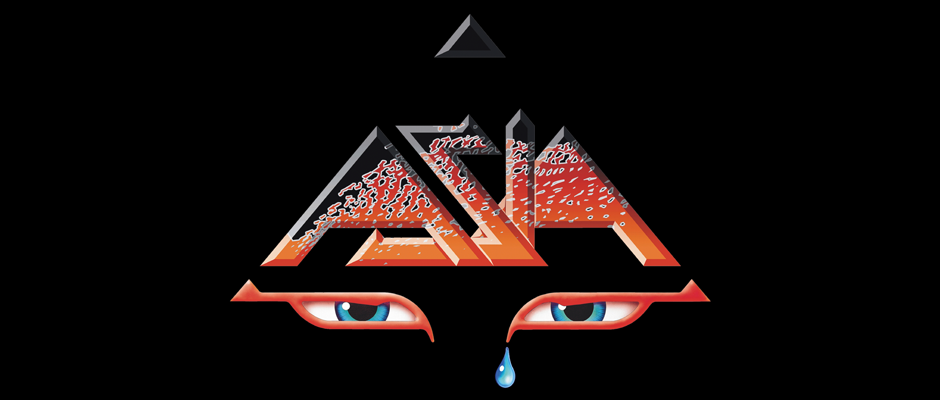 Classic Rock Legends
ASIA
"Sole Survivor," "Don't Cry," and "Only Time Will Tell"
WHEN: Saturday, June 17, 2017 at 8pm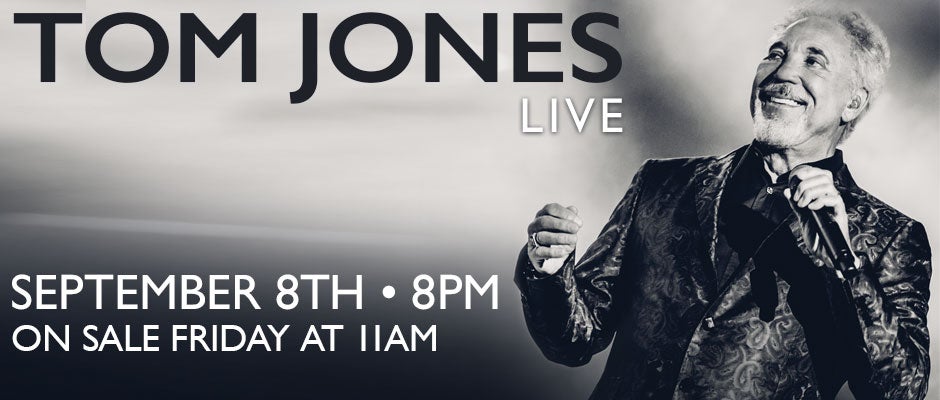 2017 Fall Gala
Tom Jones
"It's Not Unusual," "Green Green Grass of Home," "Delilah," and "Till"
WHEN: Friday, September 8, 2017 at 8pm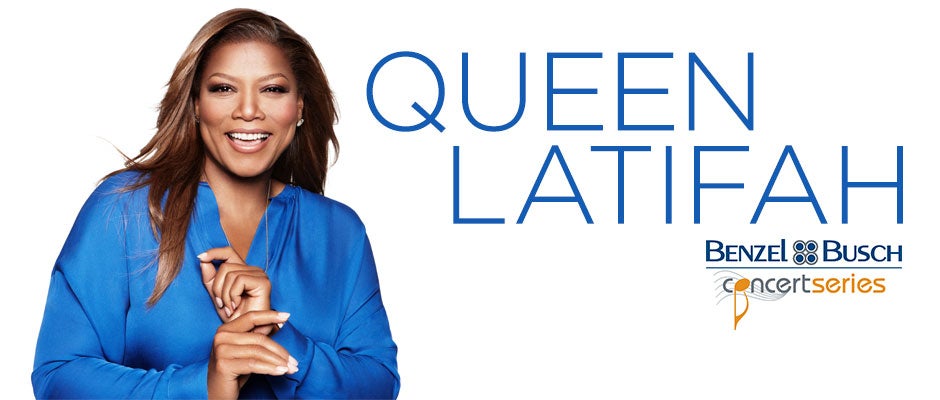 An Evening of Jazz & Hip Hop with
QUEEN LATIFAH
WHEN: Saturday, September 16, 2017 at 8pm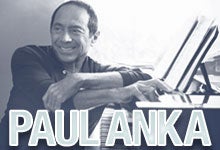 Timeless & Legendary Singer Songwriter
PAUL ANKA
"Put Your Head On My Shoulder," "Times of Your Life" and "Having My Baby"
WHEN: Wednesday, September 27, 2017 at 8pm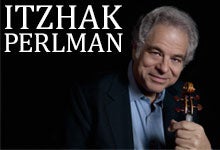 The Reigning Virtuoso of the Violin
ITZHAK PERLMAN
WHEN: Saturday, October 21, 2017 at 8pm
Benzel-Busch Motor Car announces new performances to the Benzel-Busch Concerts Series at Bergen Performing Arts Center (bergenPAC) in Englewood, NJ. The series allows all patrons to engage with the latest 2017-18 vehicles, experiencing some of the most class-leading automotive technology.
More shows are added to the Benzel-Busch Concert Series throughout the year; please continue to visit bergenpac.org for new performances.
About Benzel-Busch:
Family-owned for nearly half of a century, Benzel-Busch Motor Car is America's premier automotive dealership; proudly representing Mercedes-Benz, Audi, and smart brands with dealerships conveniently located in Northern New Jersey, and serving New York City and the entire Tri-State area. Mercedes-Benz USA has awarded Benzel-Busch the Sales and Service Laureates Award for outstanding customer experience and DealerRater named Benzel-Busch NJ 2017 Dealer of the Year and winner of their 2017 Consumer Satisfaction Award. Audi Meadowlands has been recognized as a multiple Magna Society Award recipient by Audi USA and is a DealerRater® 2017, 2016, and 2015 Consumer Satisfaction Award Winner. Both dealerships were named Customer Champions Honoree by 1to1 Magazine as well as Jersey's Most Generous Companies of 2015 and 2016 by NJ Monthly. Benzel-Busch's reputation is built on a foundation of integrity, transparency and trust. With its 170,000 square ft. state-of-the-art sales and service facility and luxurious amenities, Benzel-Busch has inventory available to meet your individual needs. Benzel-Busch's unique approach to automotive retailing focuses on superior attention to detail with unparalleled response to owner requests, utilizing cutting edge technology; assuring the ultimate personalized experience. Start your journey today and Define the Way You Drive at www.benzelbusch.com or by calling 201-567-1400.
About bergenPAC
Founded in 2003, the 1,367-seat Bergen Performing Arts Center, or bergenPAC, is the area's cultural mecca. Housed in a historic Art Deco-style theater boasting one of the finest acoustic halls in the United States, bergenPAC attracts a stellar roster of world-class entertainment. The jewel in our crown is The Performing Arts School at bergenPAC – the innovative, educational performing arts initiative that, through programs, classes, outreach, school shows, and main theater presented shows, reach more than 30,000 students and community youth annually. The Performing Arts School provides community youth, age 2 months to 21 years, with unique, "hands-on" training in music, dance and theater by industry professionals. It is through the ongoing generosity of sponsors, donors, members, and patrons that the not-for-profit 501 (c)(3) corporation bergenPAC and The Performing Arts School are able to thrive and enrich our community.