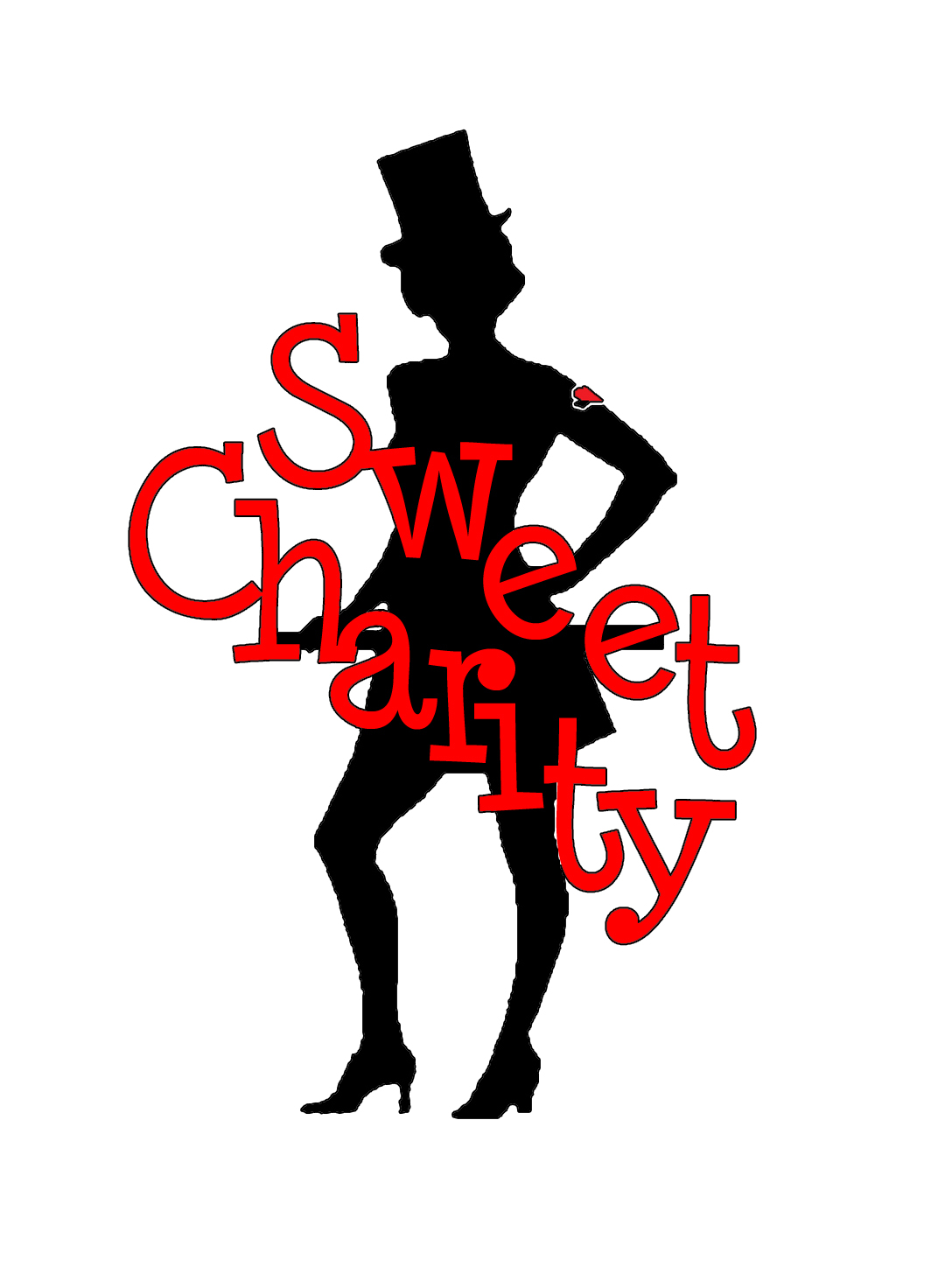 SWEET CHARITY
Music by Cy Coleman, lyrics by Dorothy Fields, and book by Neil Simon, based on Federico Fellini's film Nights of Cabiria
Directed by Bob Cline
Gonzalo Valencia of Belleville is the musical director
WHEN: Friday, January 27 at 7 PM, Sunday, January 29 at 7 PM, and Friday, February 3 at 7 PM
WHERE: Montclair Operetta Club studio, 494 Valley Road in Upper Montclair
M.O.C. is a membership company that earnestly supports non-traditional casting. For more information, send -email to info@mocmusicals.org, or visit www.mocmusicals.org.
The Montclair Operetta Club, one of the country's oldest continuously-operating community theatres, in its 87th season, announces open auditions for its upcoming production of Sweet Charity.
The show tells the story of dancer-for-hire, Charity Hope Valentine's sweet and hopeful search for love.
Auditions consist of singing, reading and movement. All roles are open. There is no pay.
Those who wish to audition are asked to bring a photo and a resume as well as sheet music in the proper key for a legitimate musical theatre song in the character of the show; an accompanist will be provided. The director is seeking an ensemble full of character, capable of handling movement while telling a story. Some roles will need to be extremely strong dancers.
The cast consists of one principal woman, five featured men, three featured women, and a large ensemble of men and women.
A list of characters is available on the Club's website www.mocmusicals.org.
Rehearsals are held evenings and weekends. Every effort is made to accommodate work and school schedules.
Performance dates are April 20, 21, 22, 27, 28 & 29 at the Westminster Arts Center at Bloomfield College.